Una and Dogs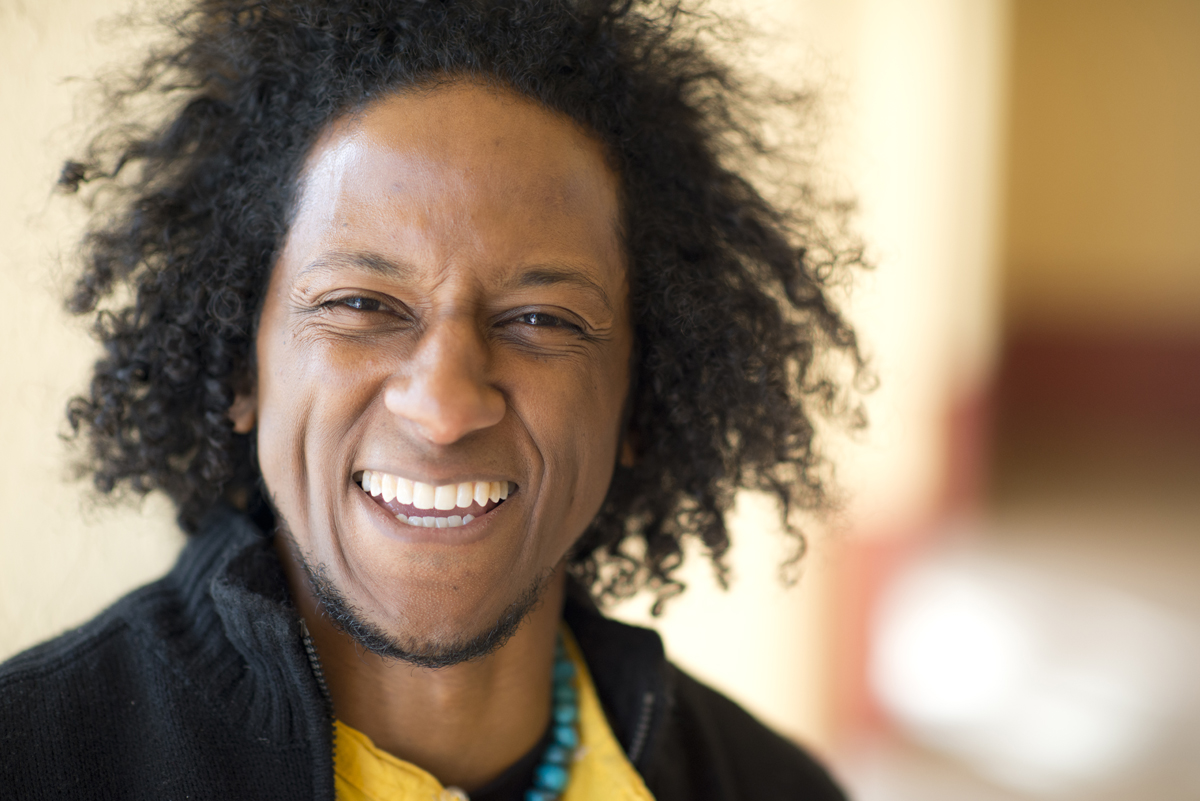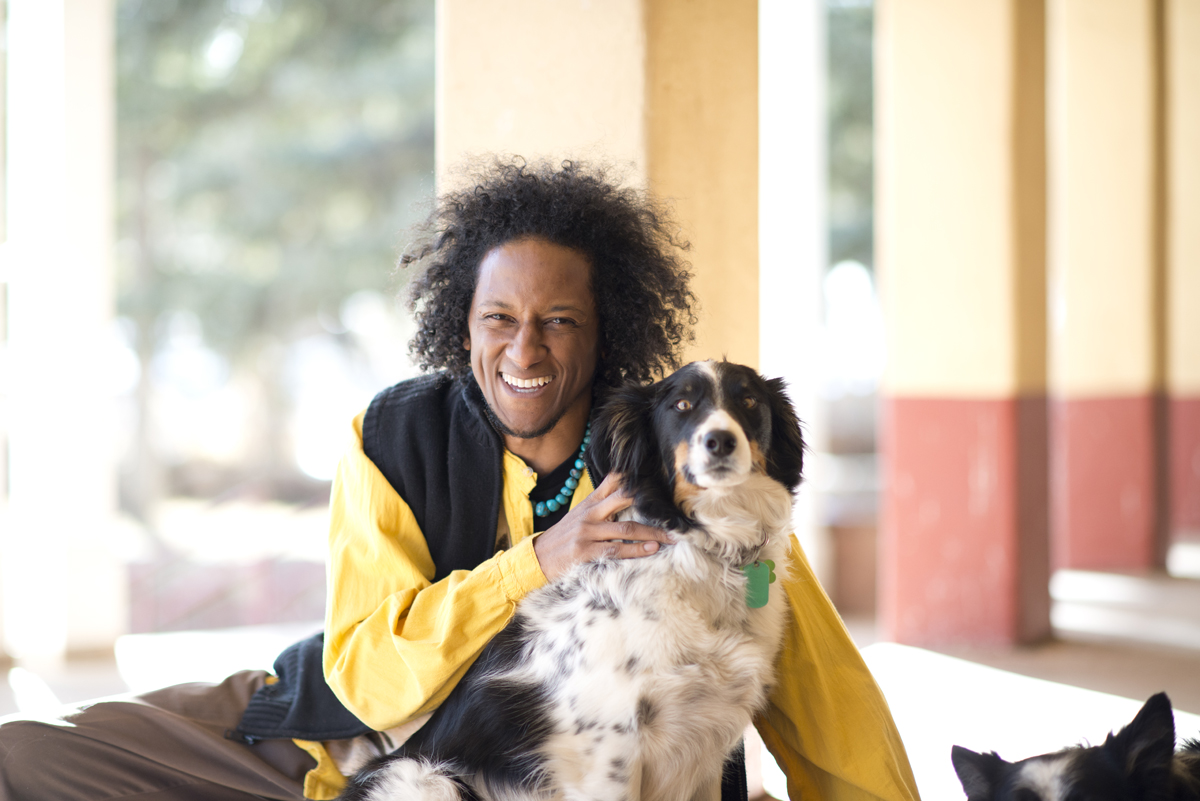 Lisa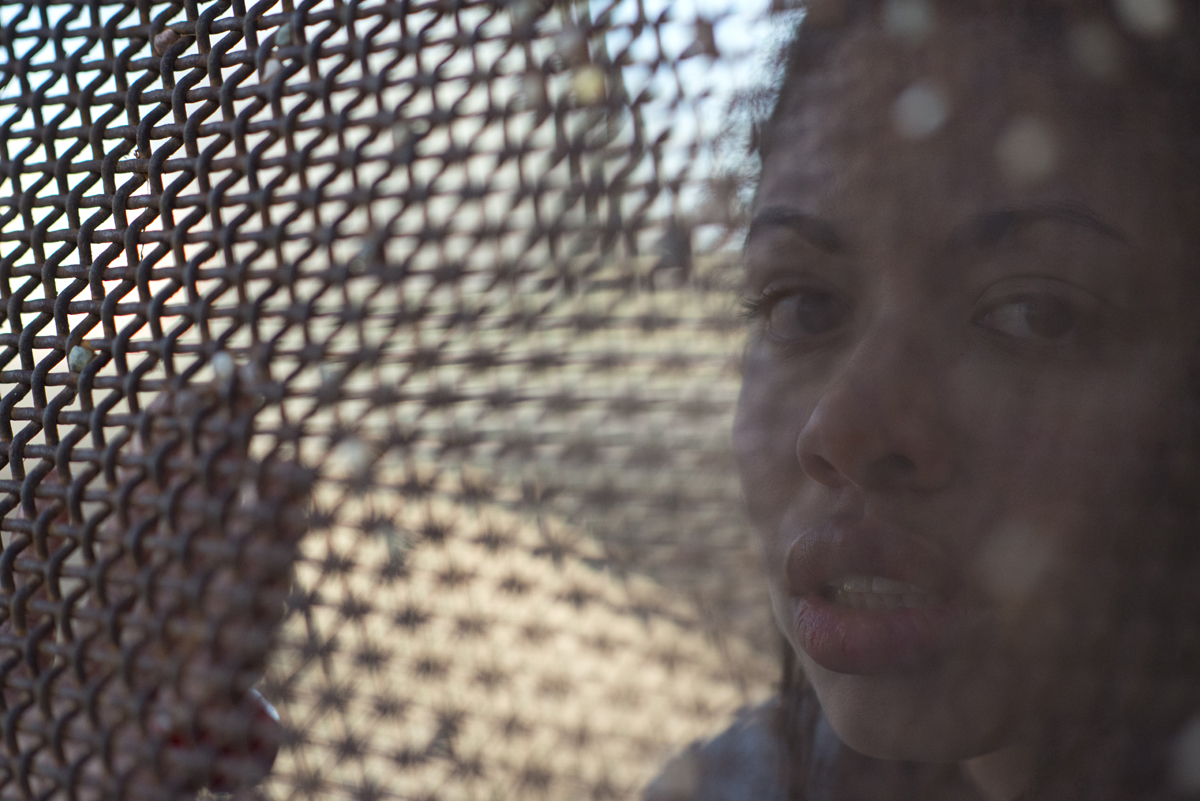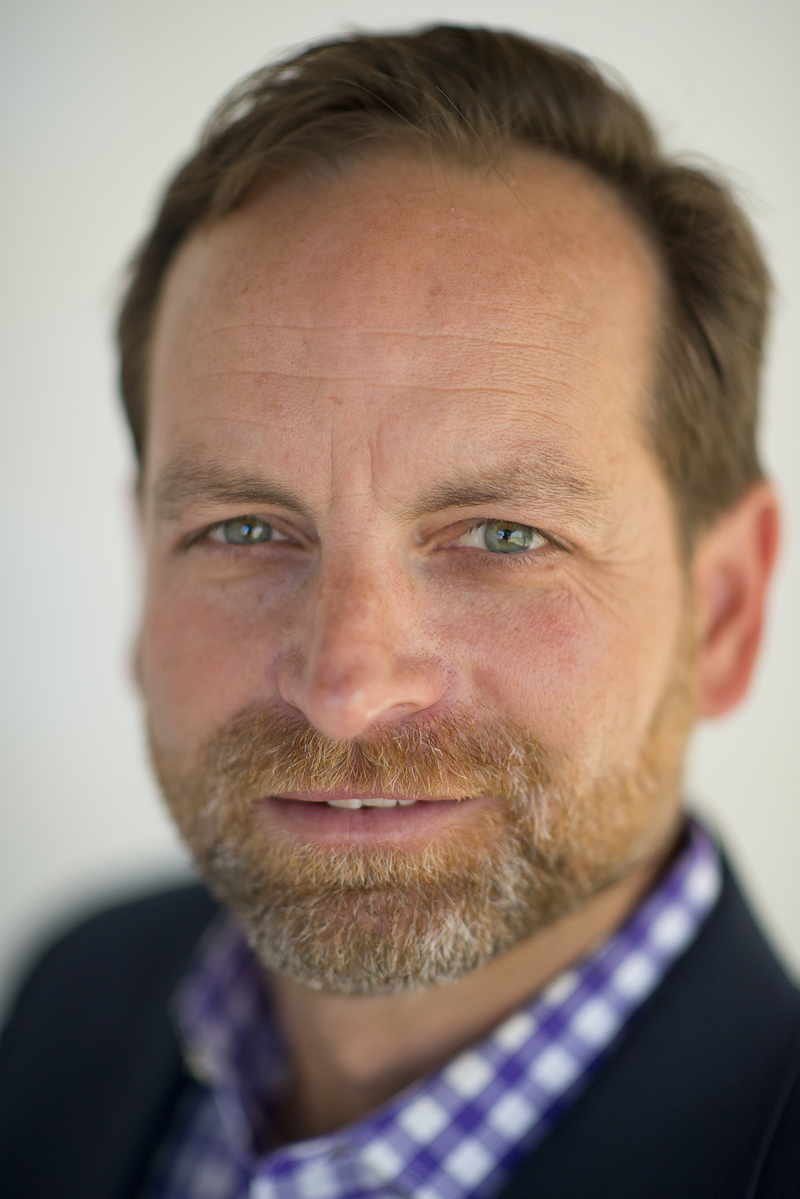 Matthew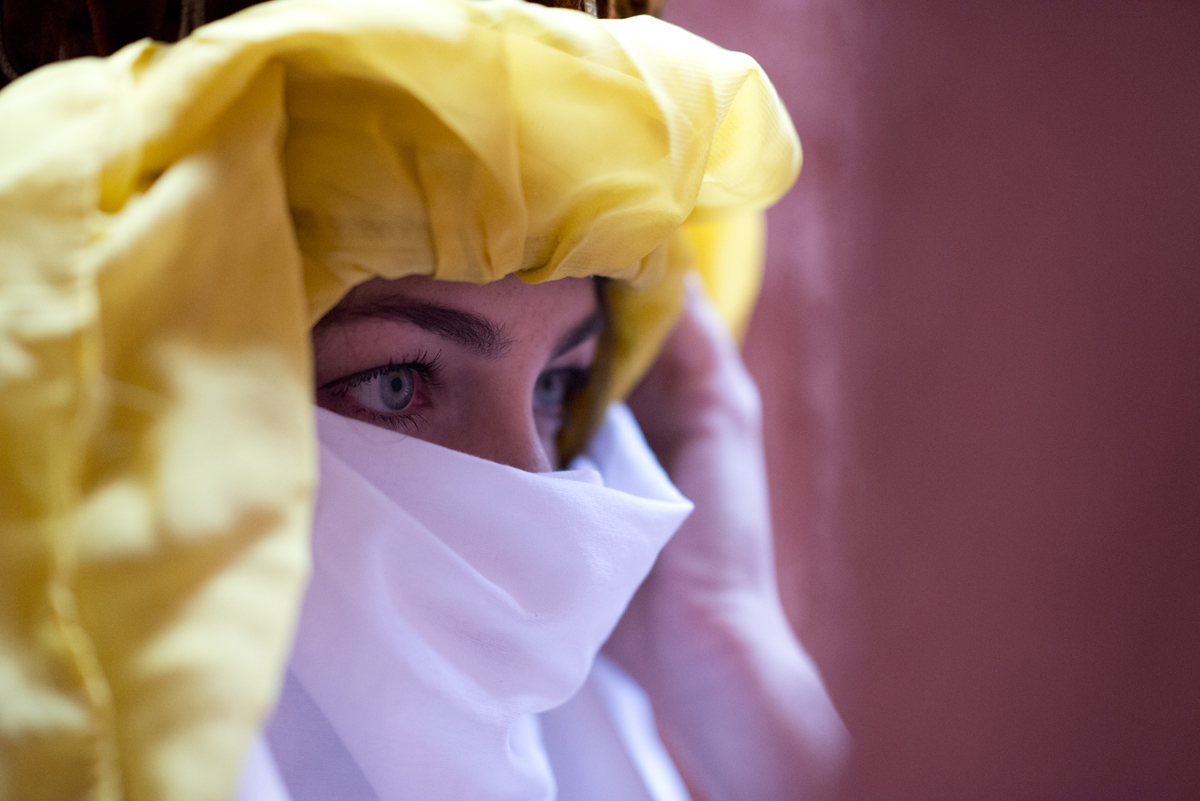 Syria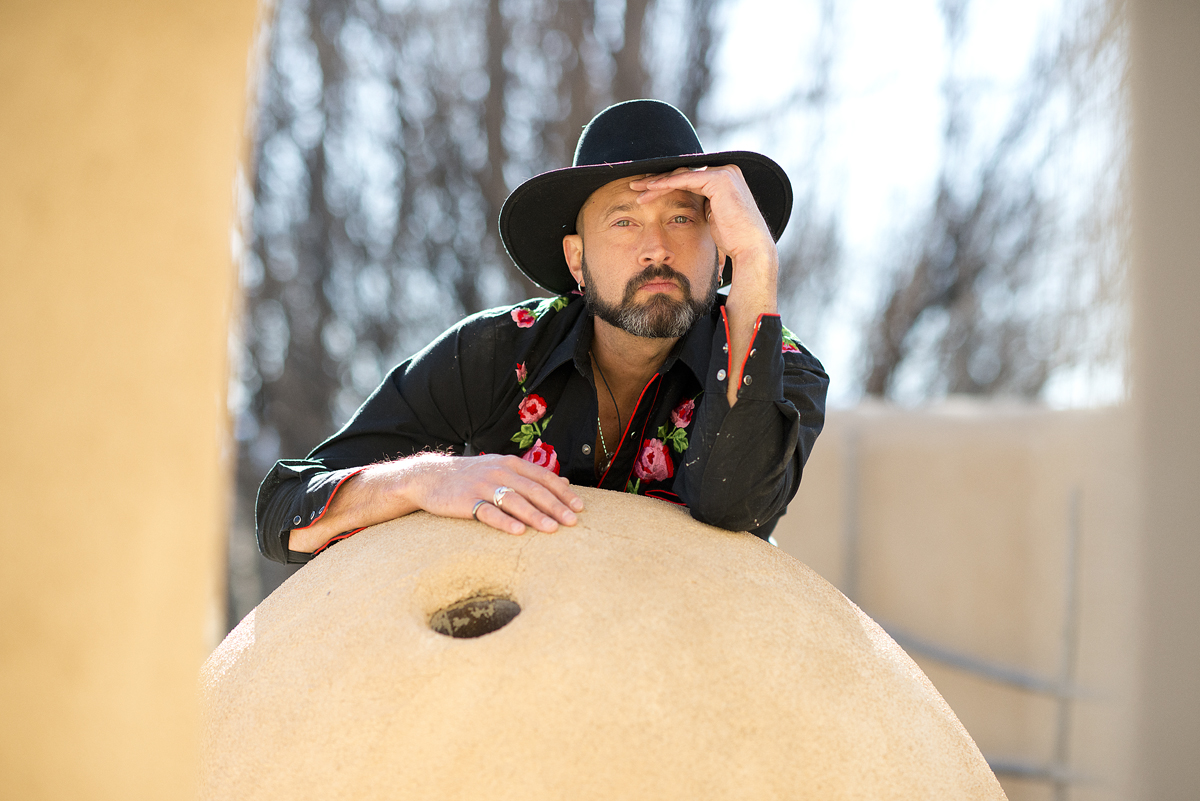 Renee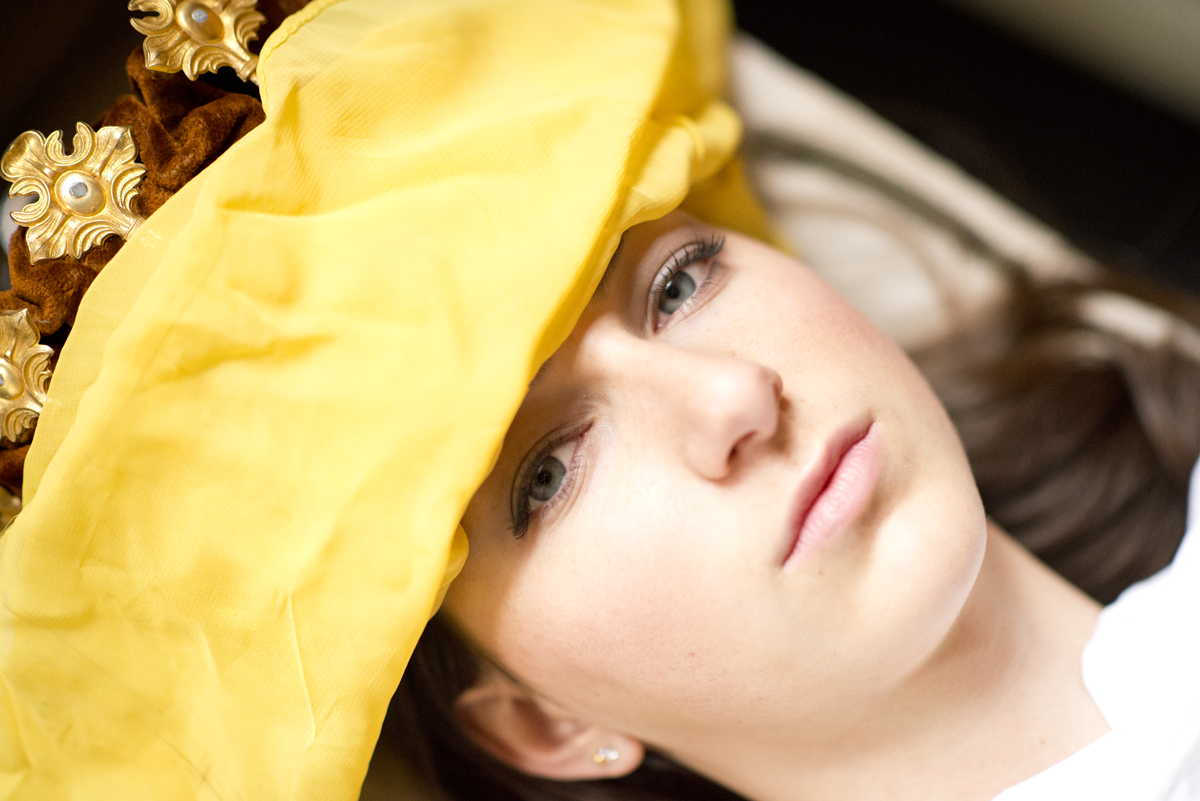 Maiden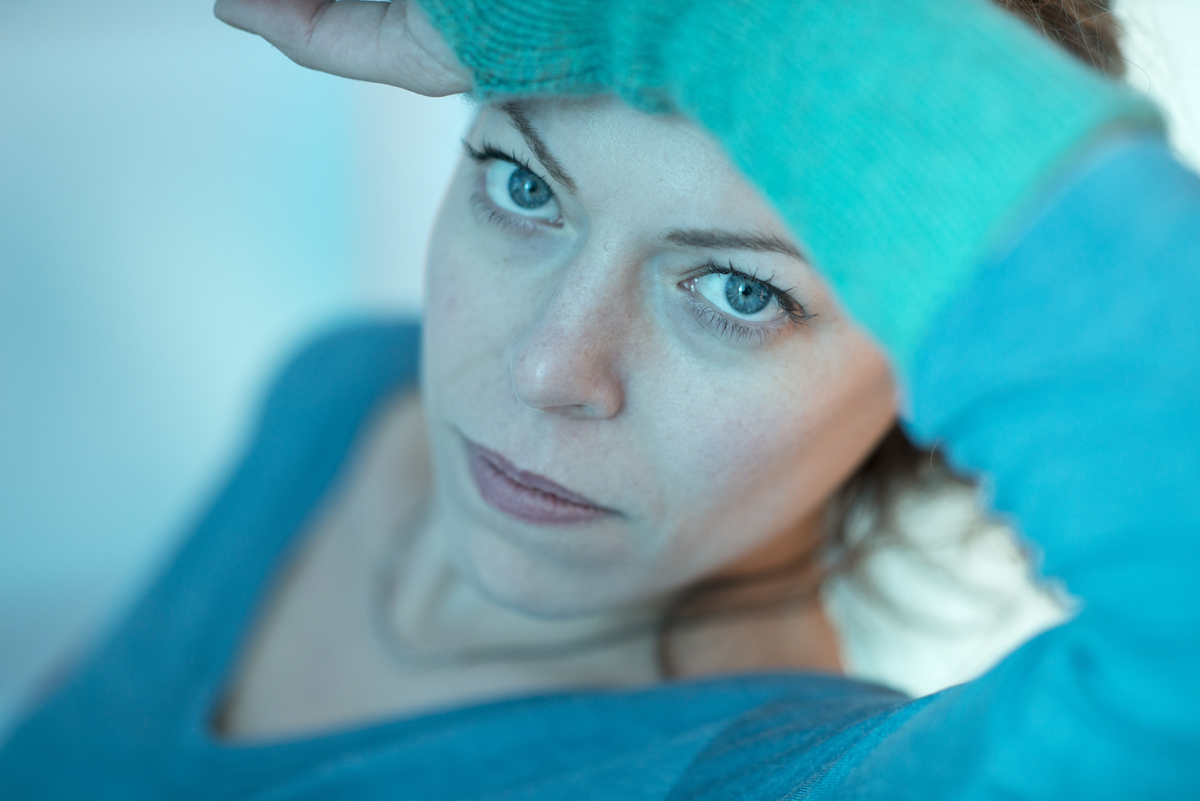 Blue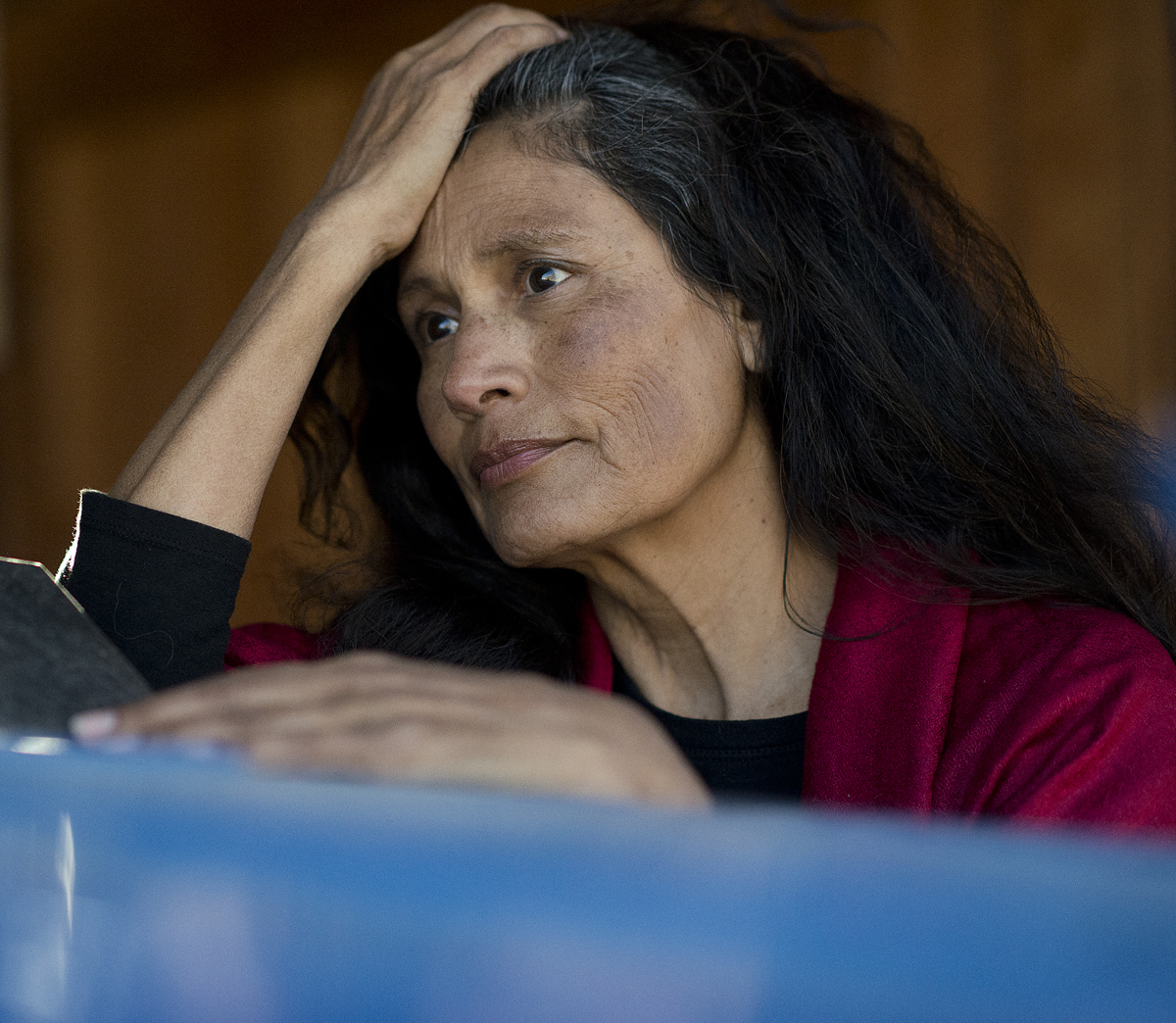 Hyda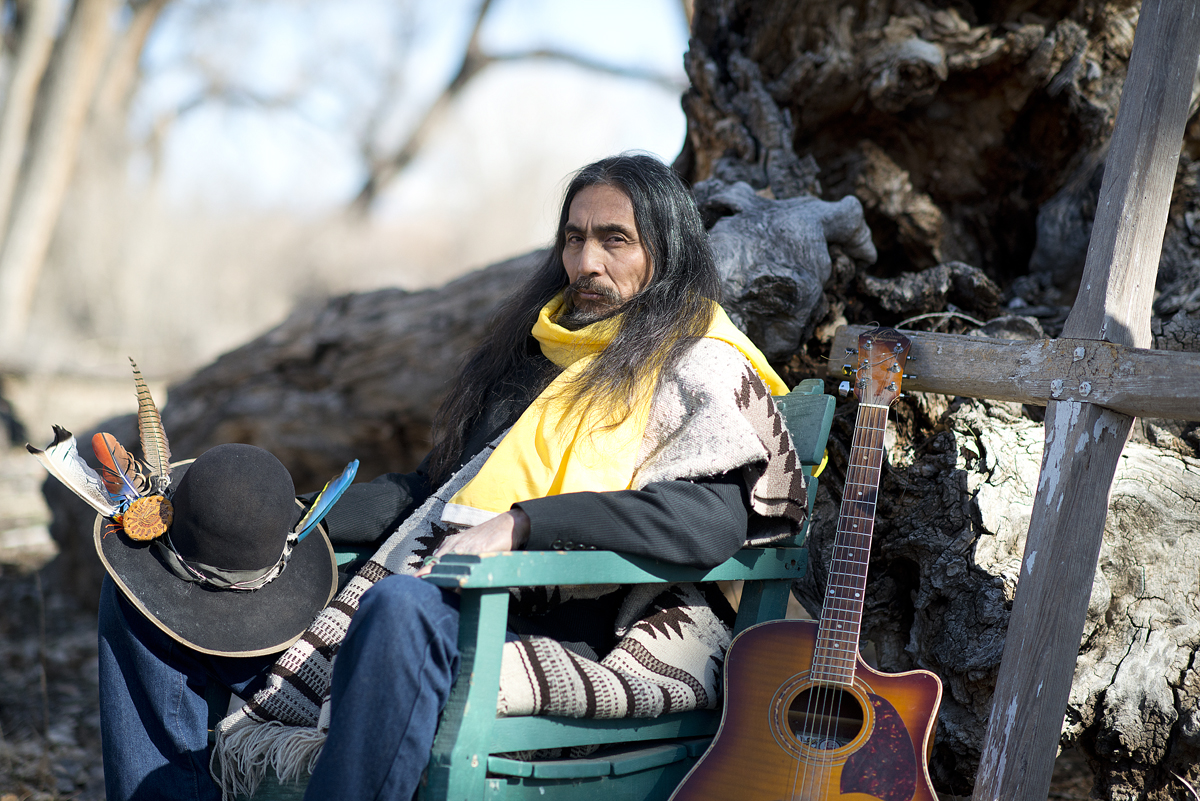 Los Luceros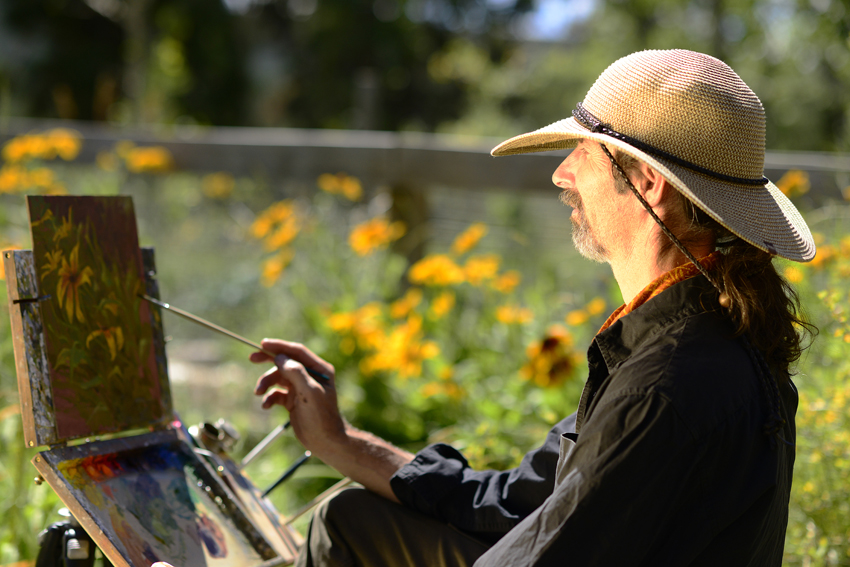 Home Boy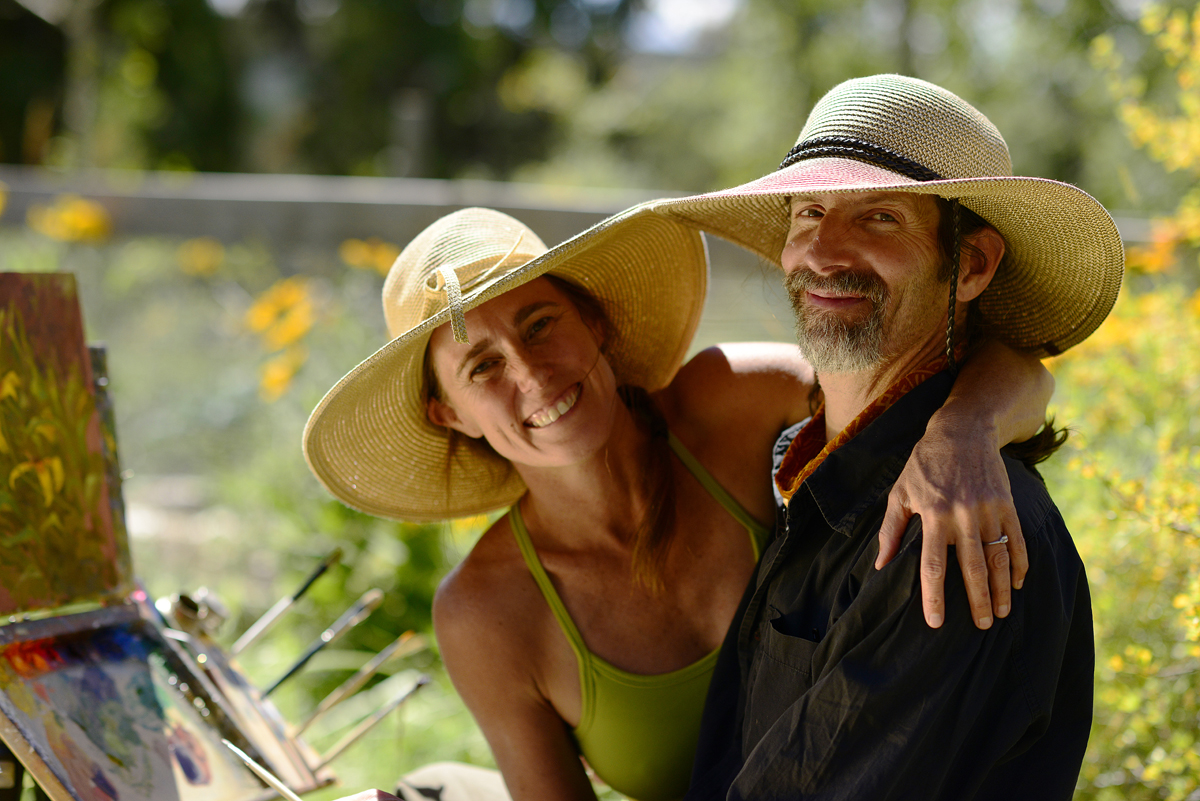 Steve and Gretchen
Jade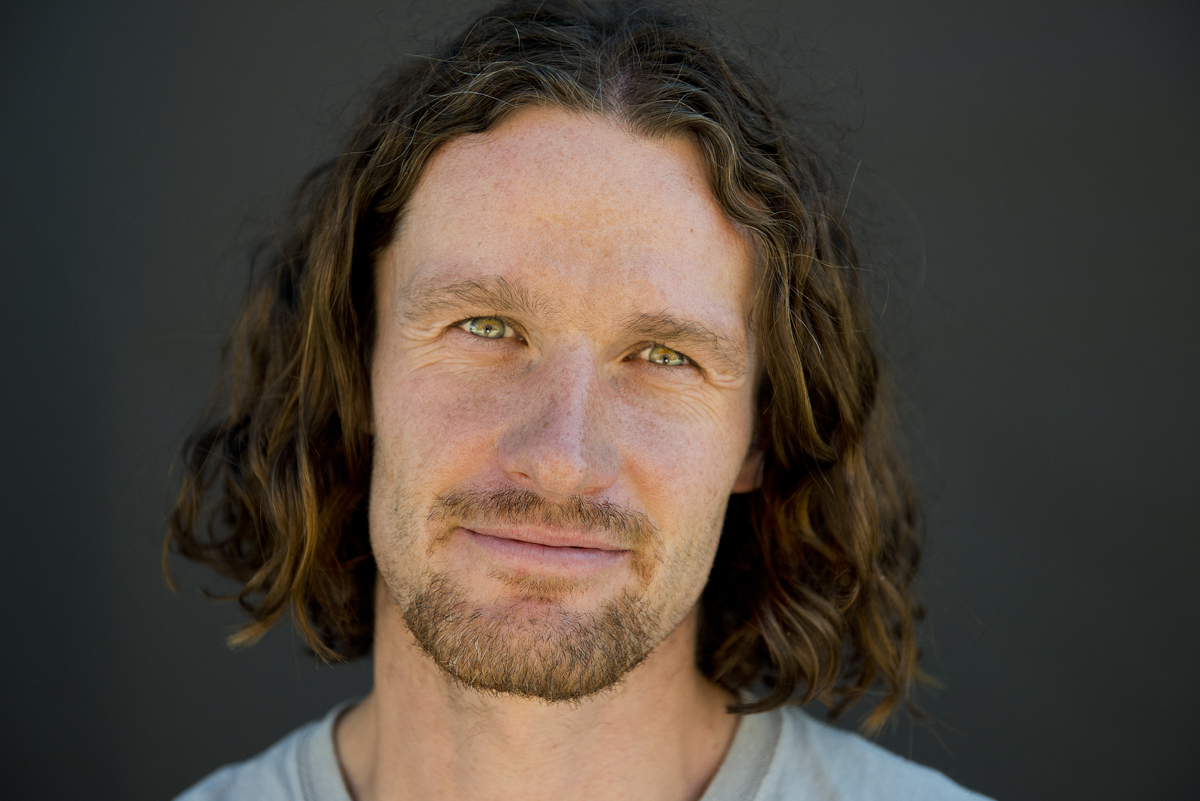 Radek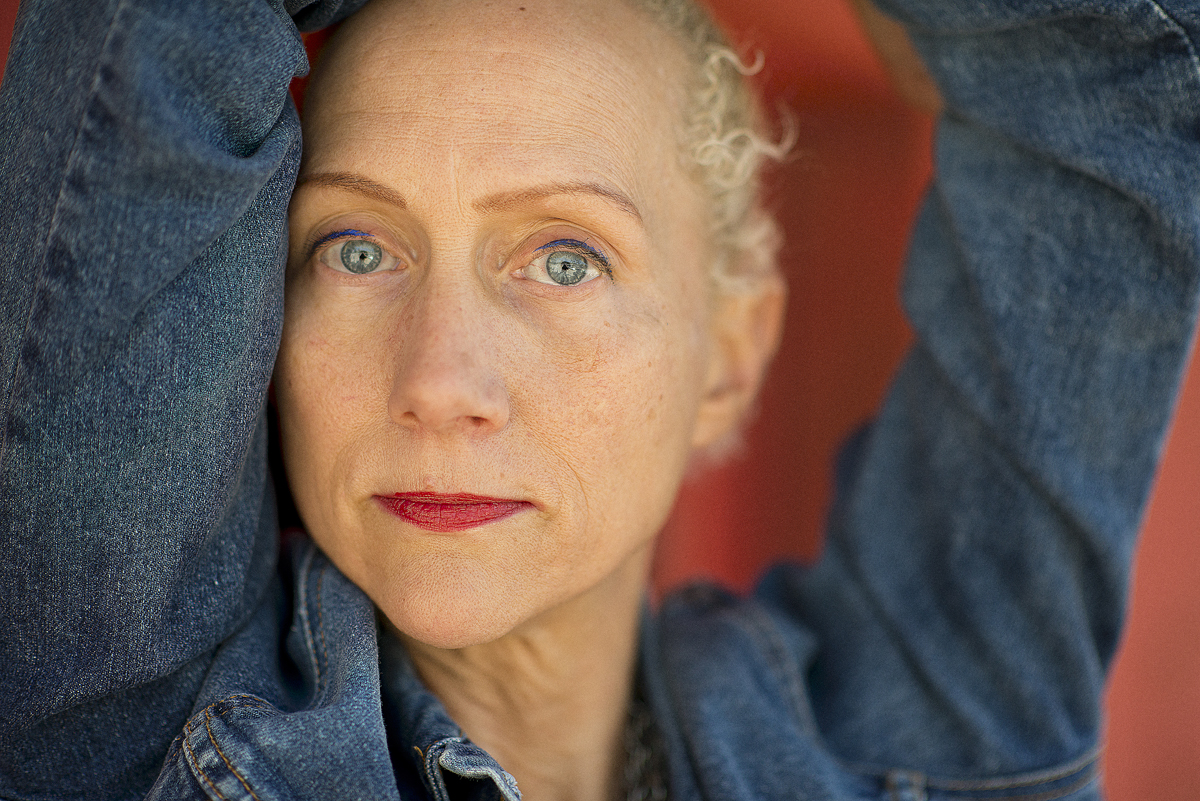 Claire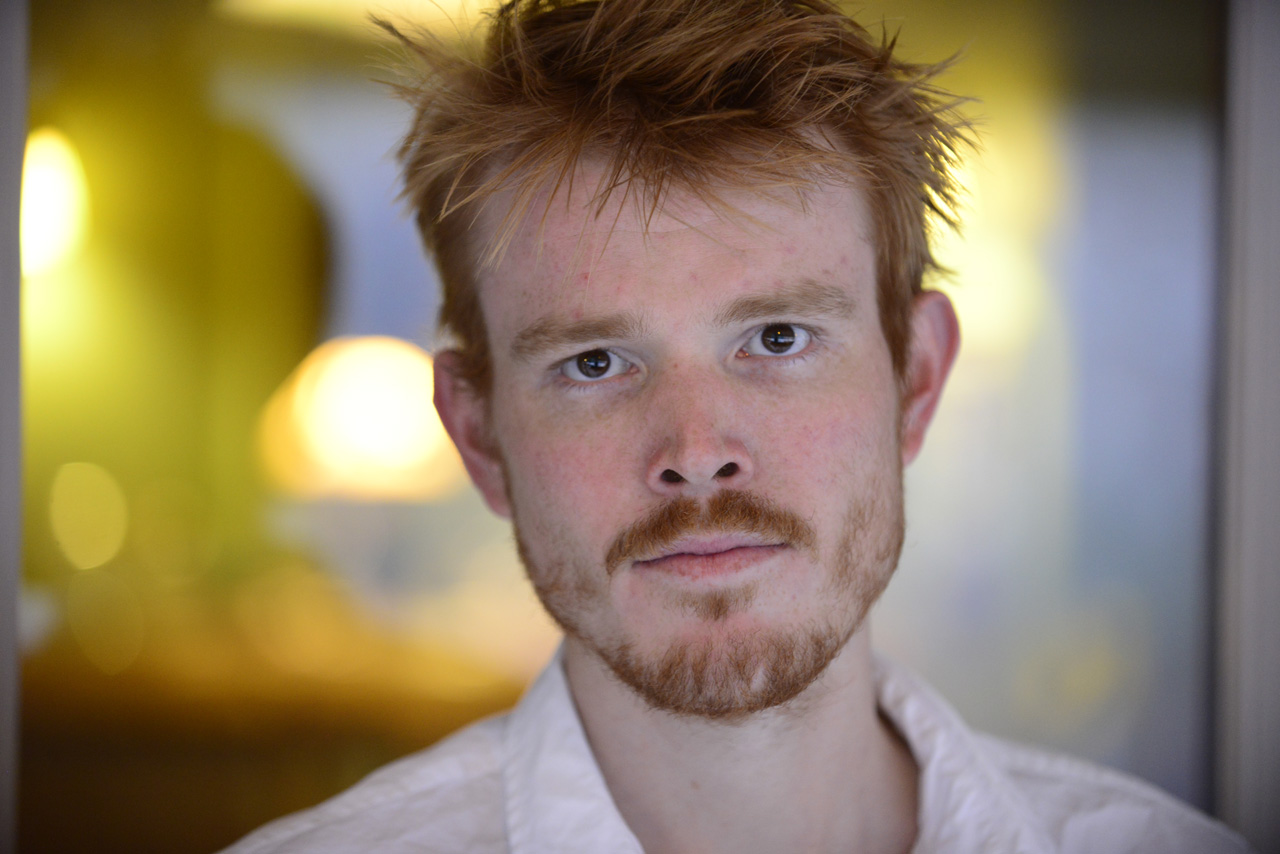 Ethan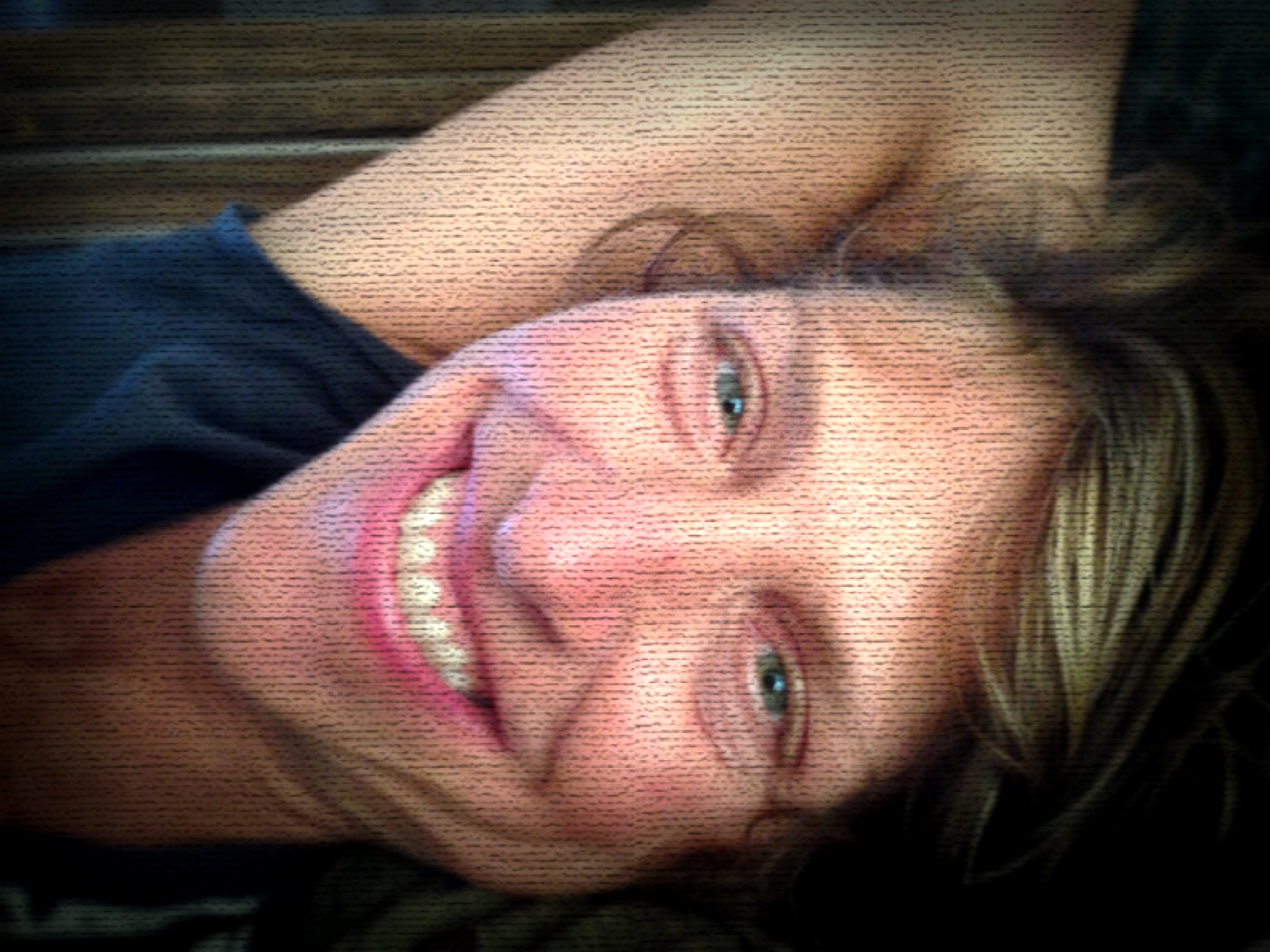 Sunny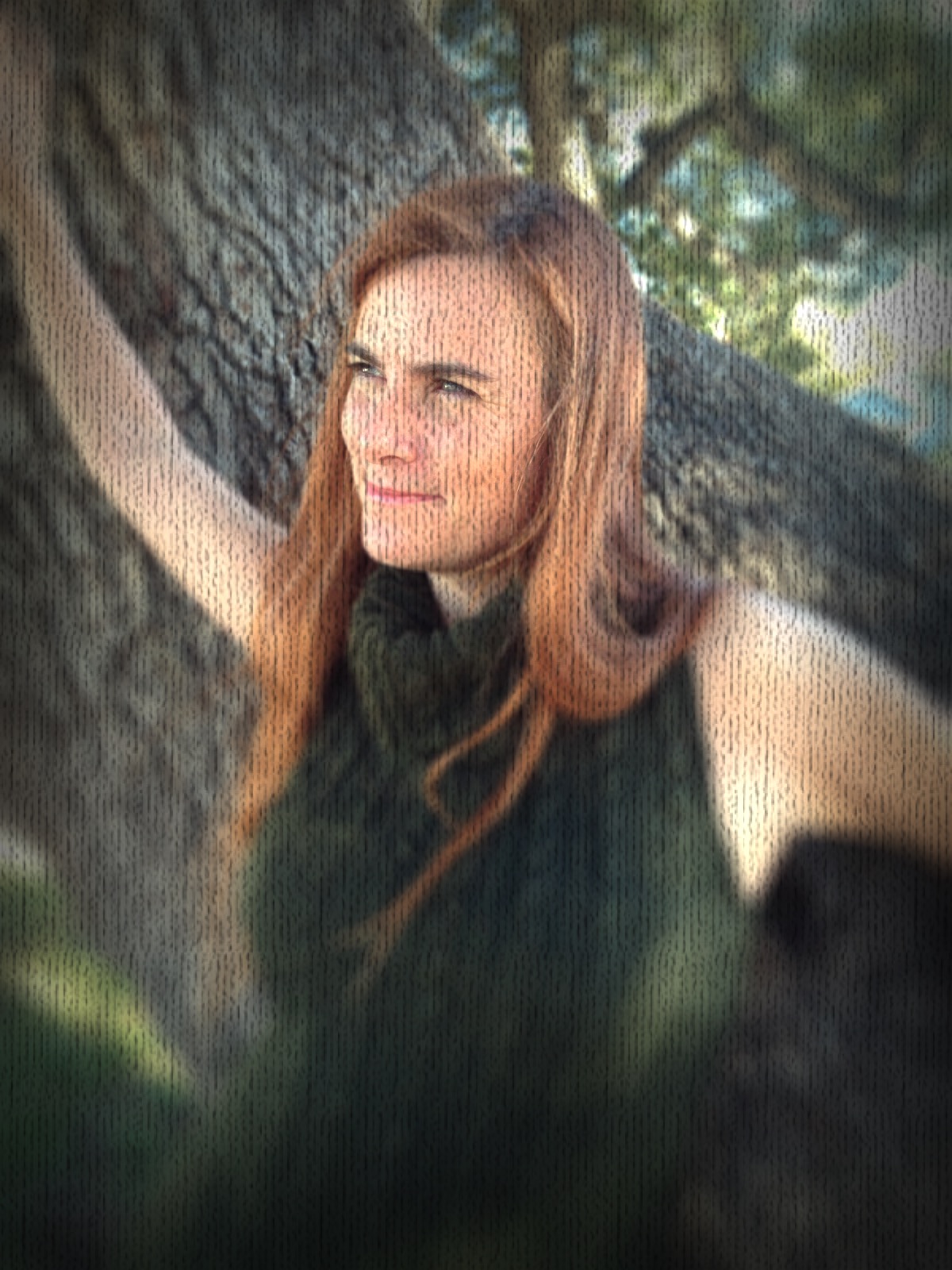 Libby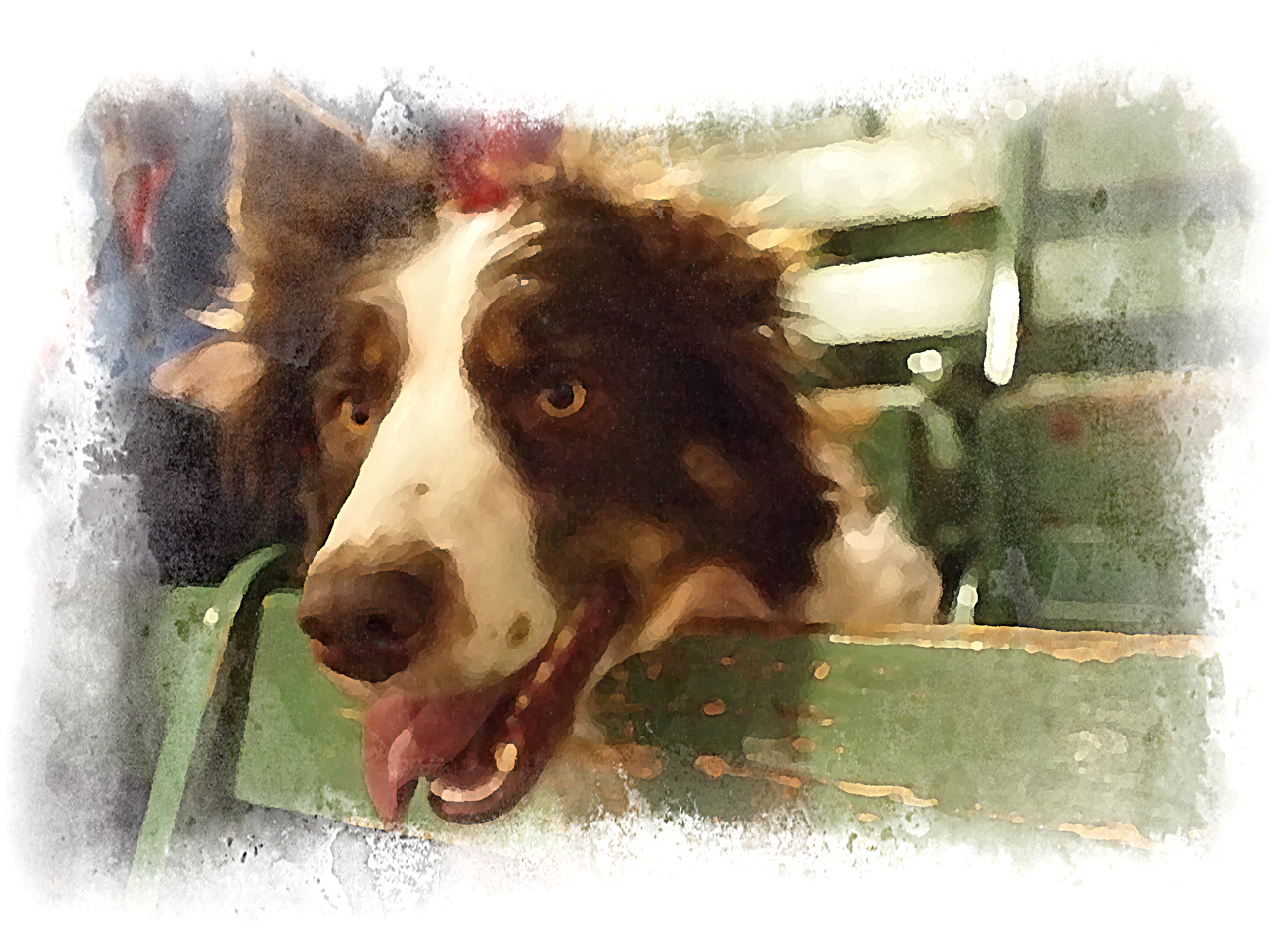 Stock Show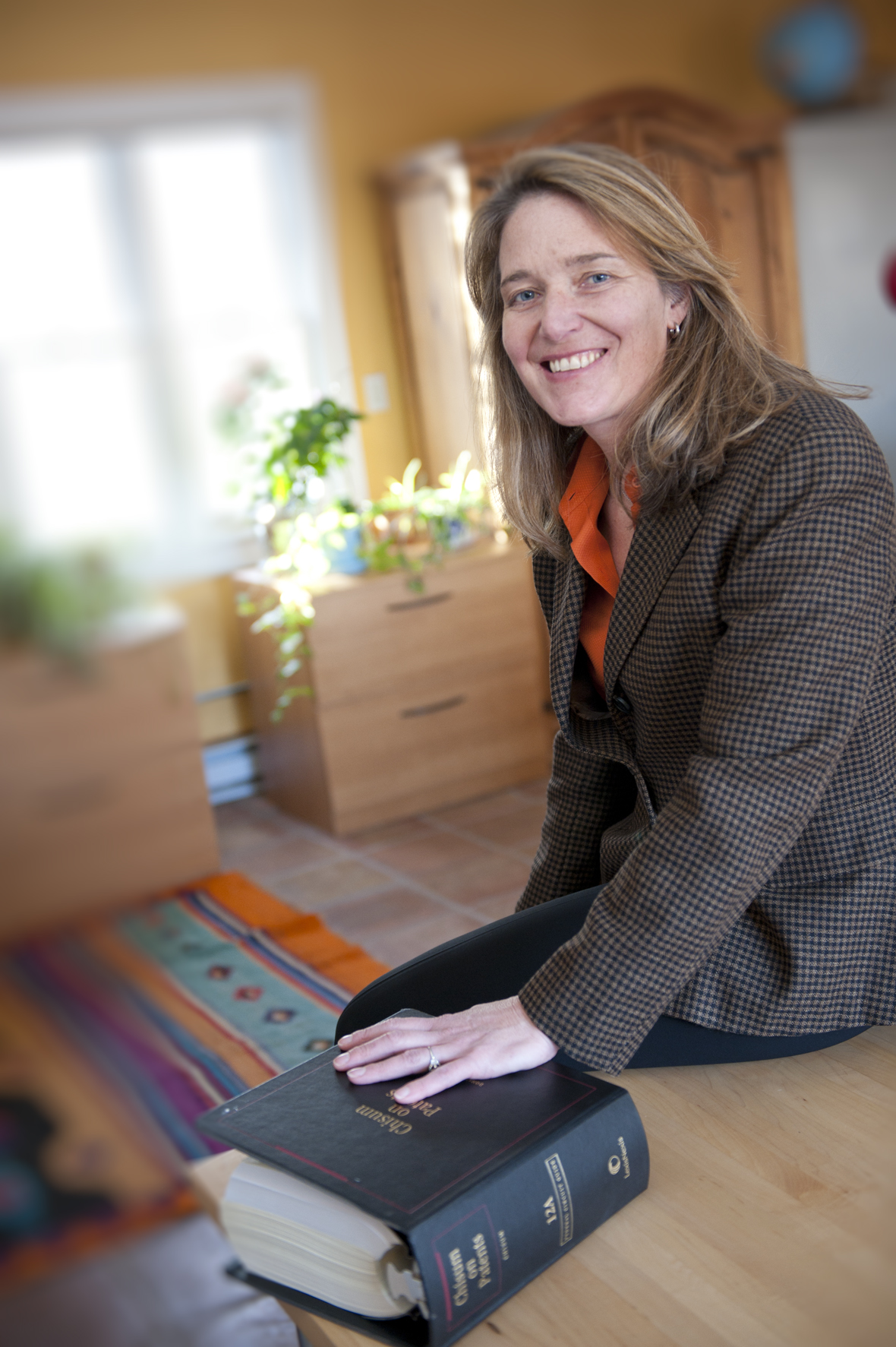 Professional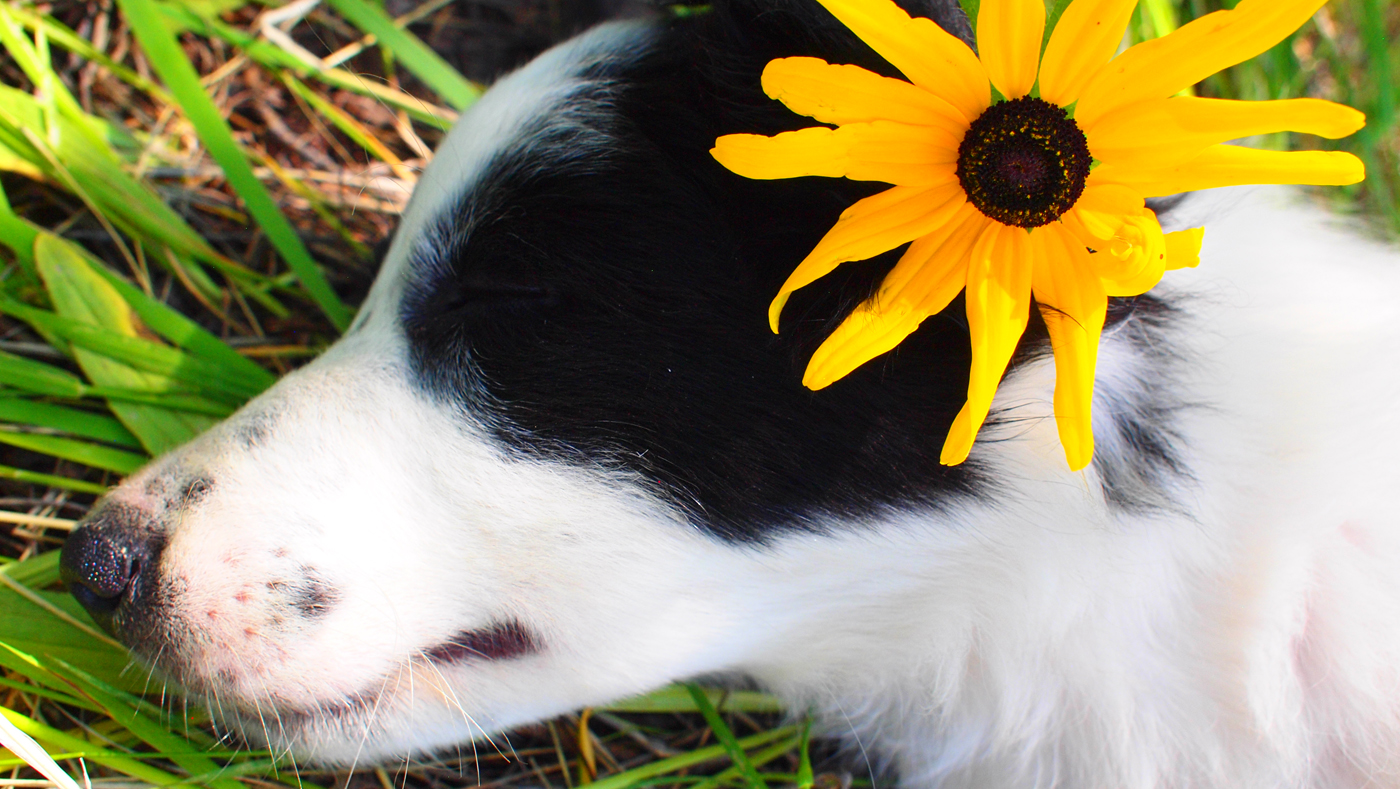 Little Baby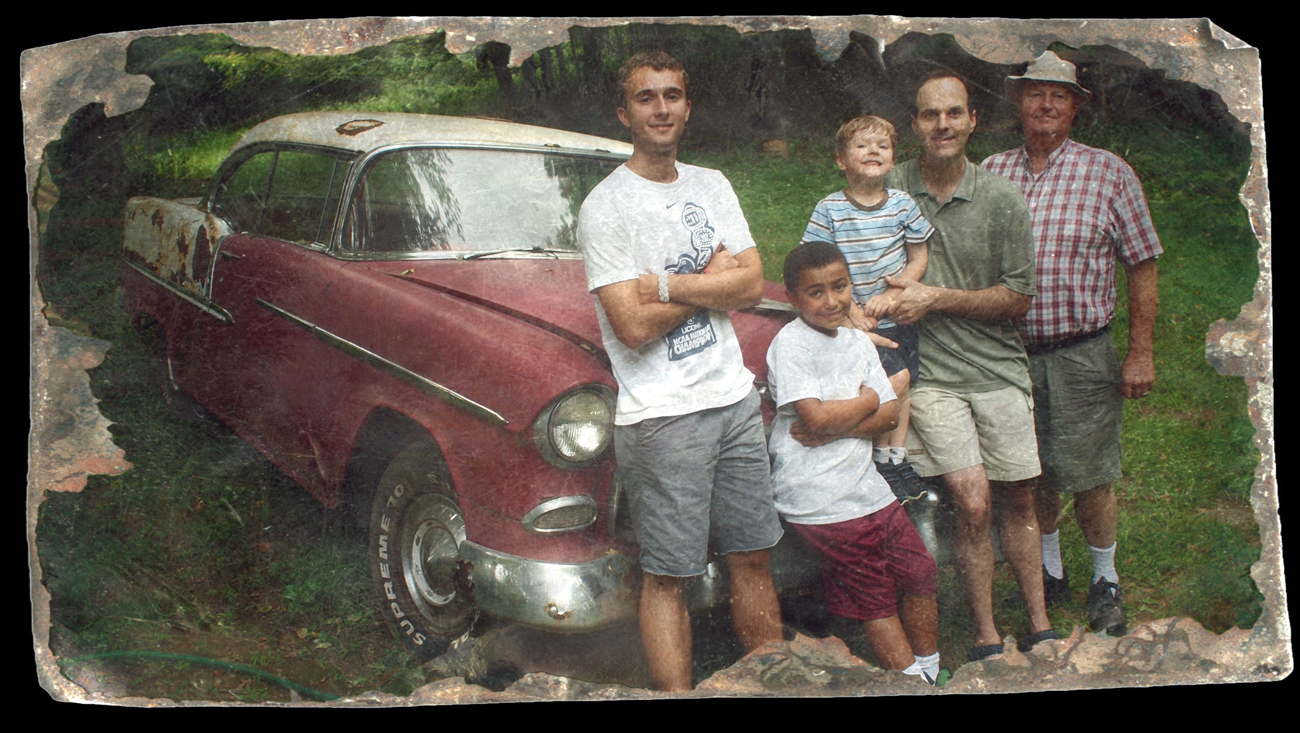 Classic
Watermelon
Ceremony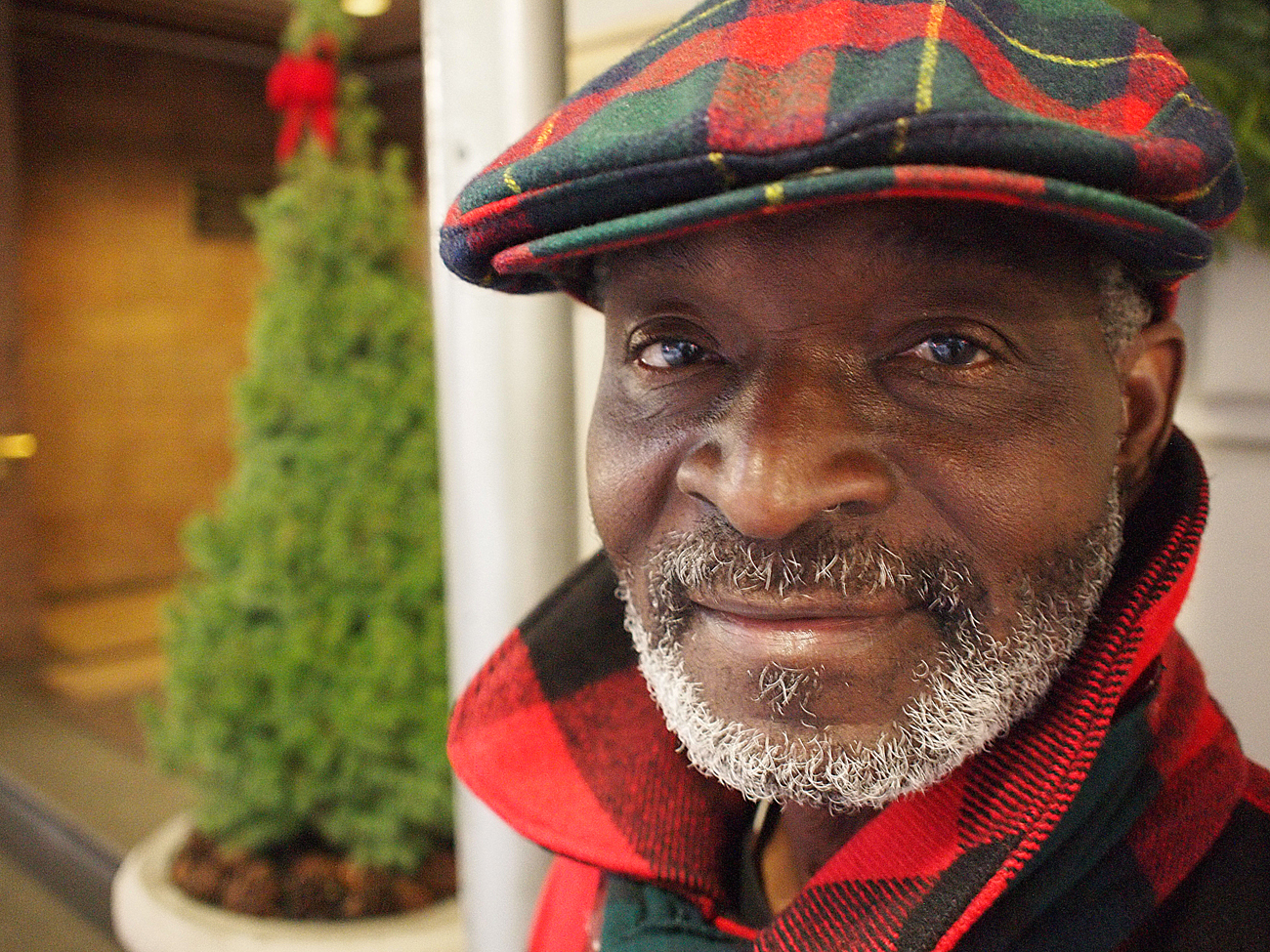 Bill Cunningham, New York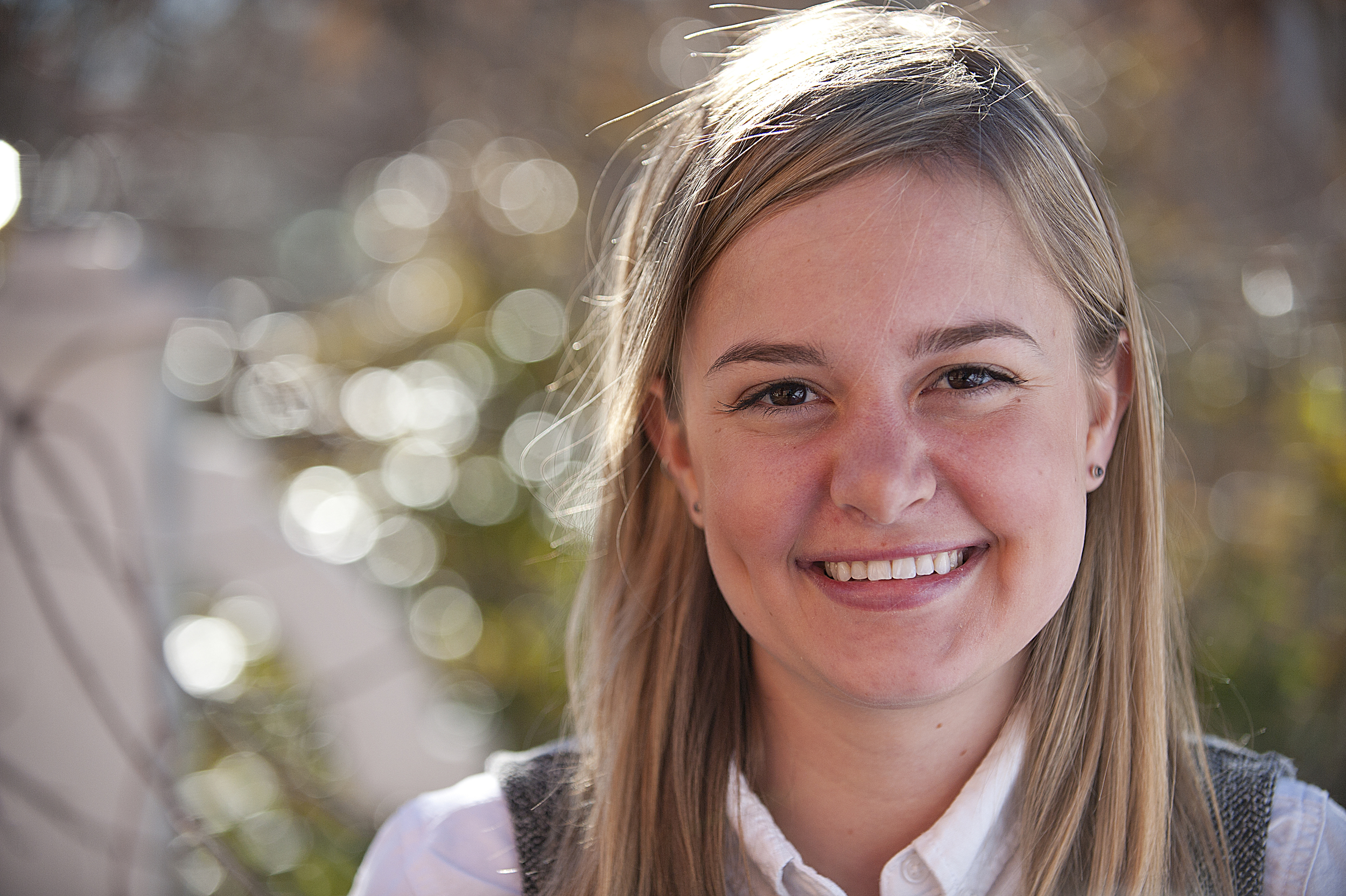 Whittier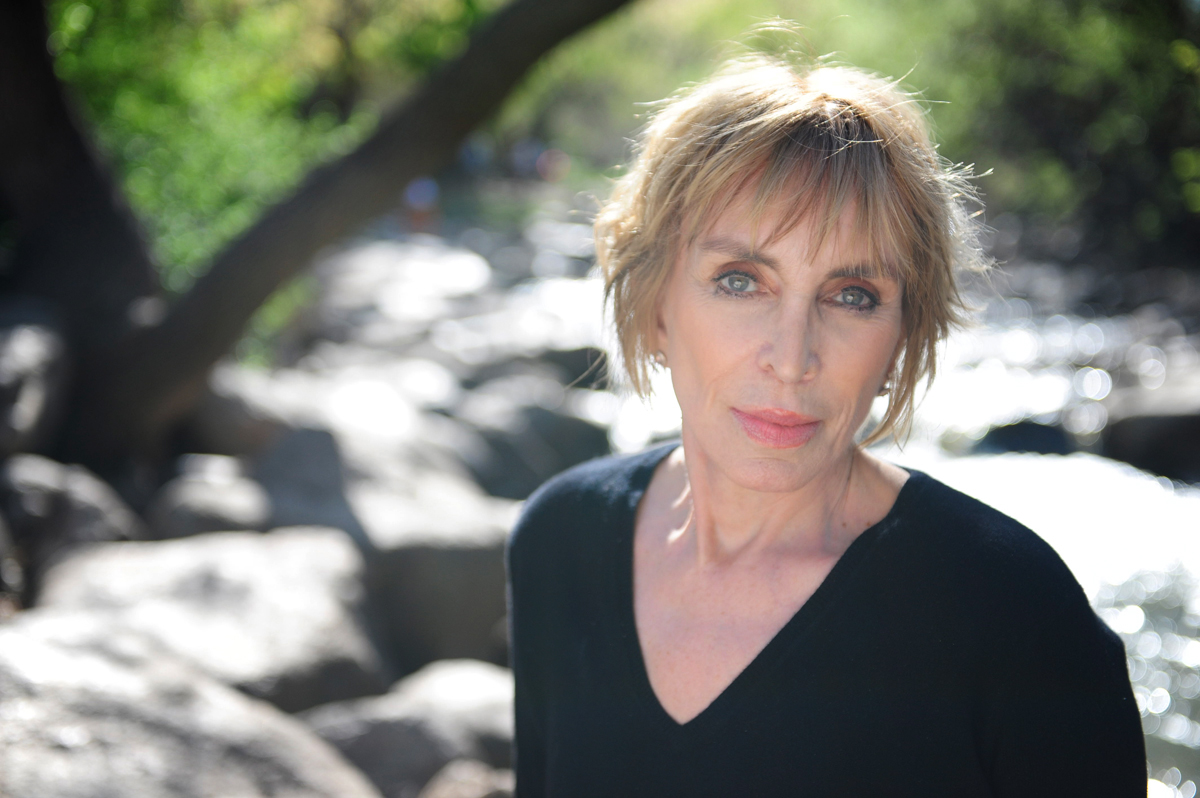 Julie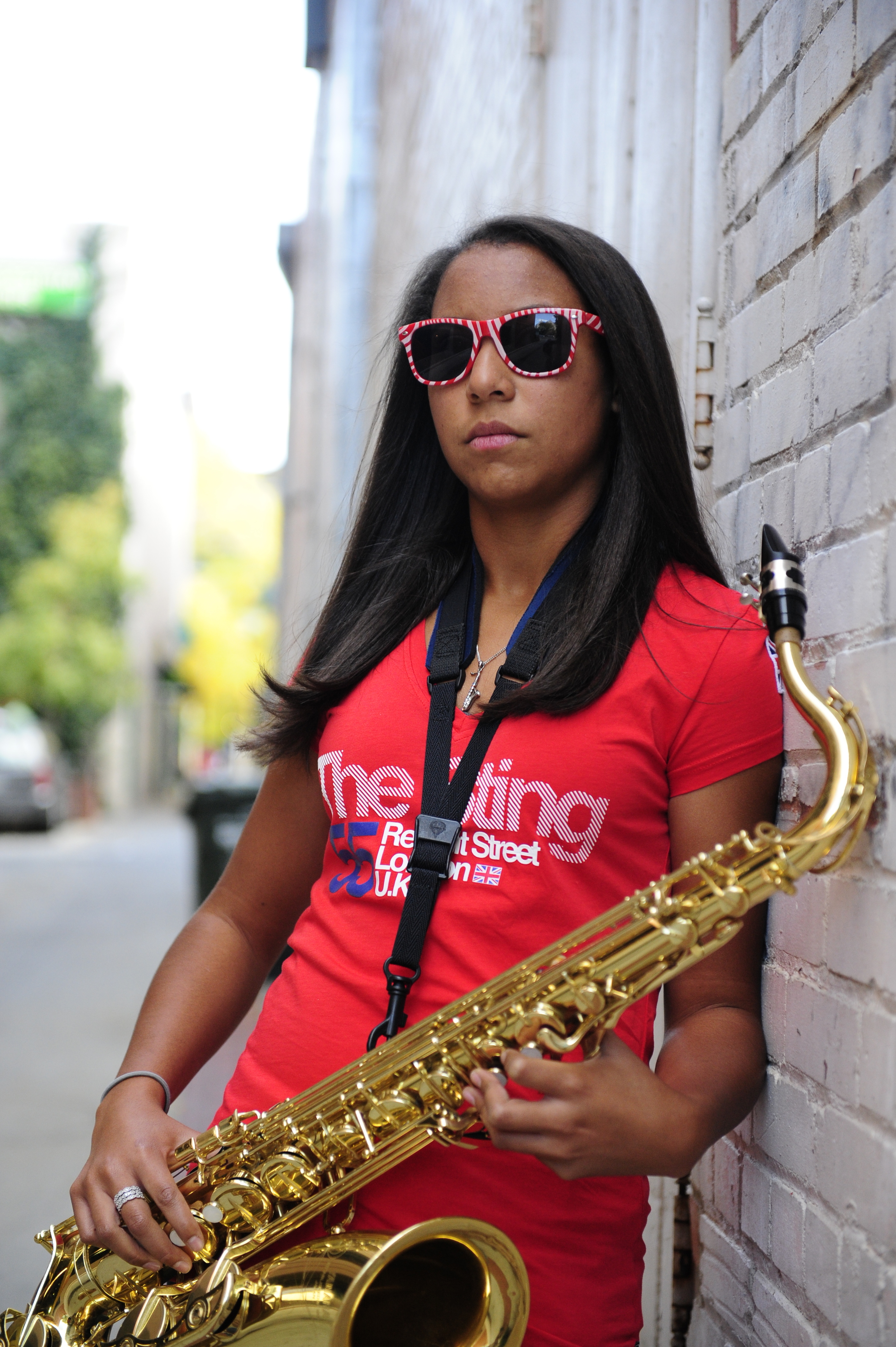 Senior Photo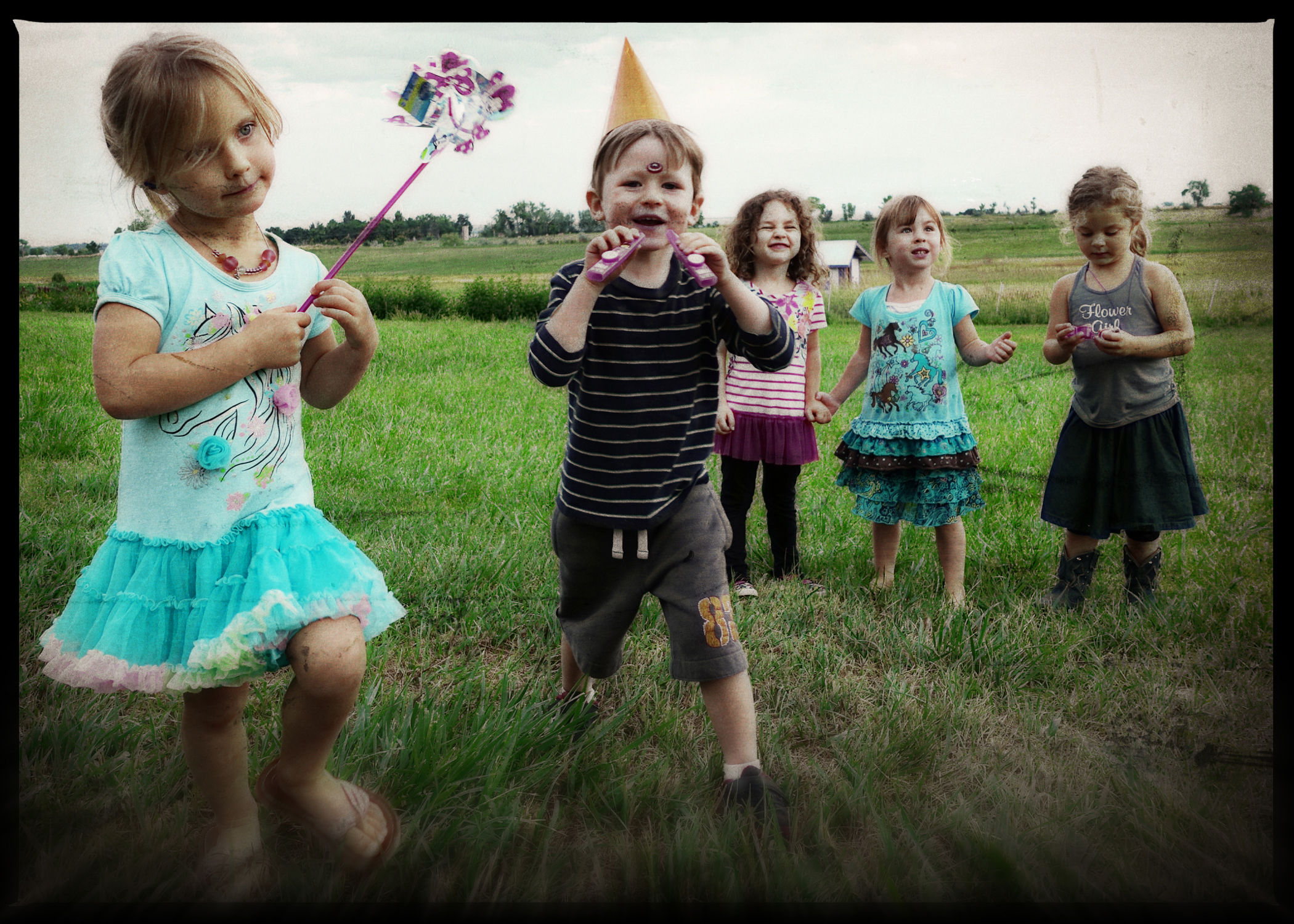 Birthday Party
Tricycle
Senior Photo Mall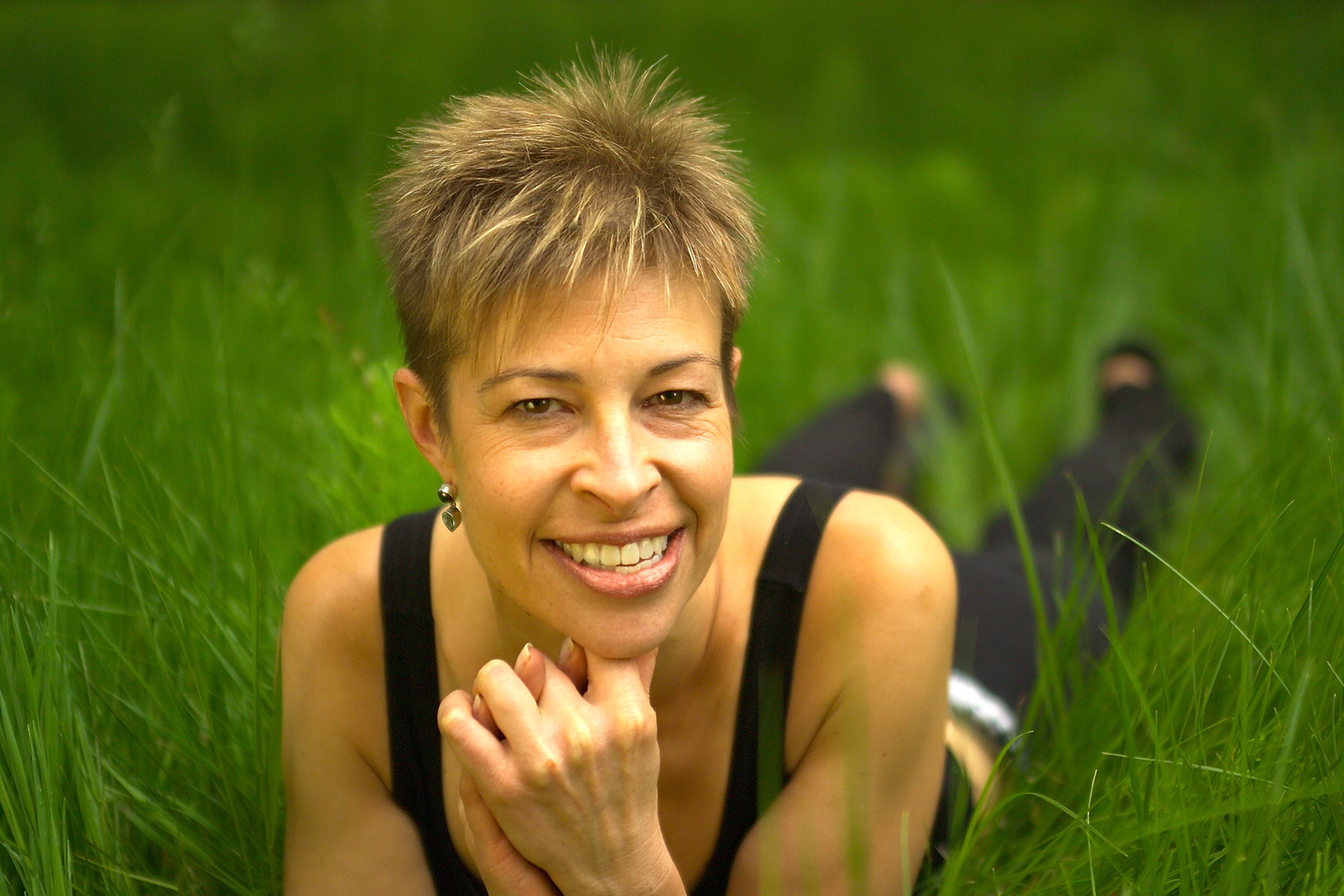 Carolyne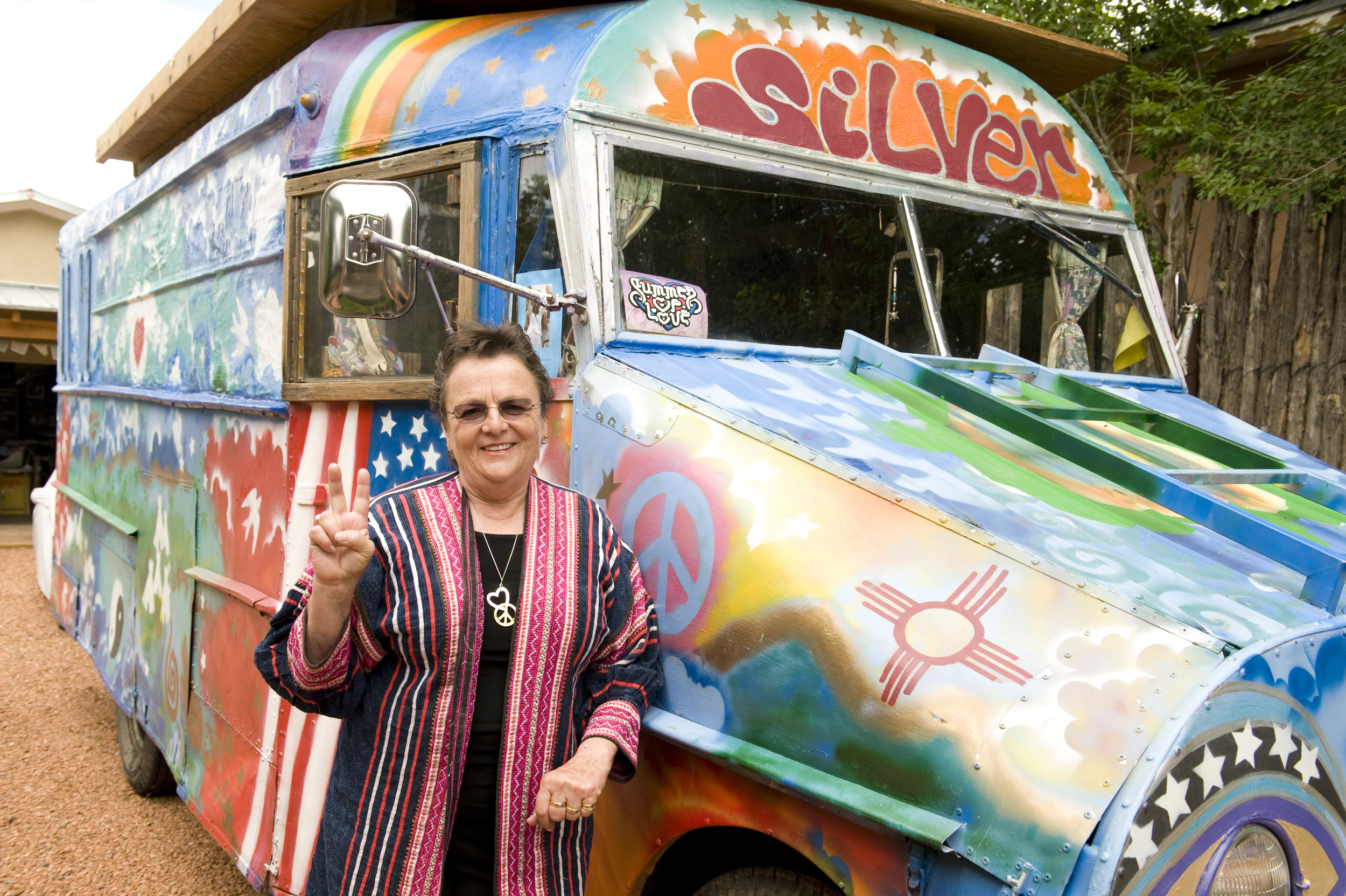 Lisa Law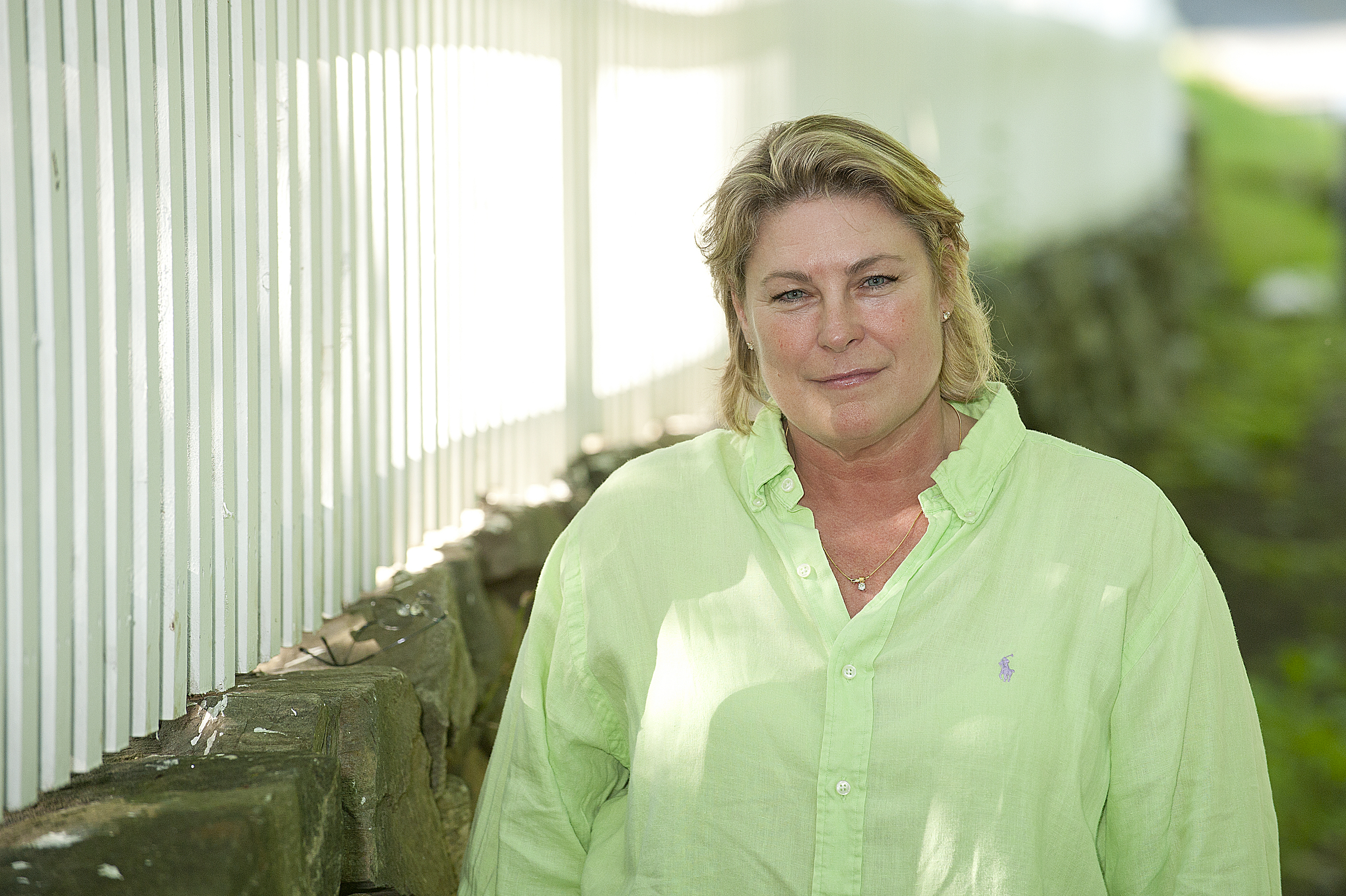 Maggie- River Road
Widi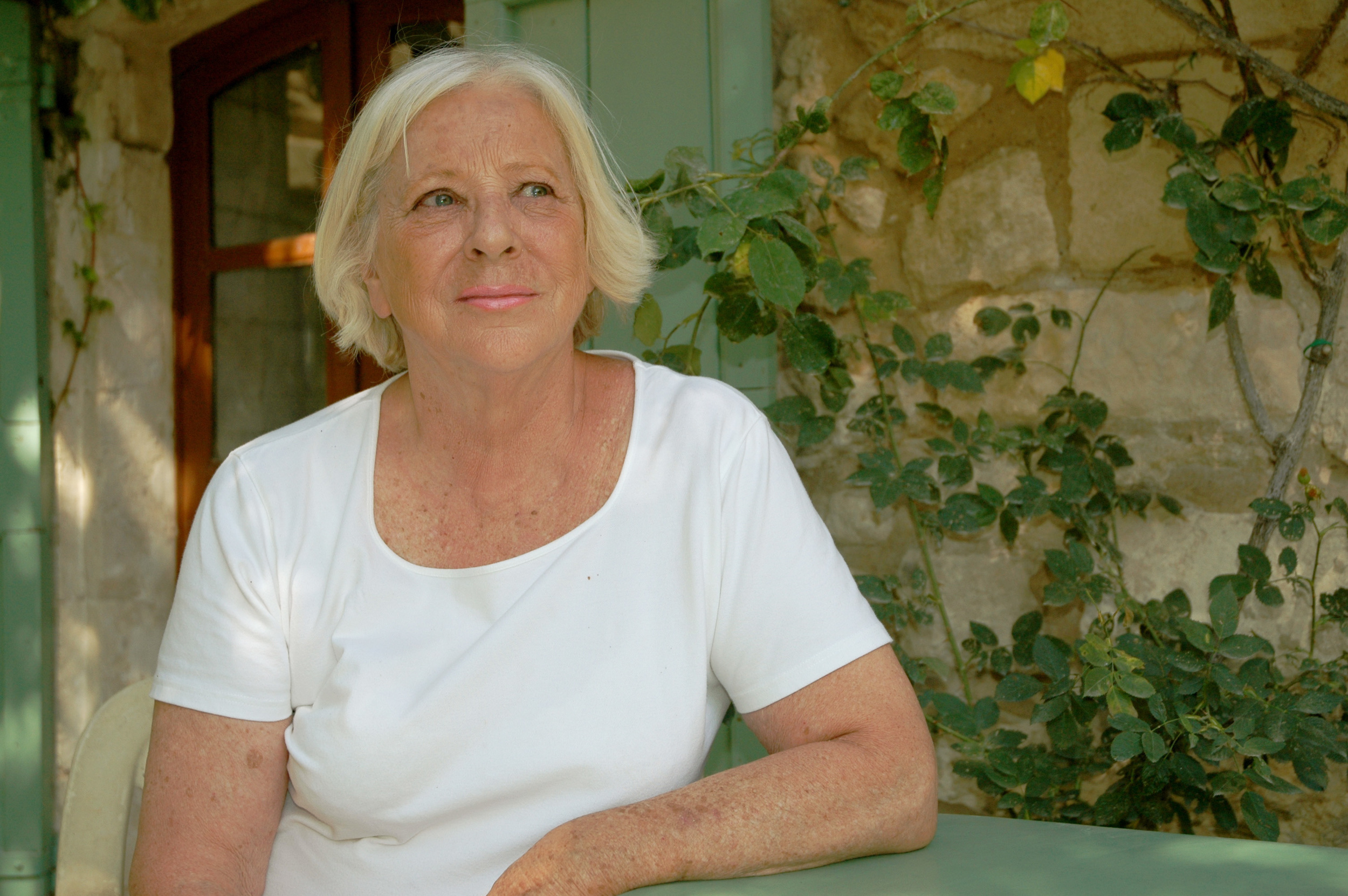 Addie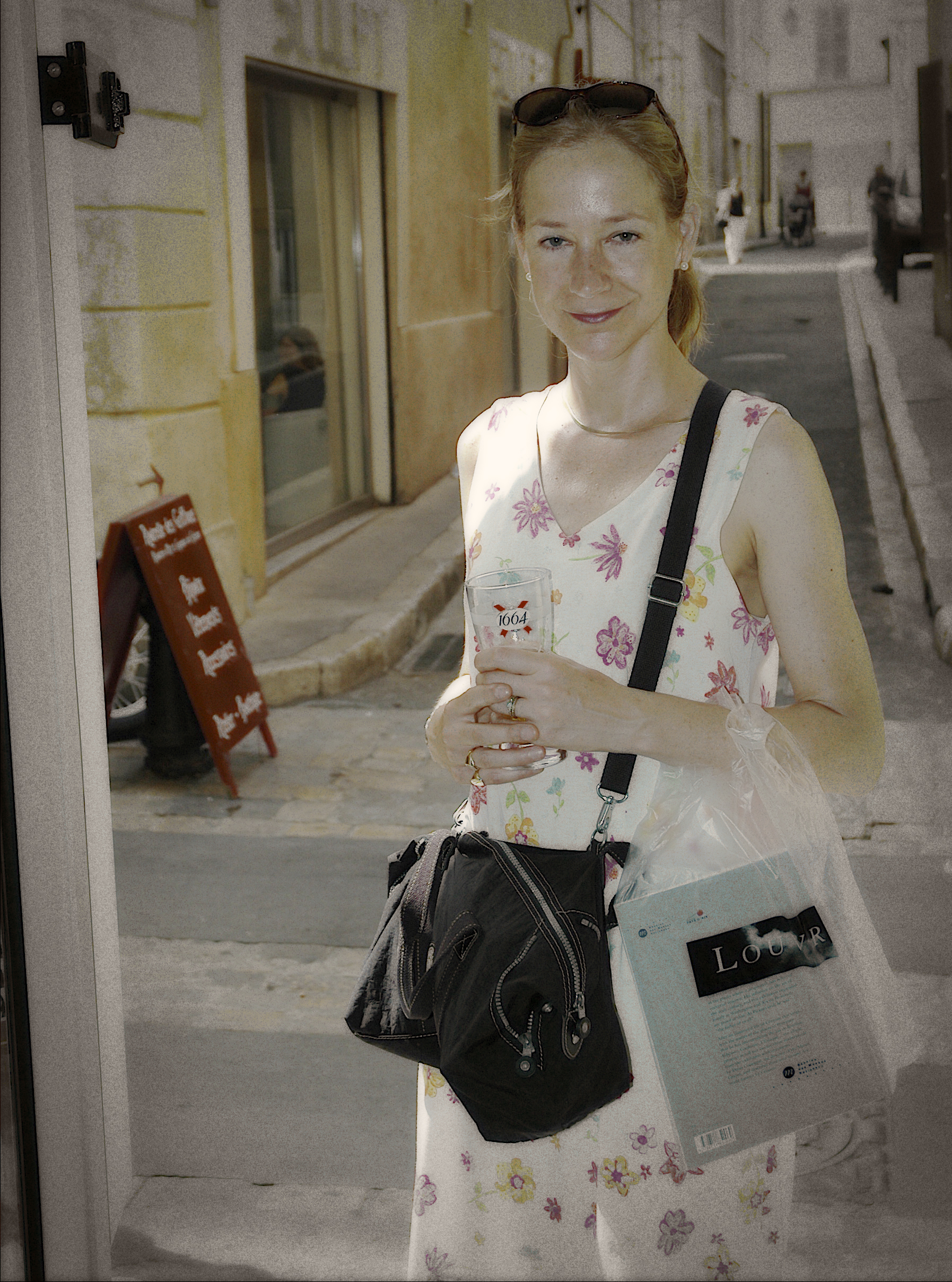 Krip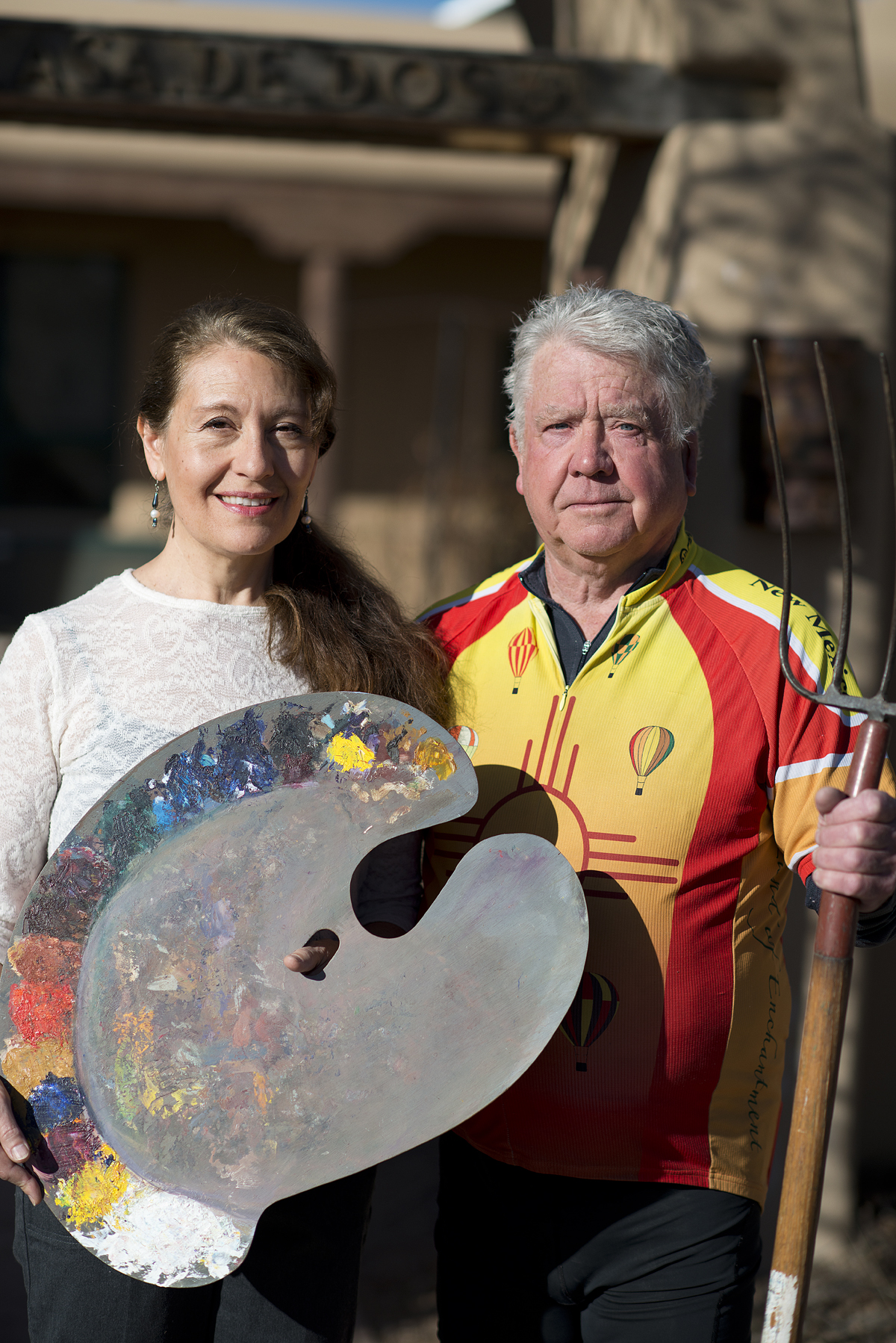 Jim and Ana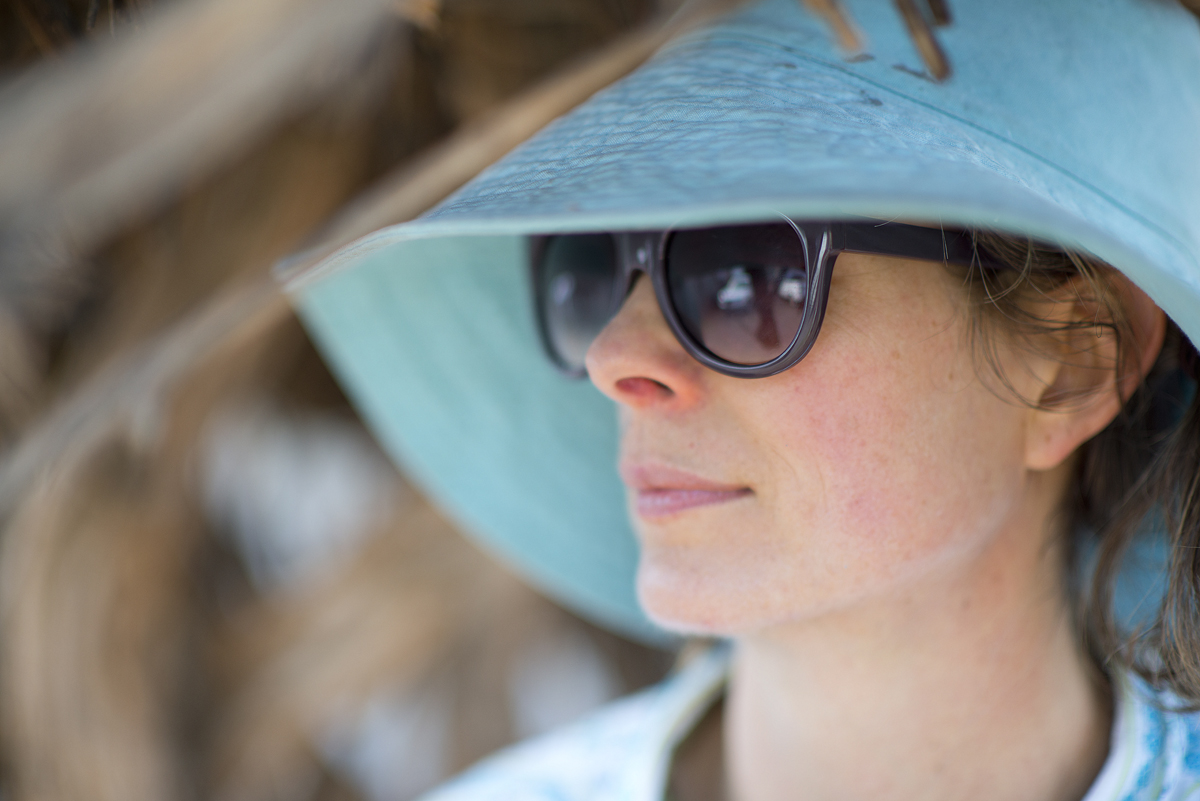 Lisa
Elijah
Ancient DNA, Fresh Faces
Stylin' at the Car Wash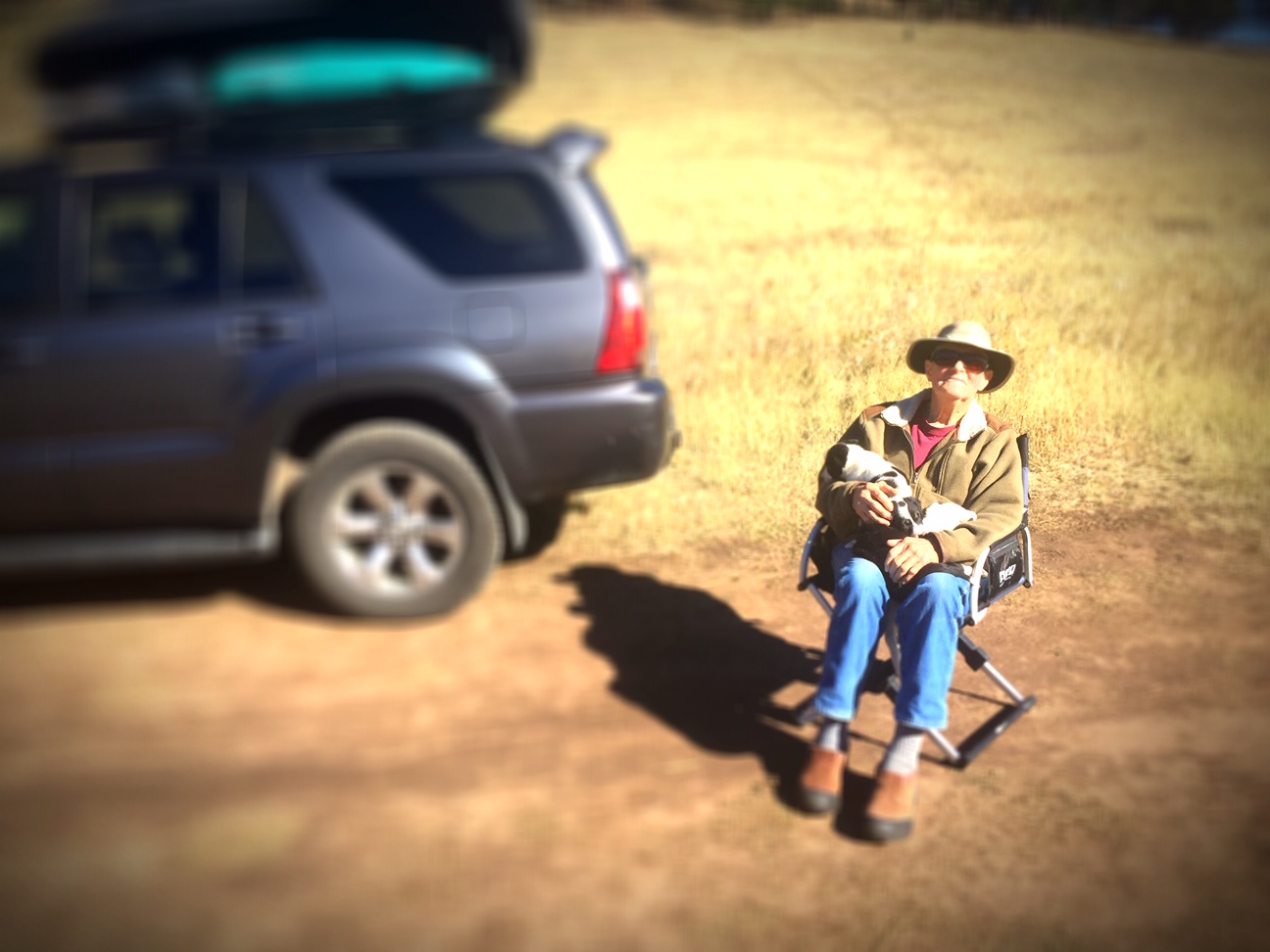 Una and Dogs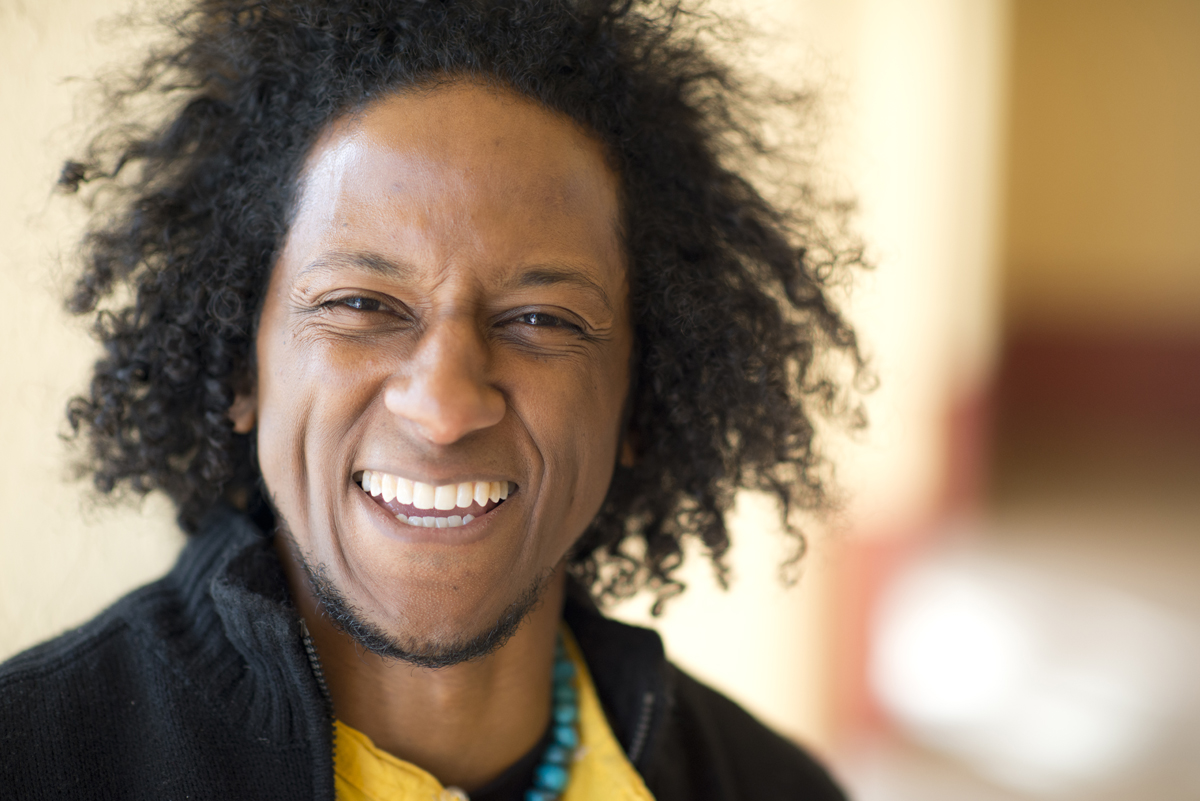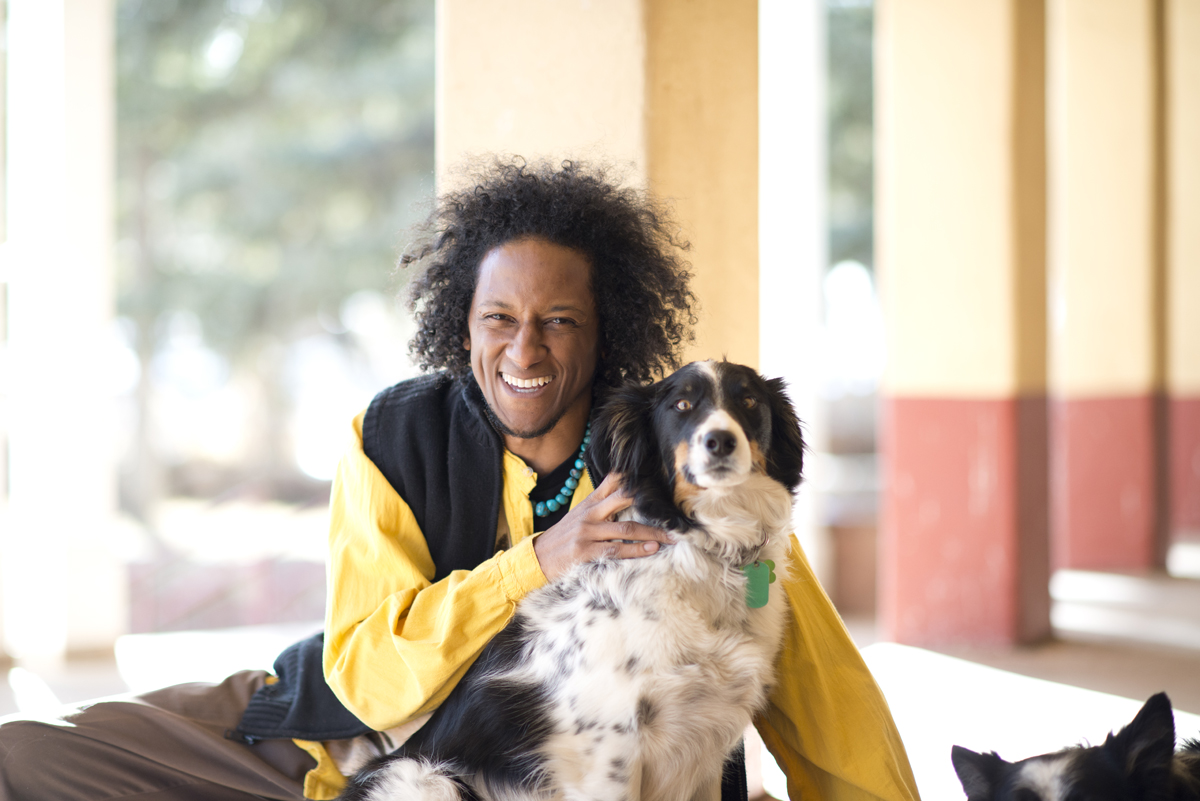 Lisa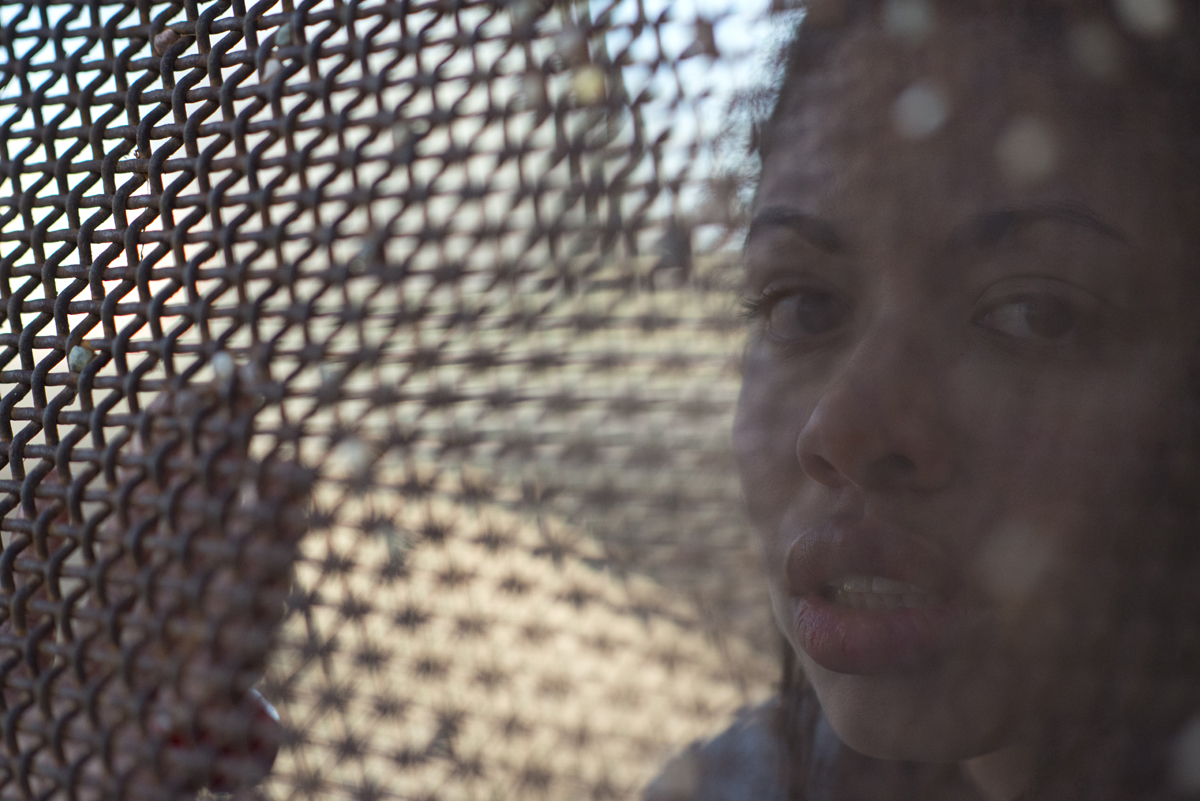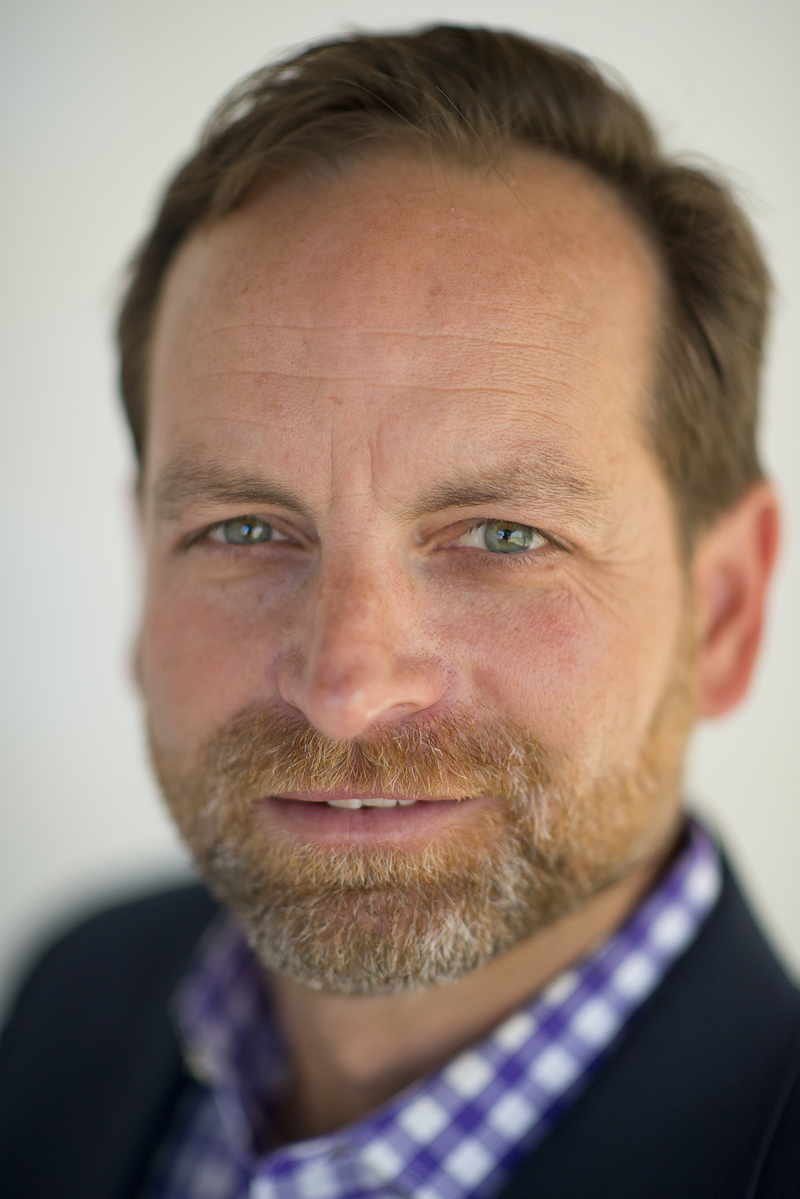 Matthew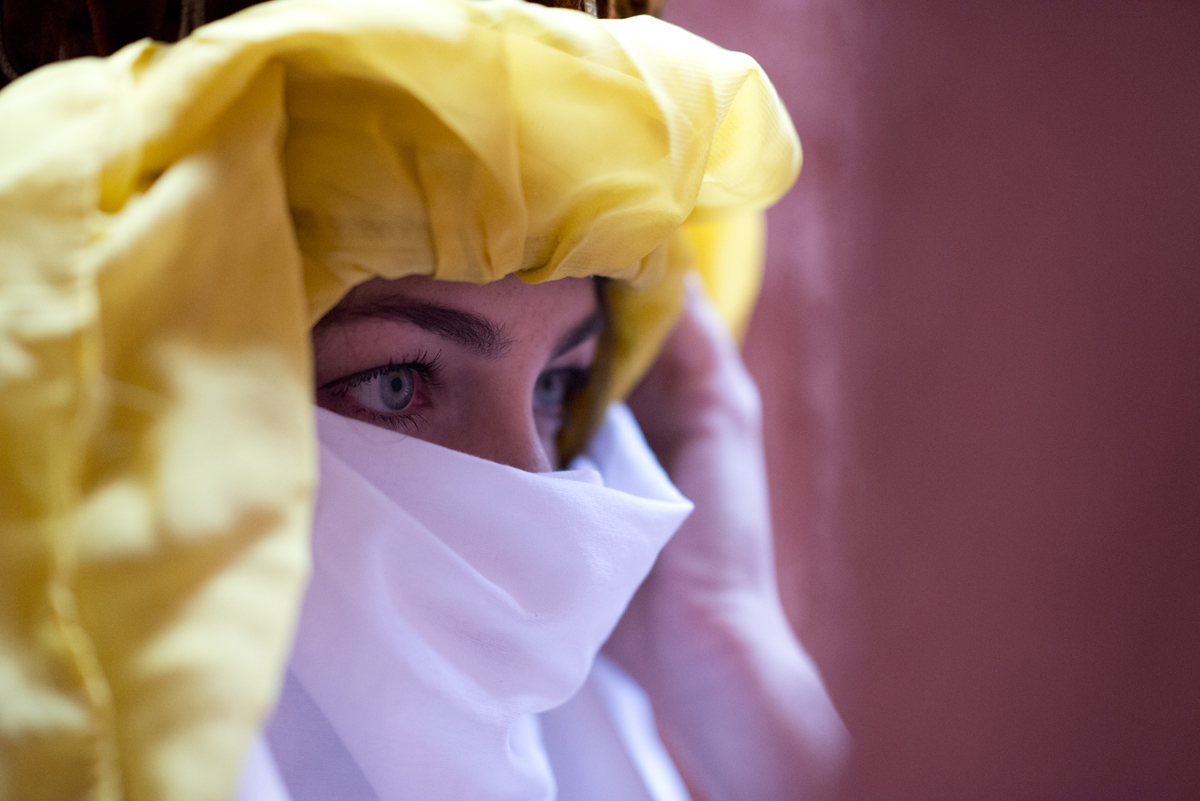 Syria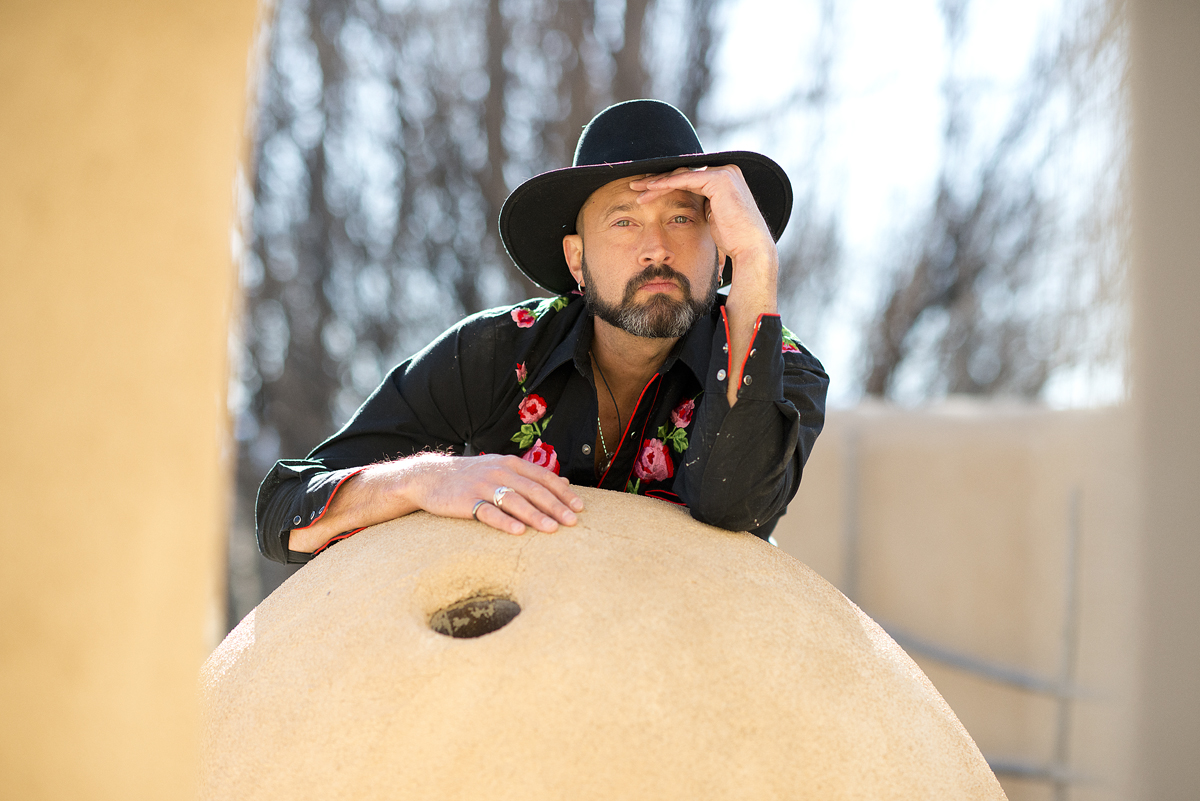 Renee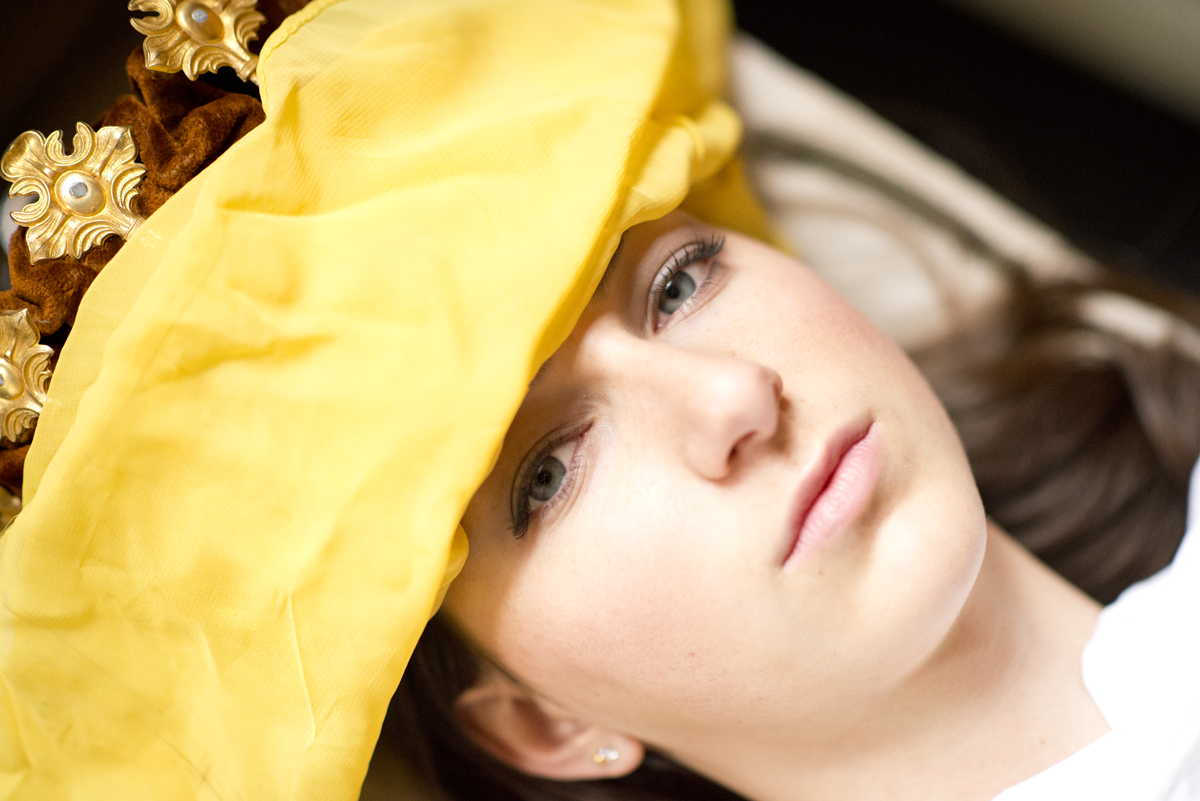 Maiden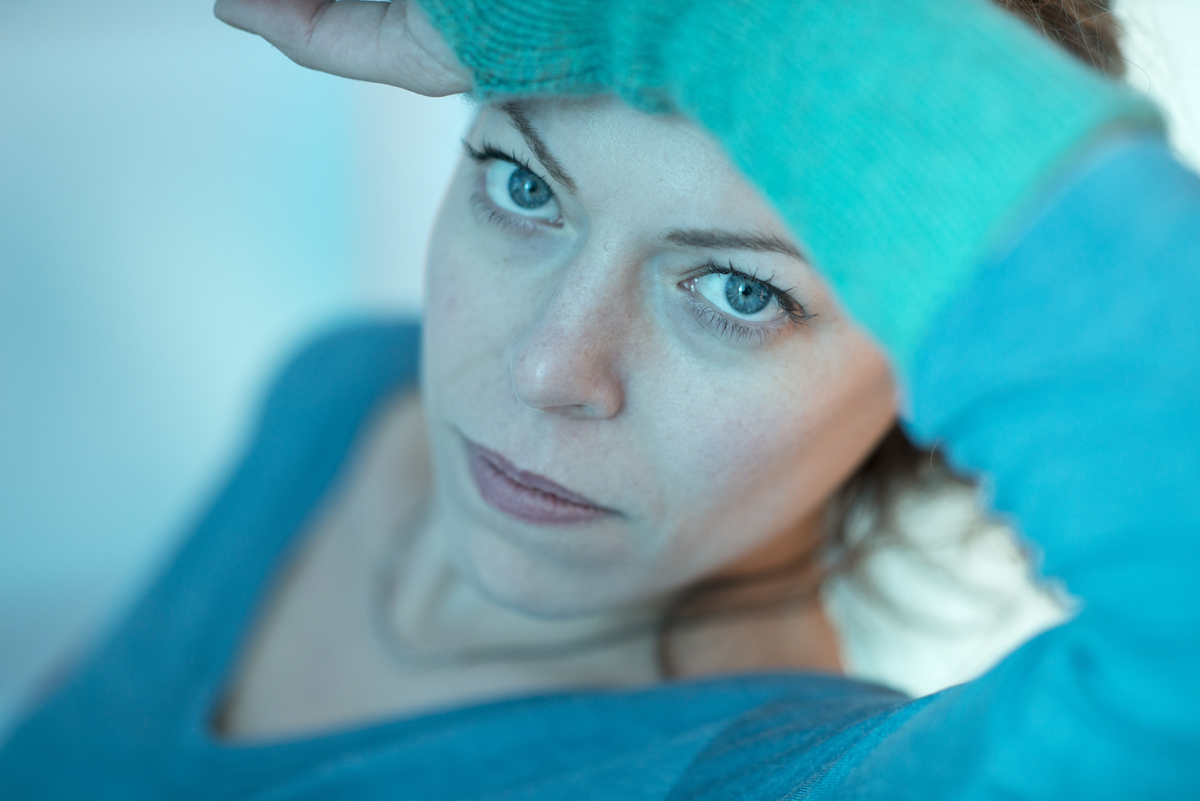 Blue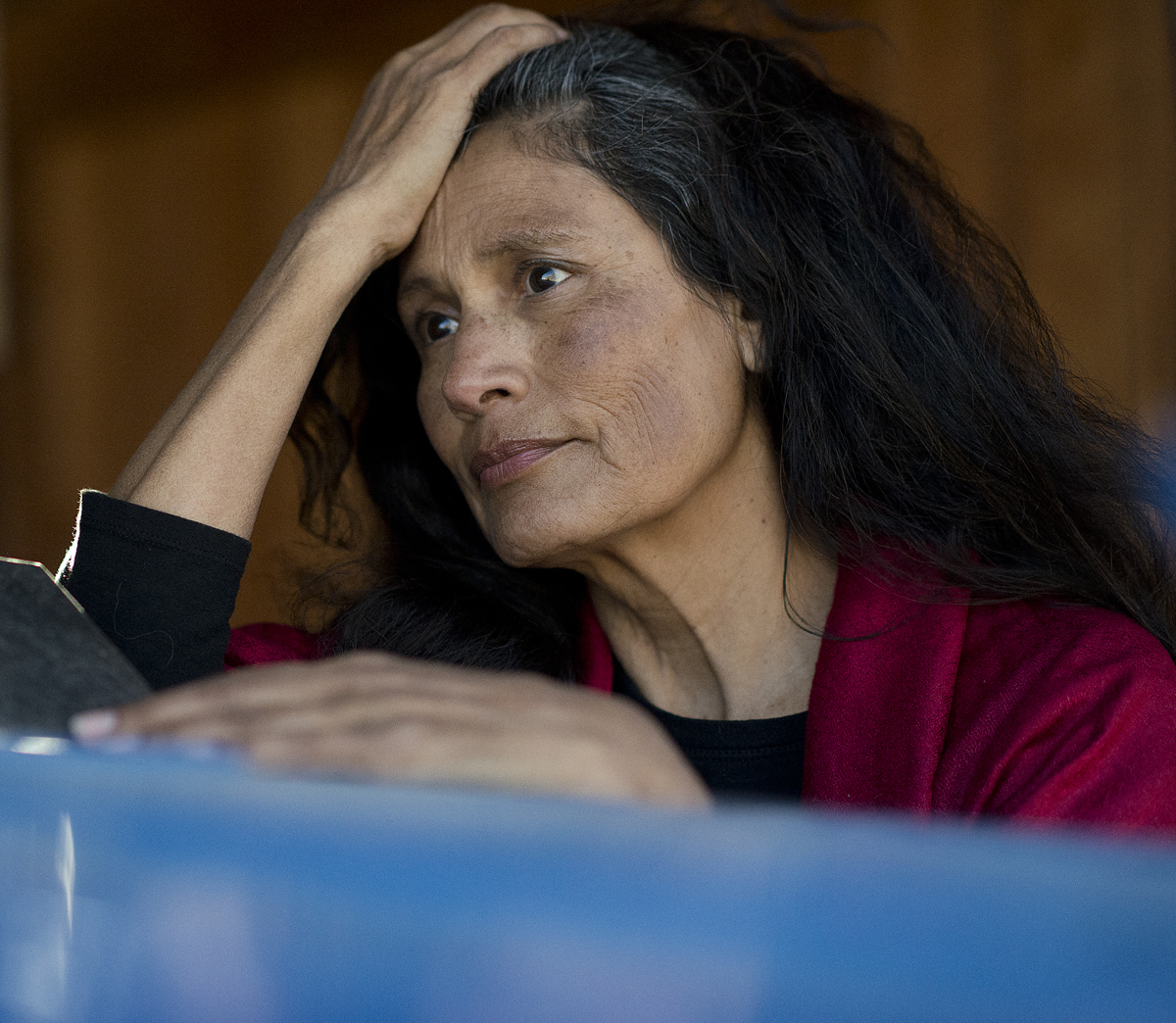 Hyda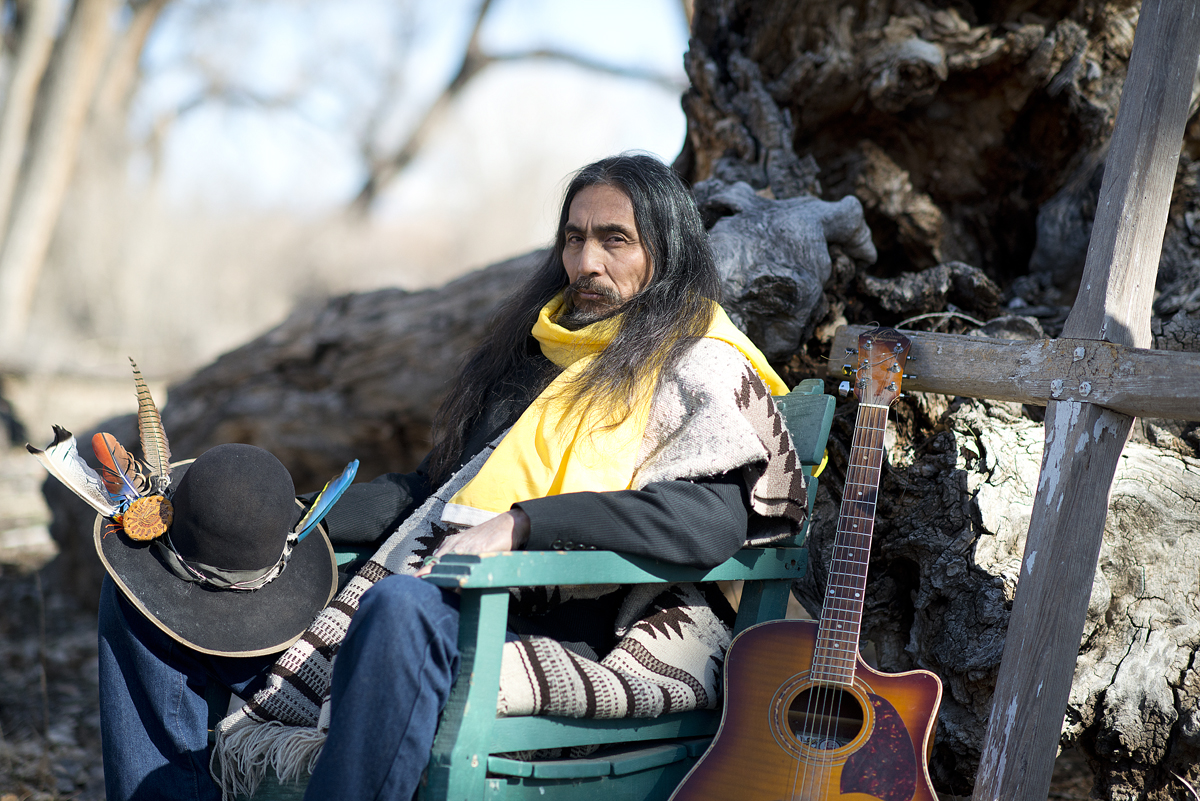 Los Luceros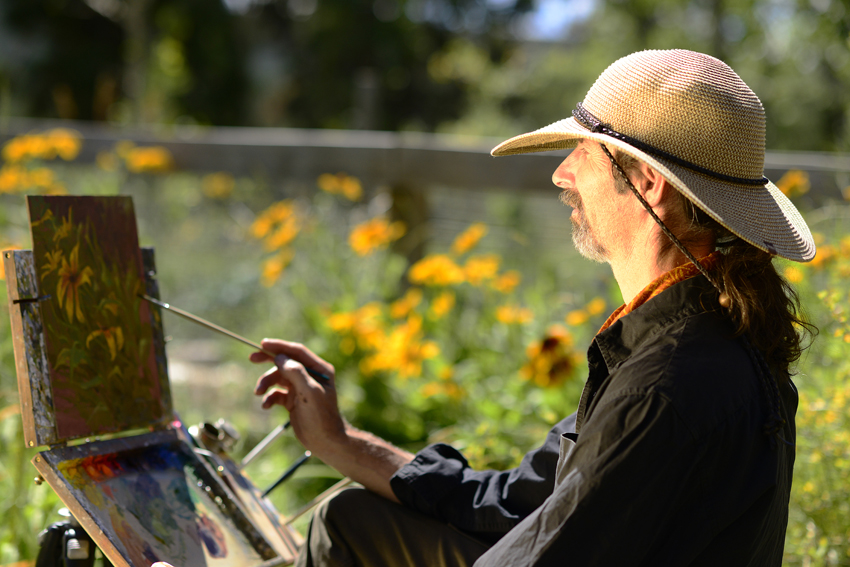 Home Boy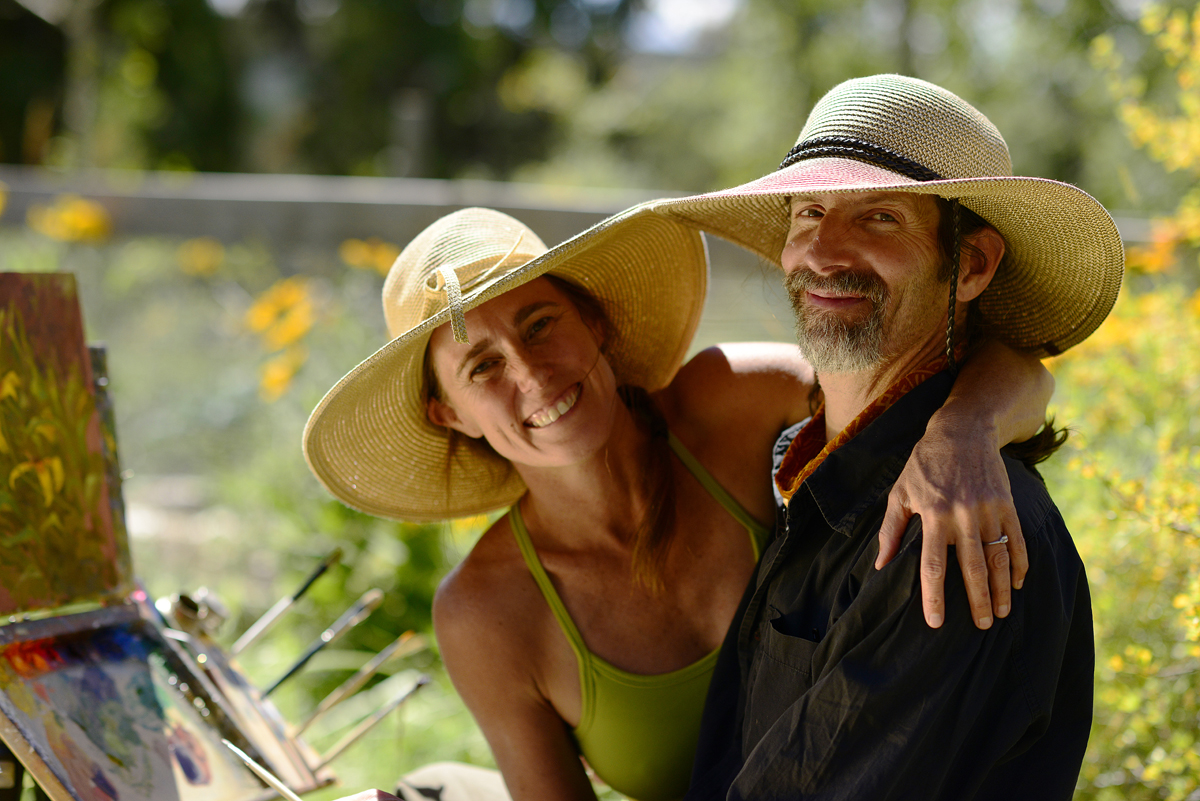 Steve and Gretchen
Jade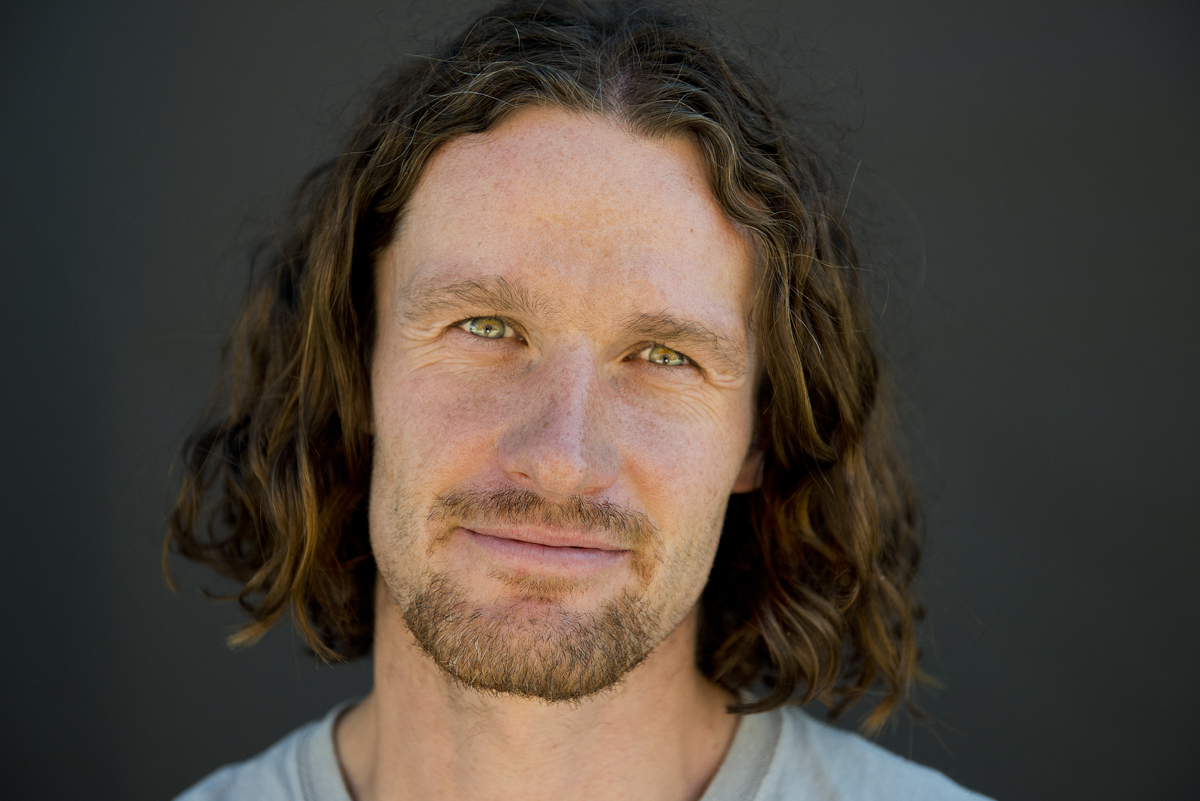 Radek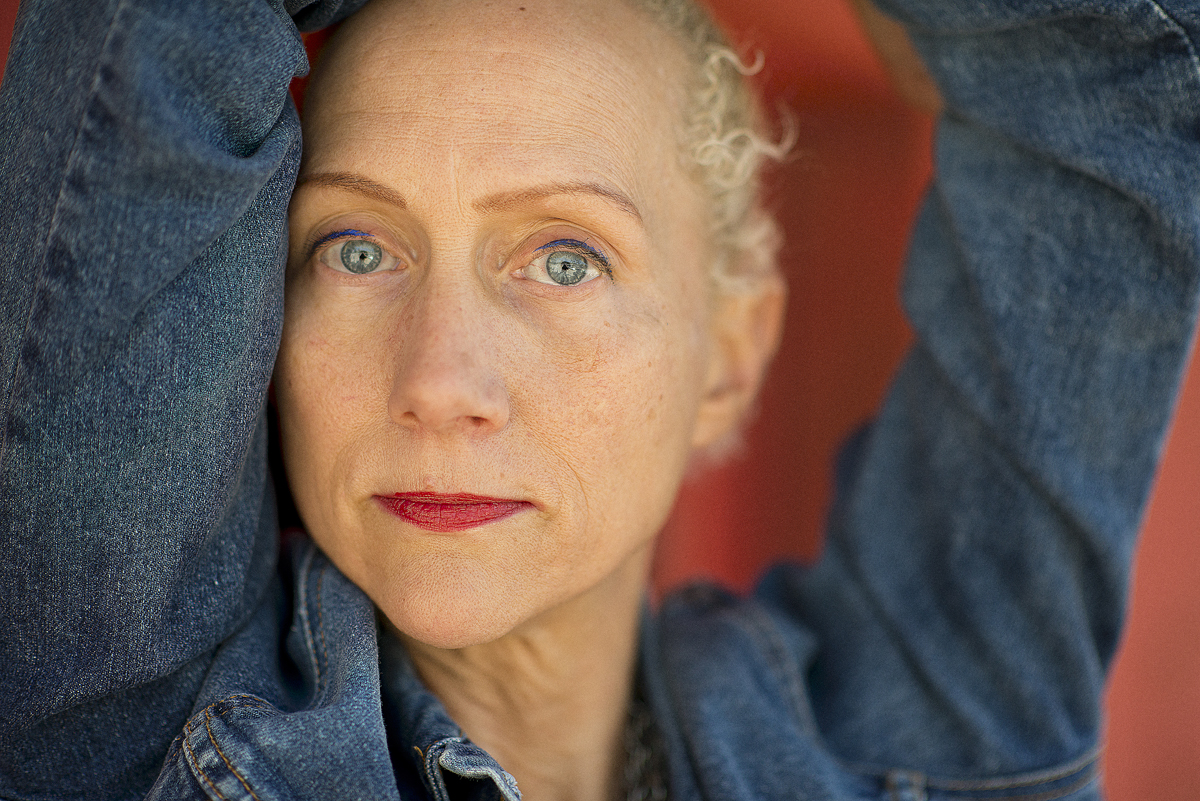 Claire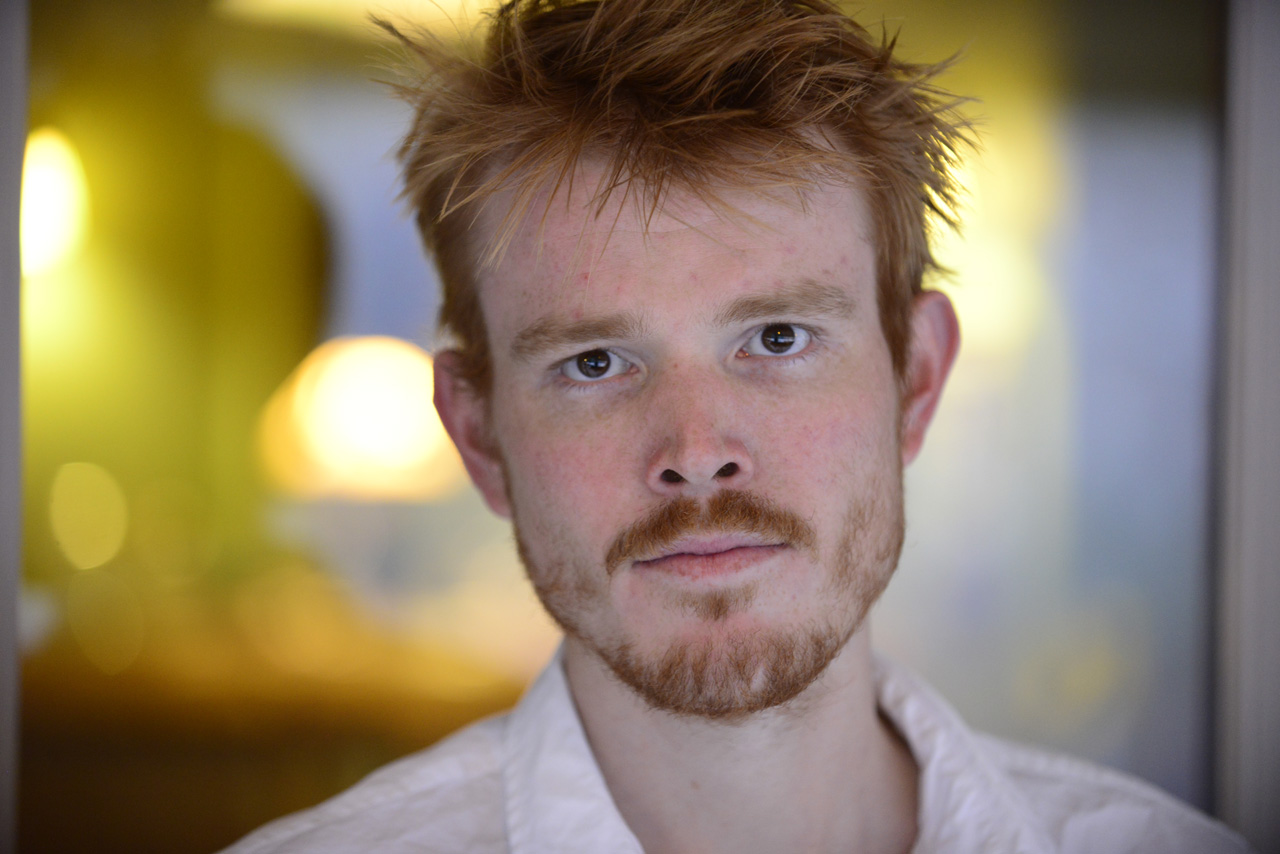 Ethan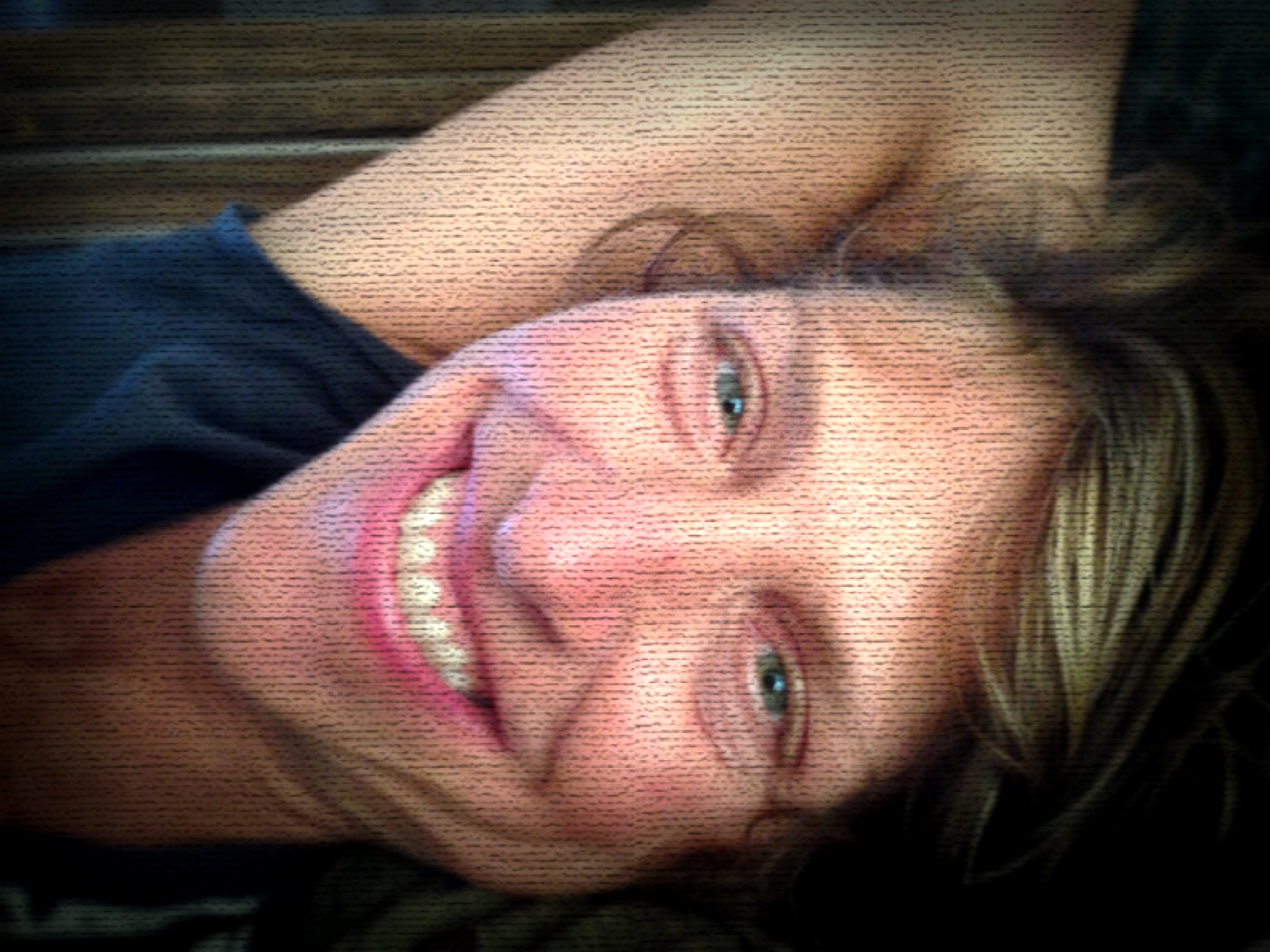 Sunny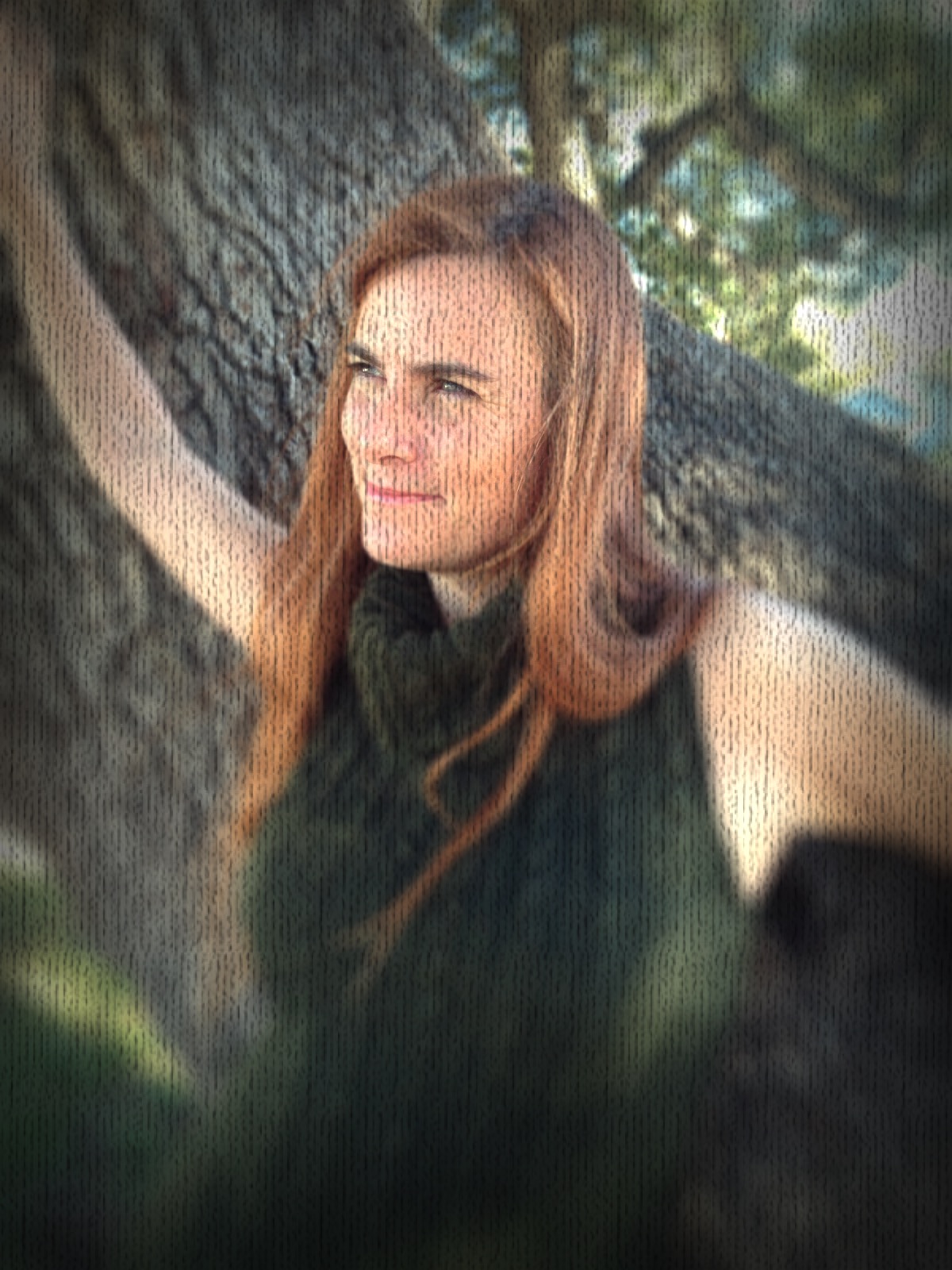 Libby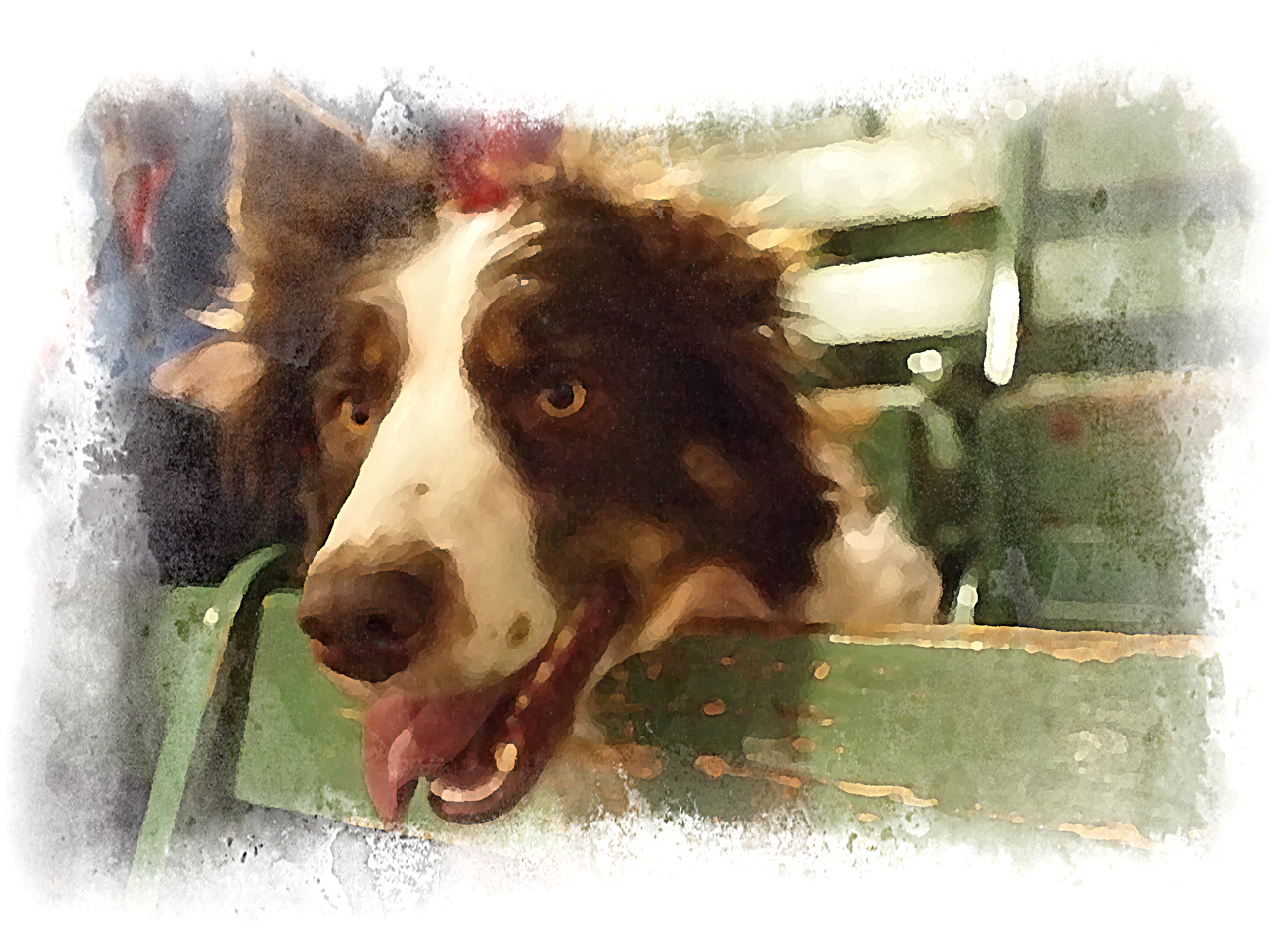 Stock Show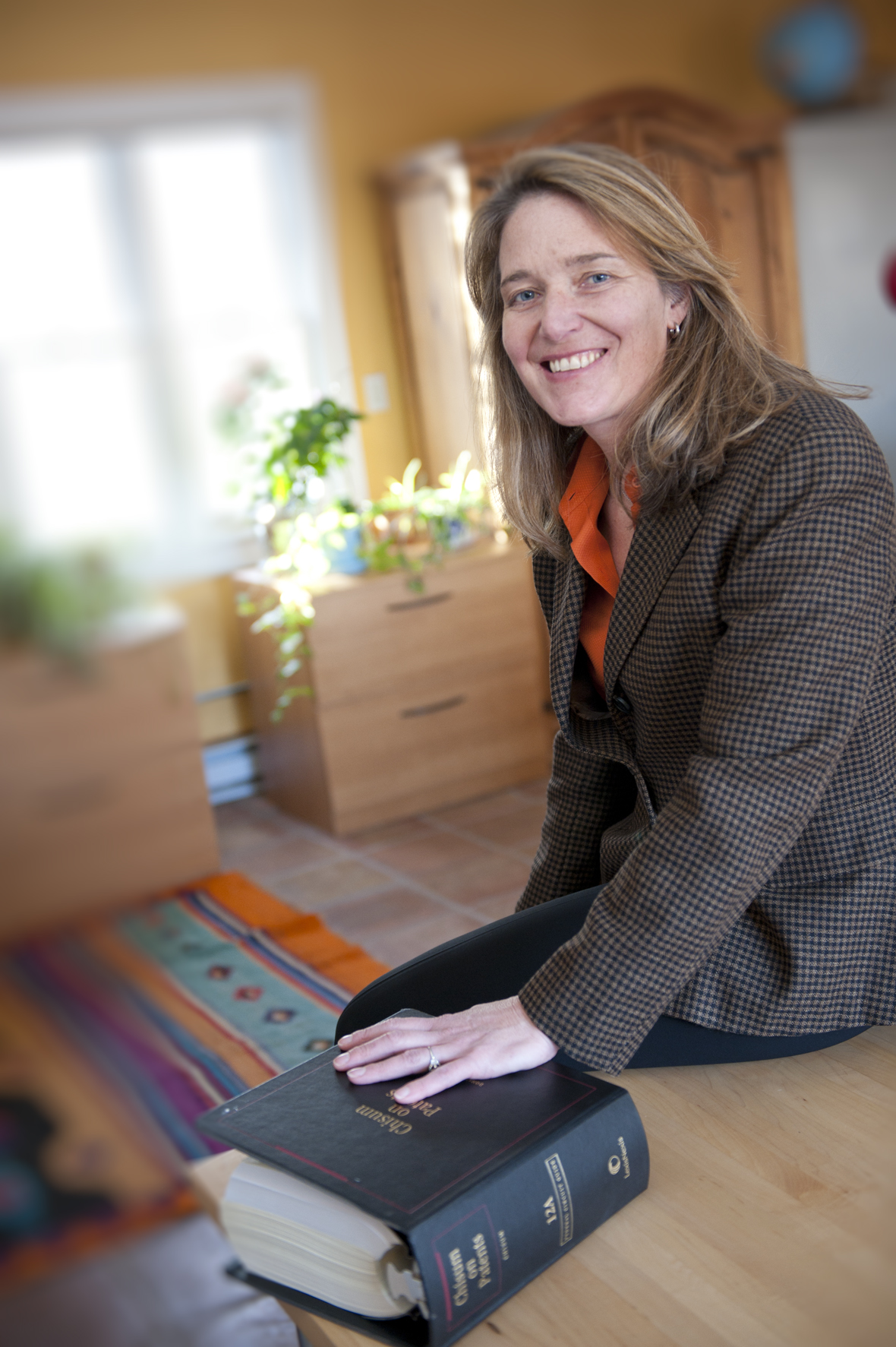 Professional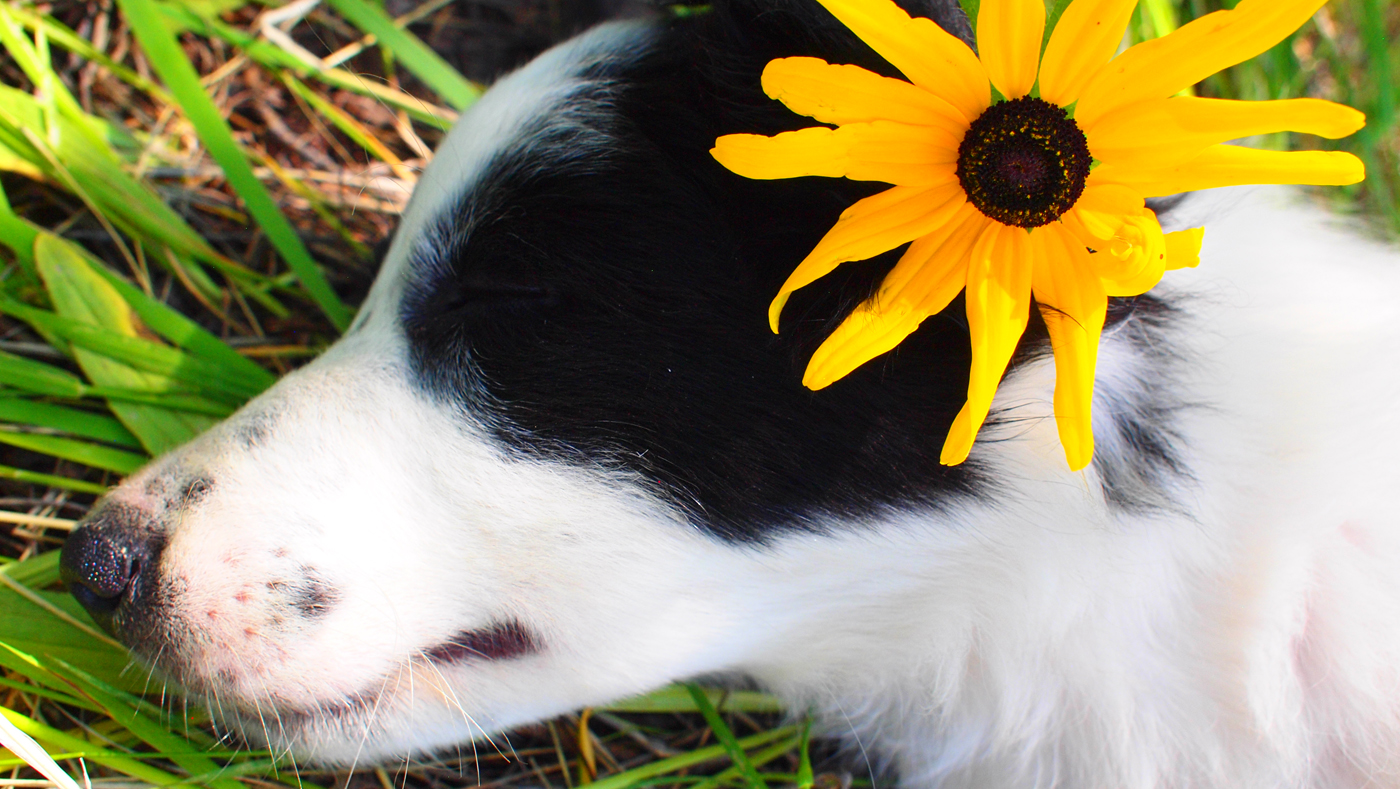 Little Baby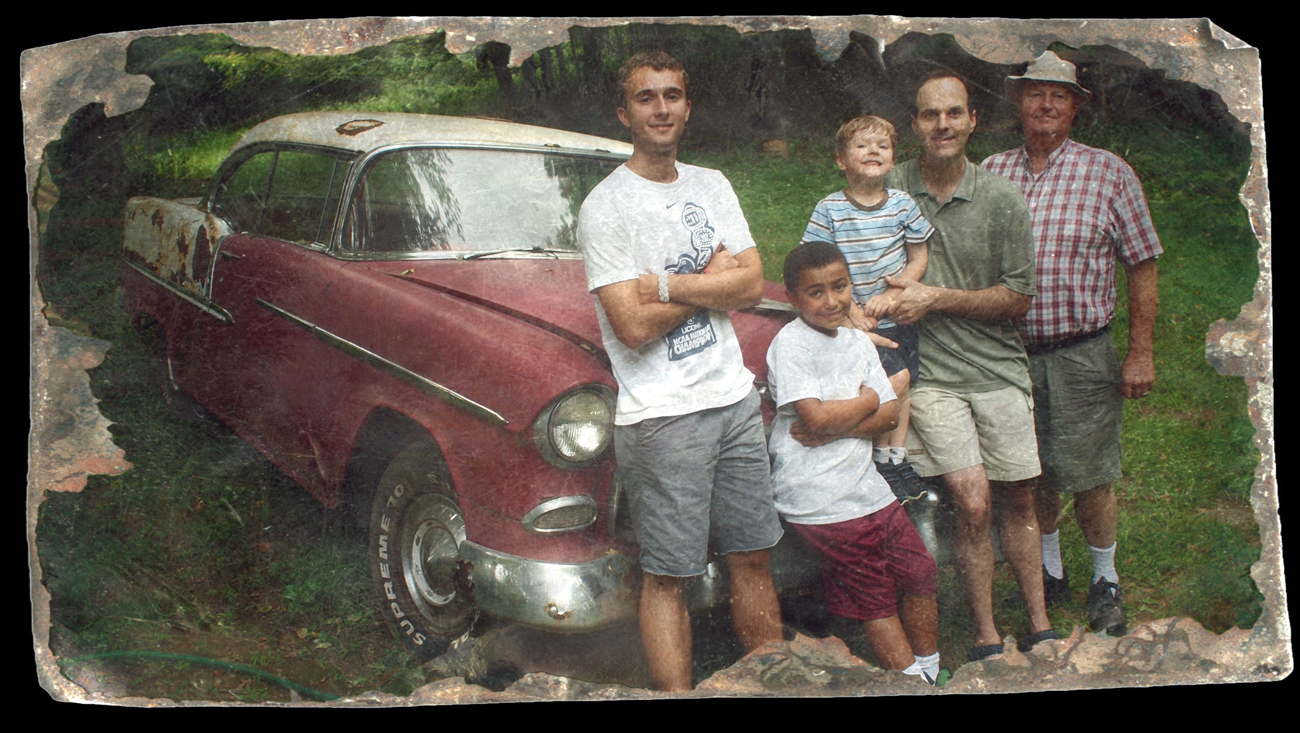 Classic
Watermelon
Ceremony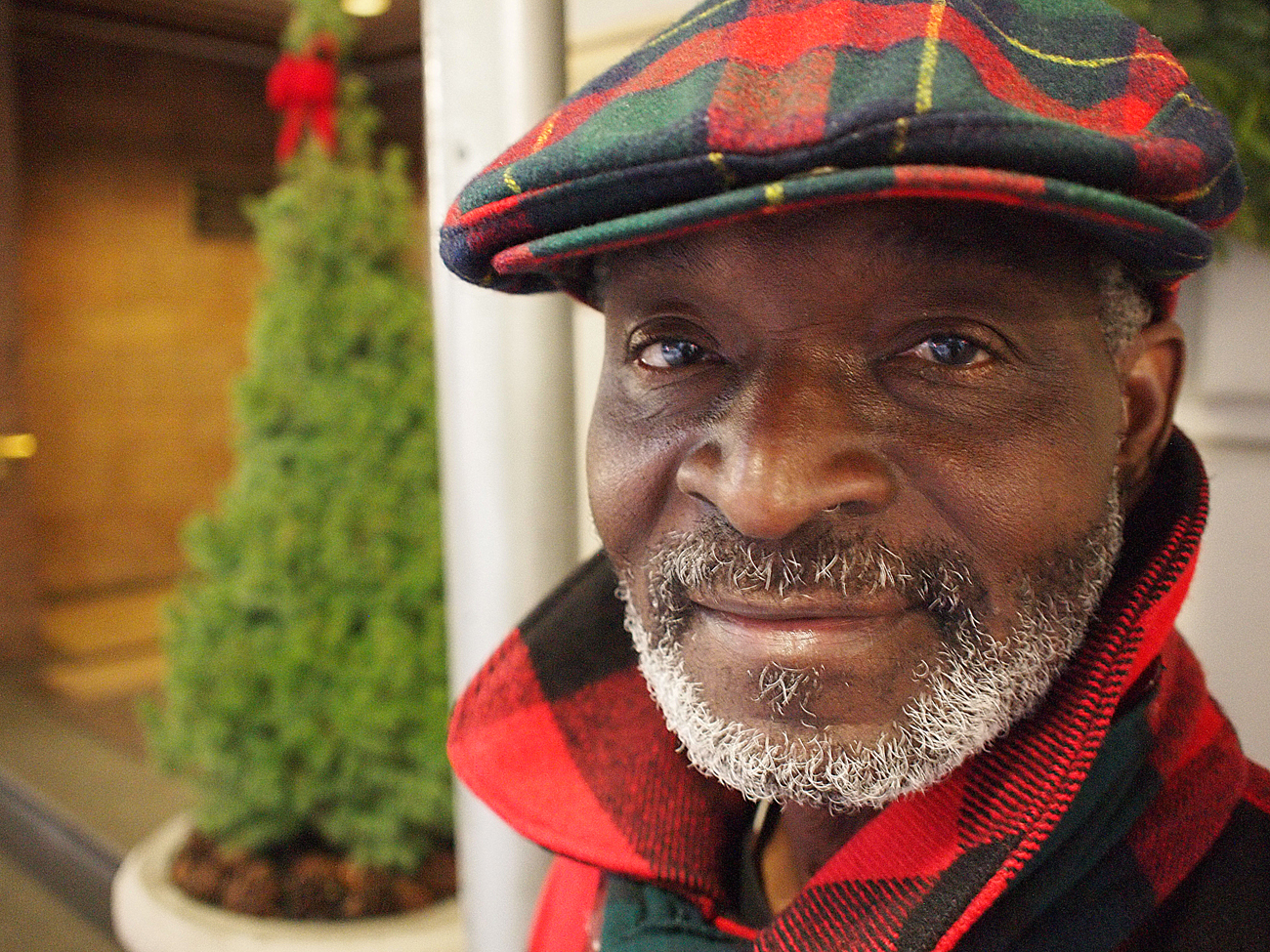 Bill Cunningham, New York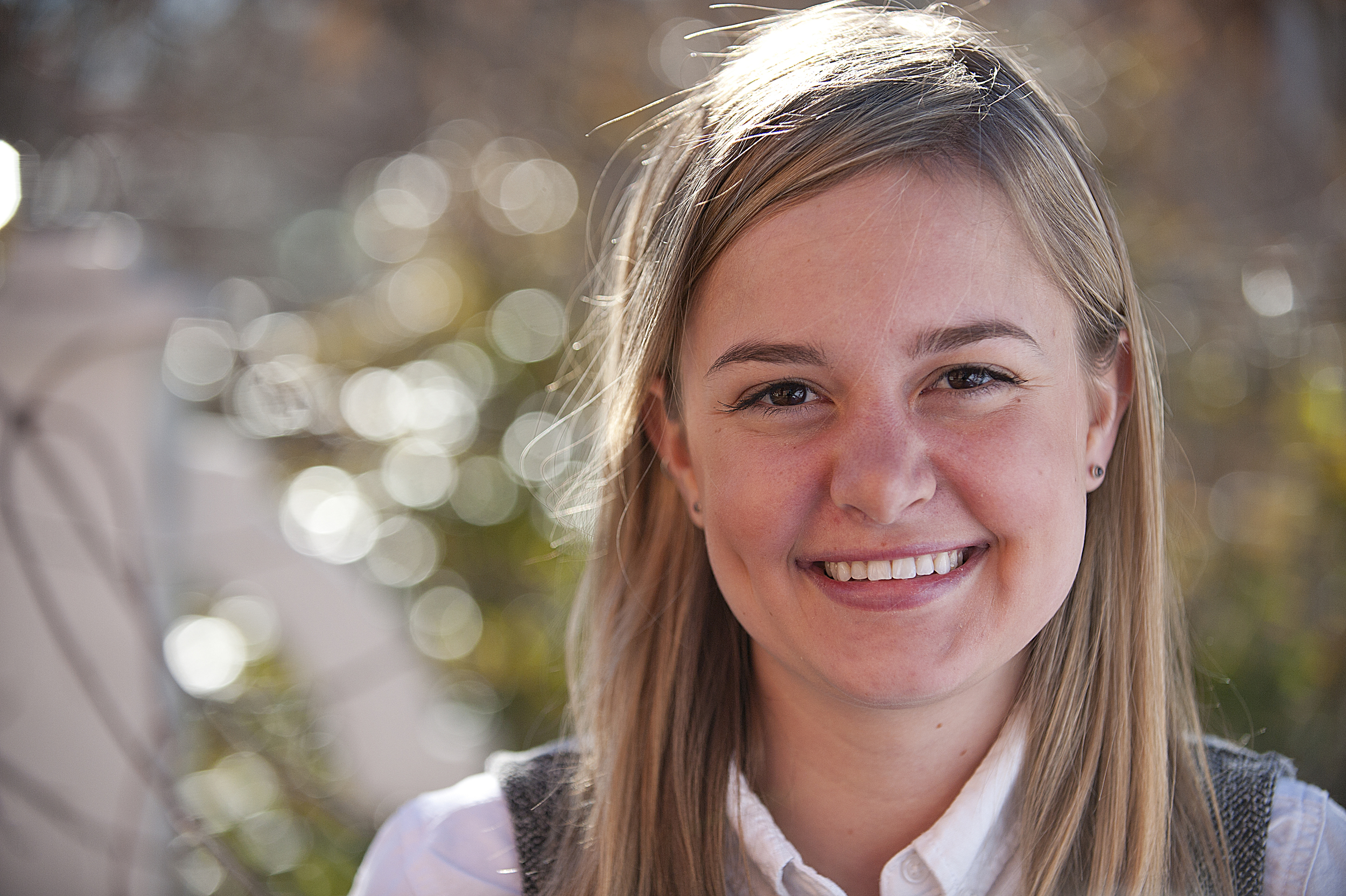 Whittier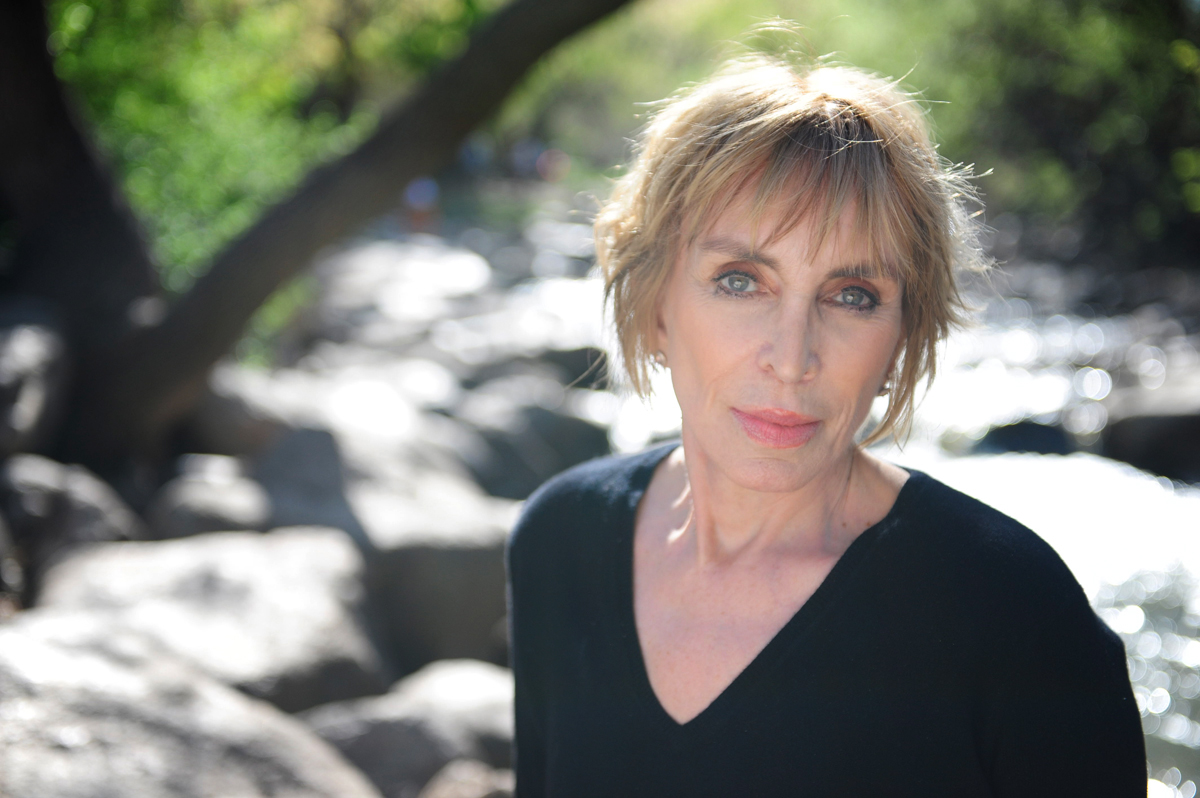 Julie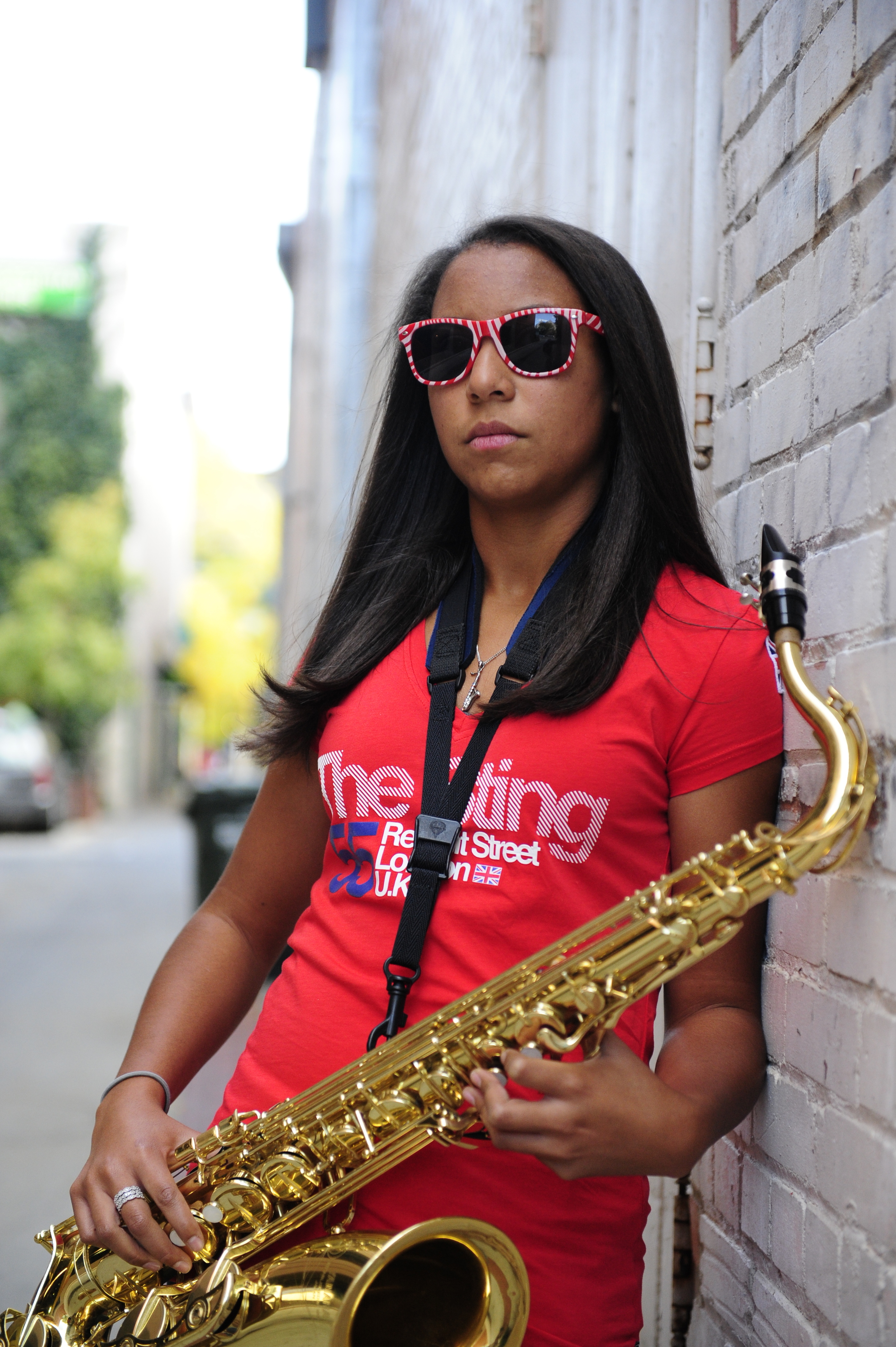 Senior Photo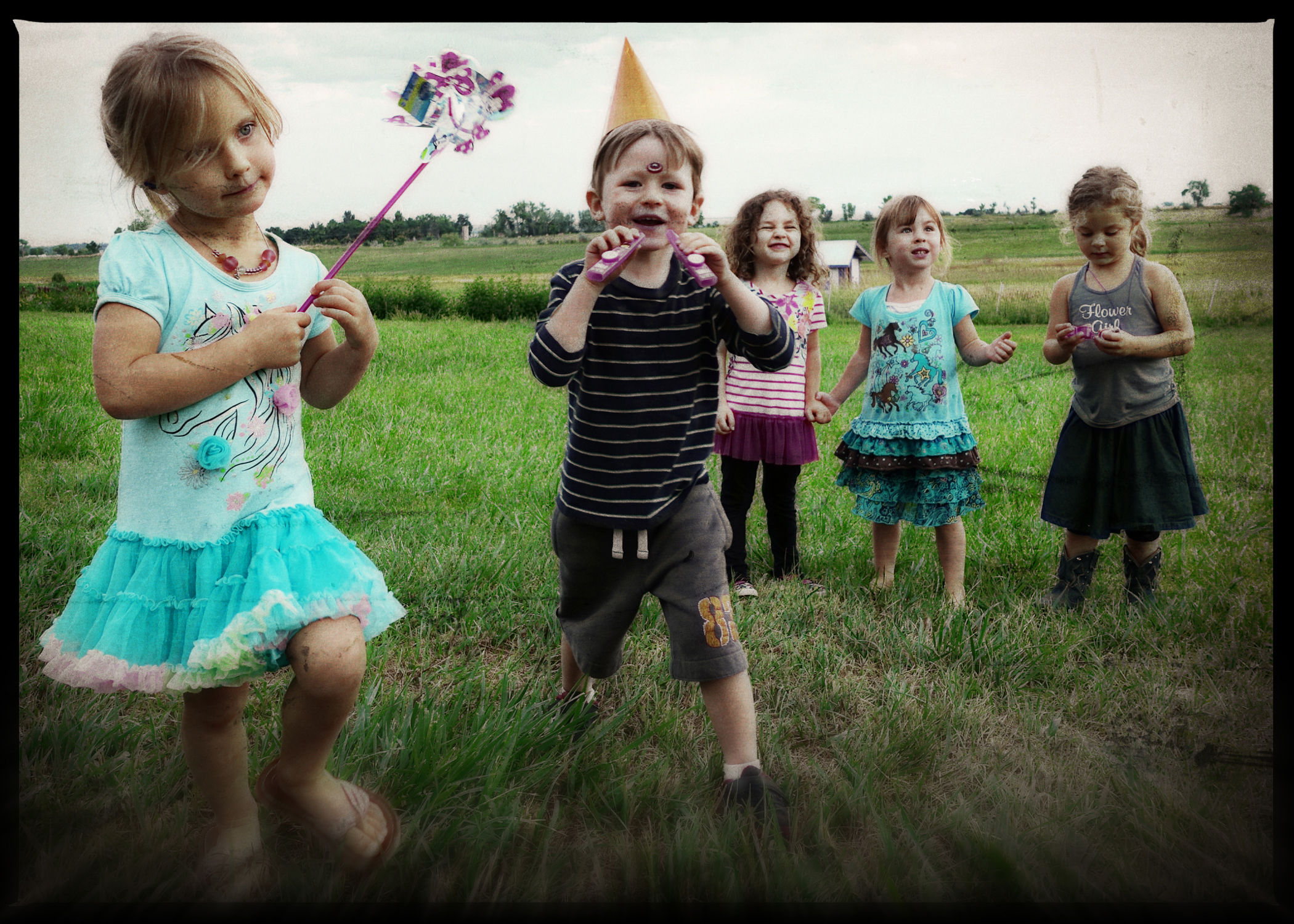 Birthday Party
Tricycle
Senior Photo Mall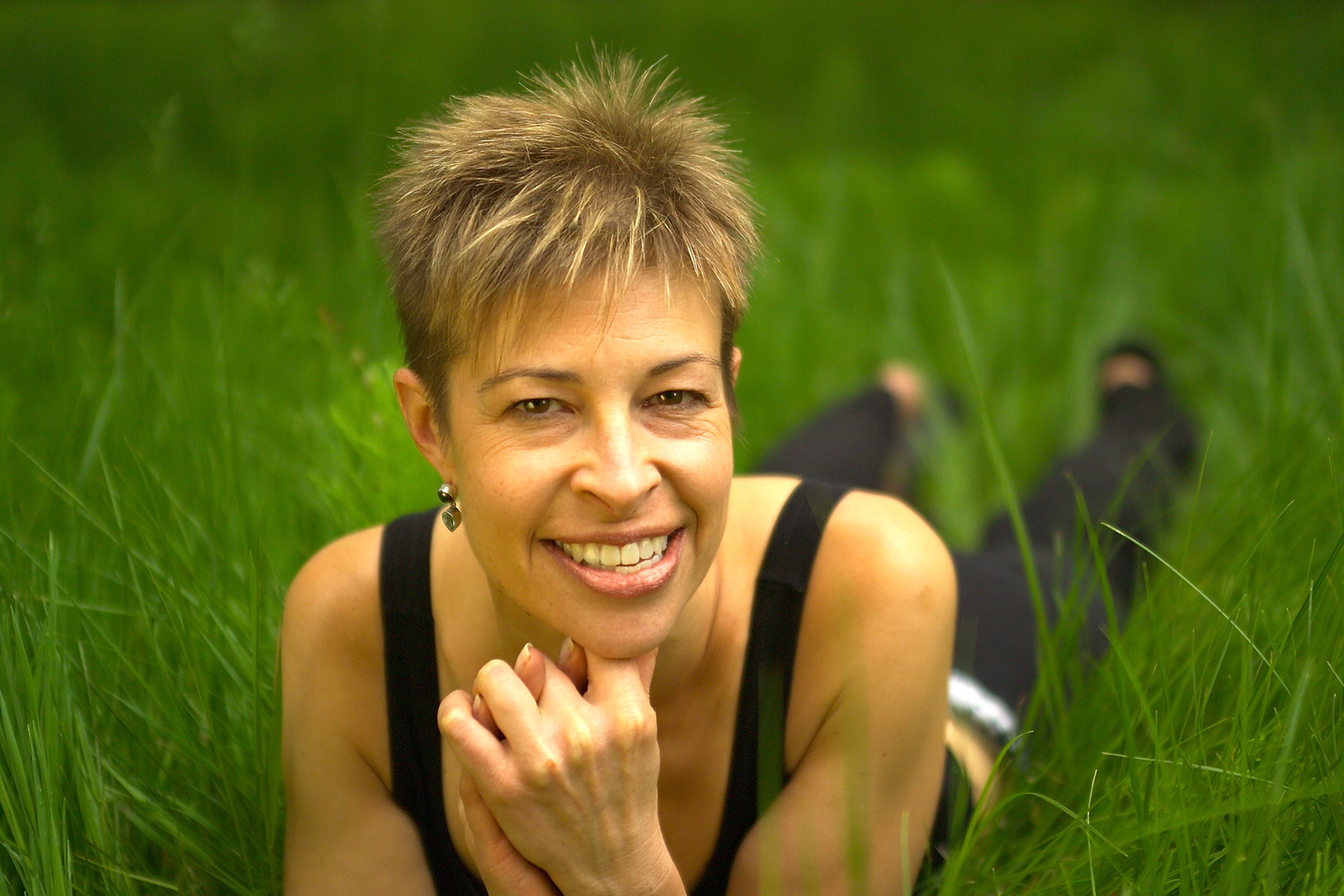 Carolyne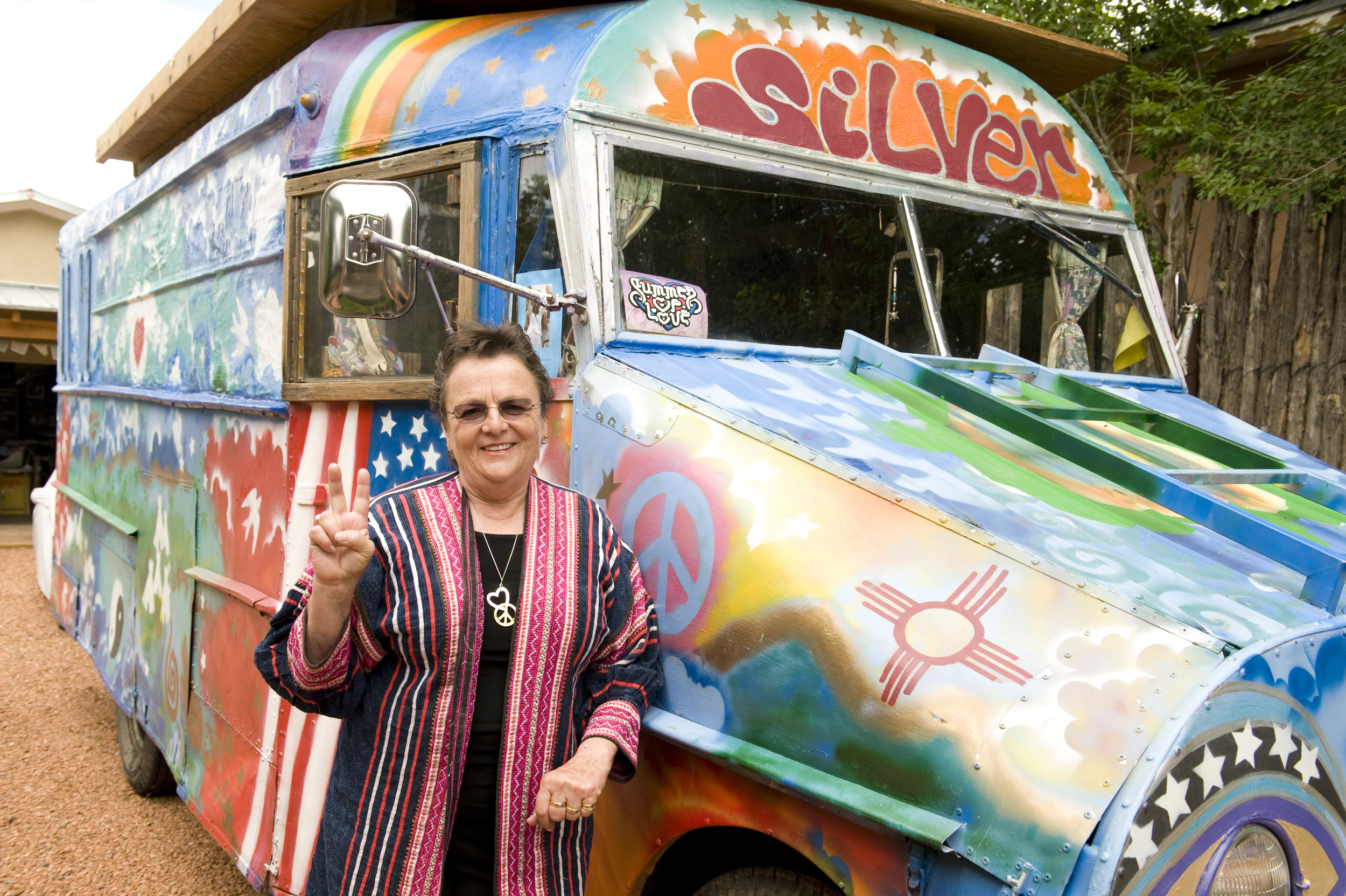 Lisa Law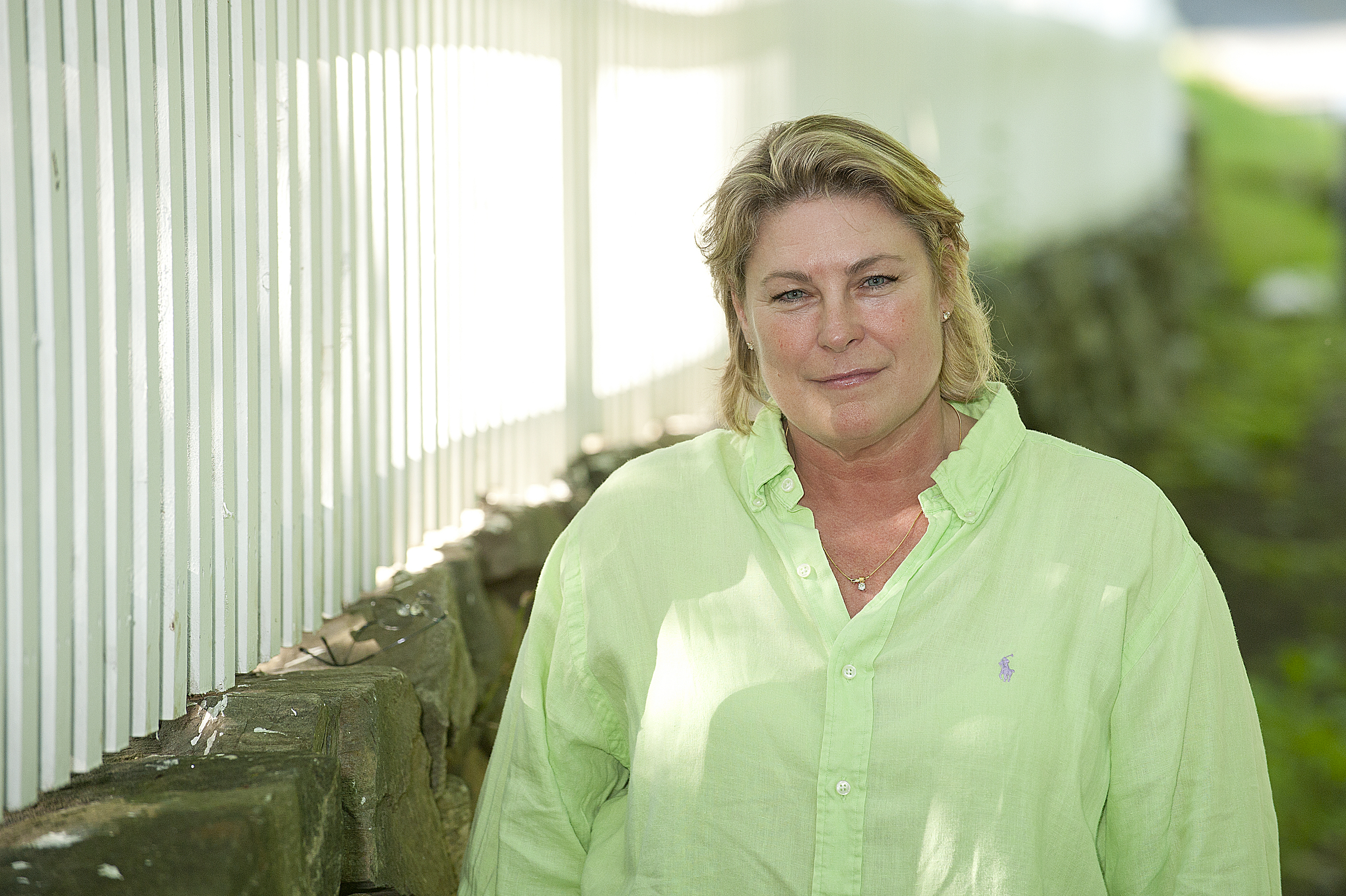 Maggie- River Road
Widi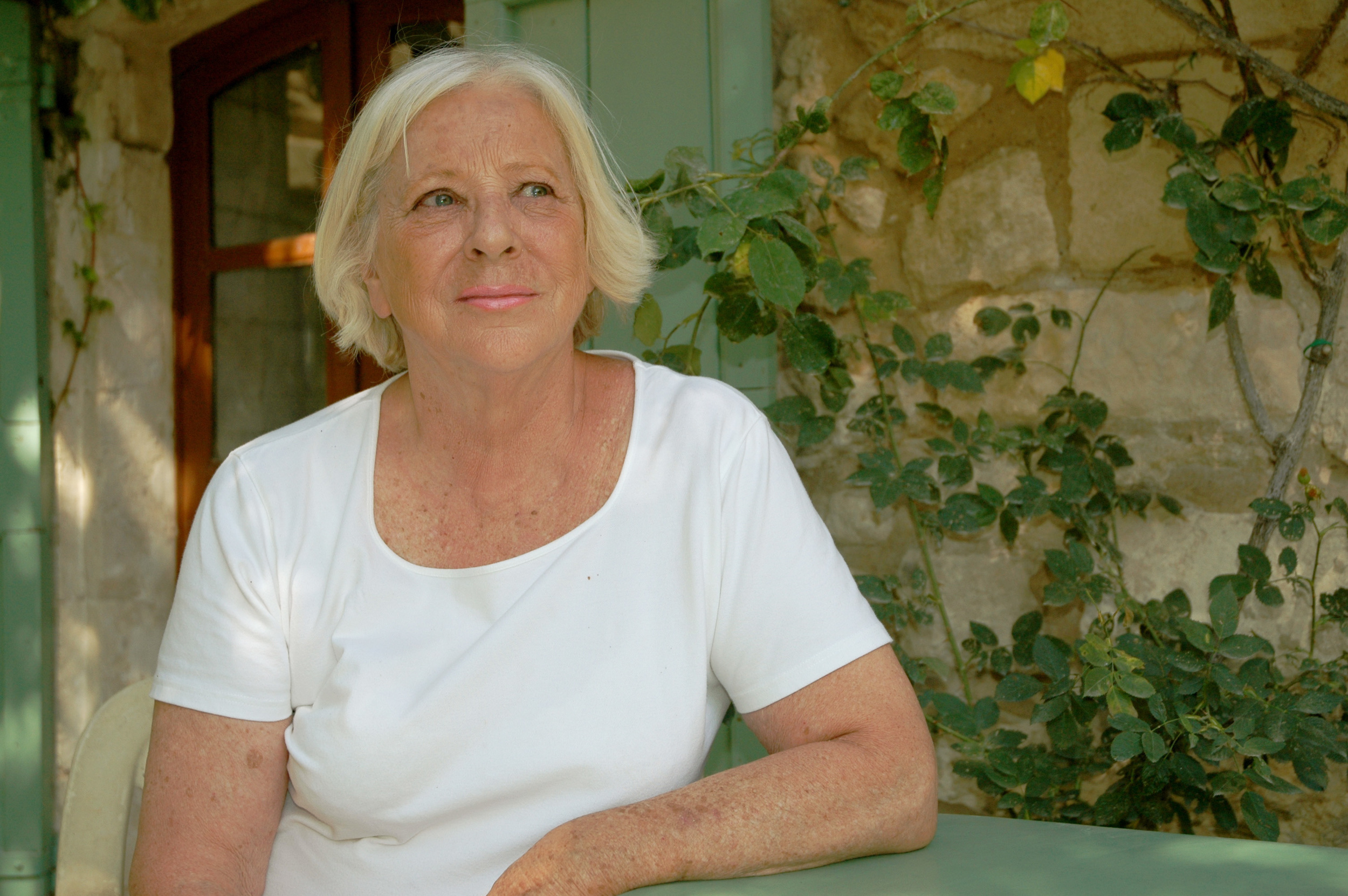 Addie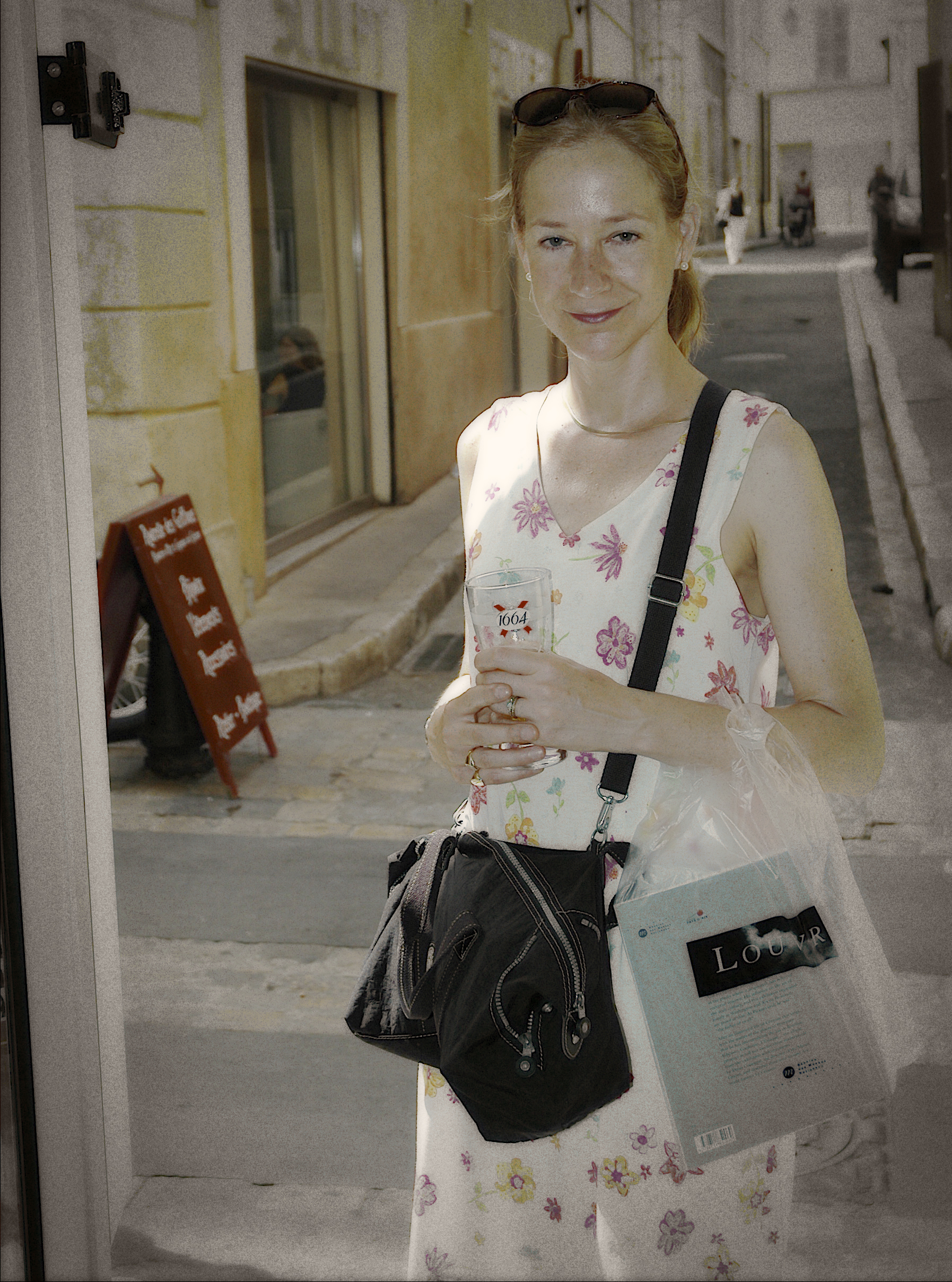 Krip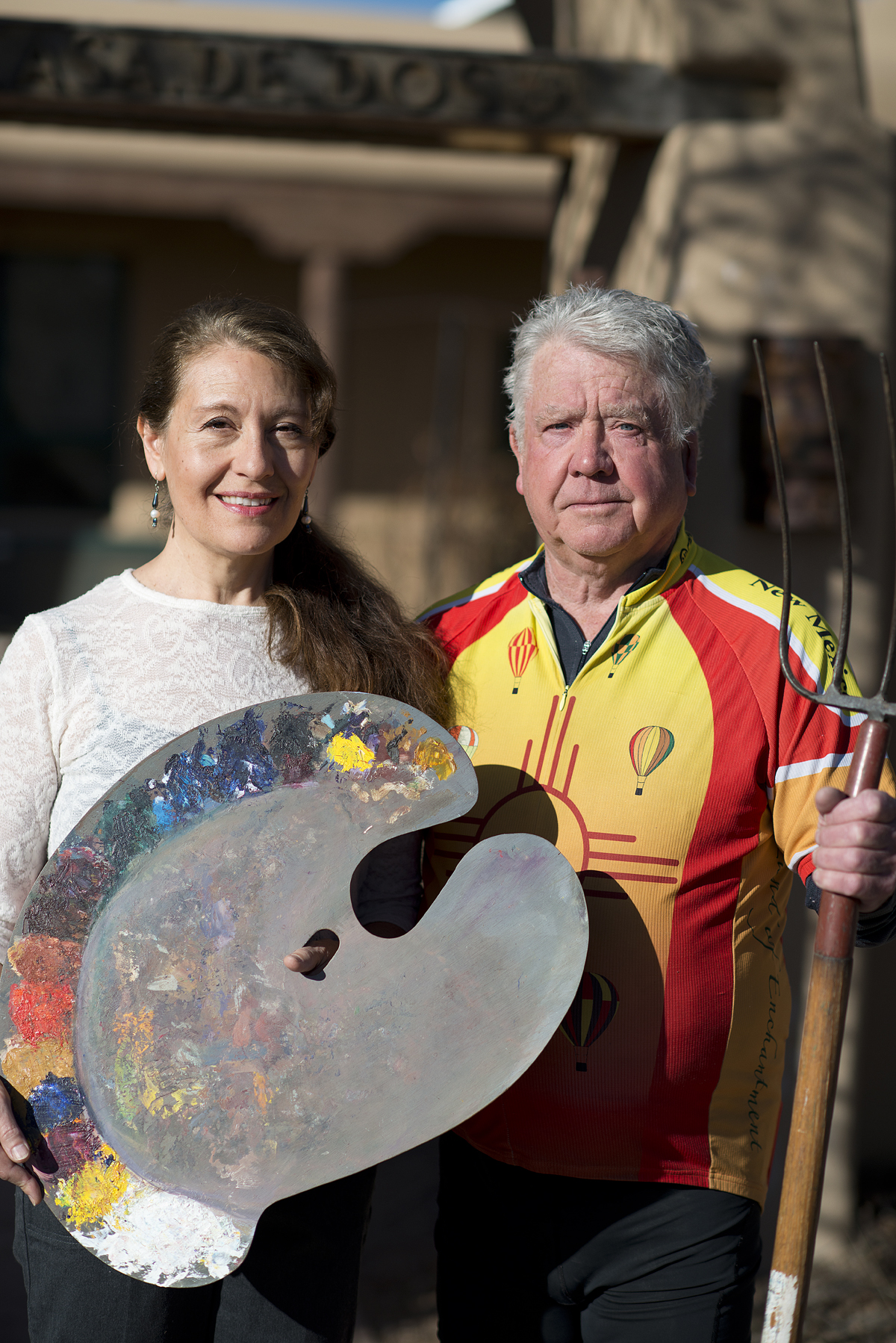 Jim and Ana
A beautiful couple I stayed with in Santa Fe, New Mexico.Jim is the ultimate organic farmer, coming up with every possible interesting food combination, recipe and vegetable to grow.Ana is an accomplished painter who makes a considerable part of her income doing pet portraits on rocks. They're really pretty cool!What a great pair!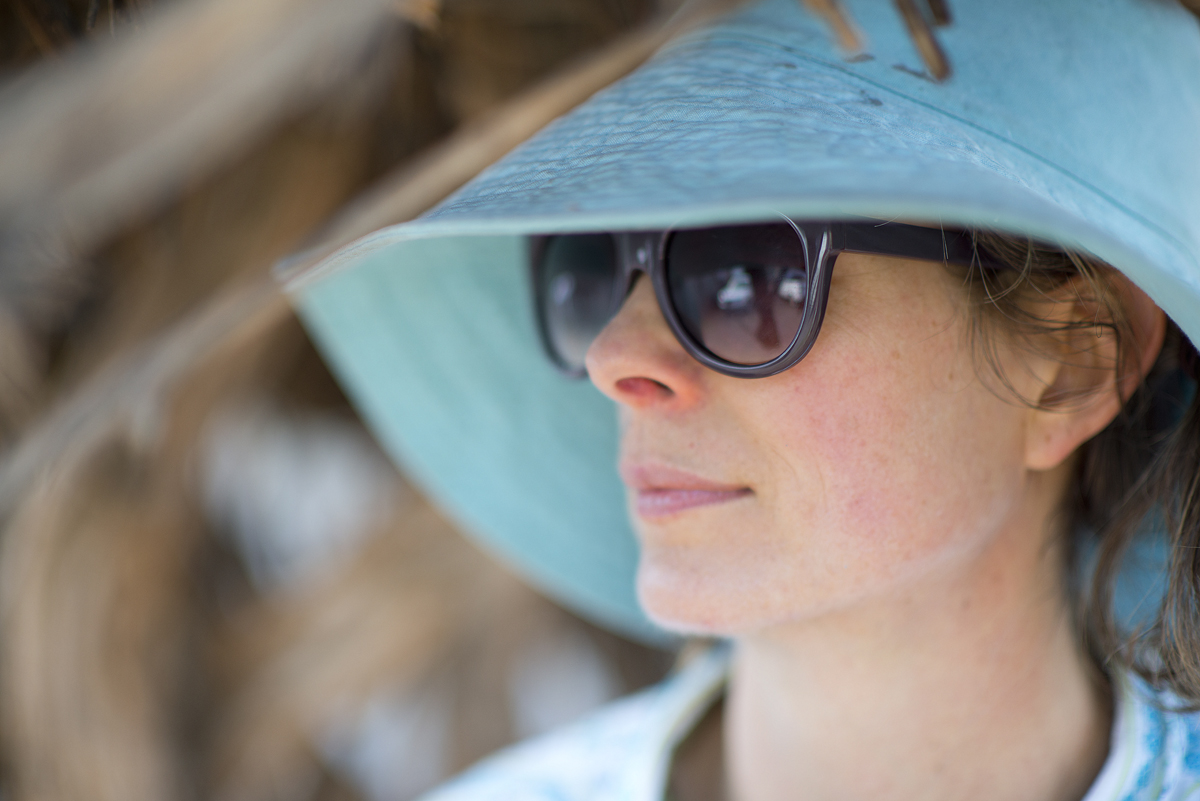 Lisa
Elijah
Ancient DNA, Fresh Faces
Two young women at an Ethiopian cultural heritage festival in Denver smiling for the camera.
Stylin' at the Car Wash
Showing off his style and his Wheels, there isn't anything like a sunny Sunday in the summer to go cruisin'!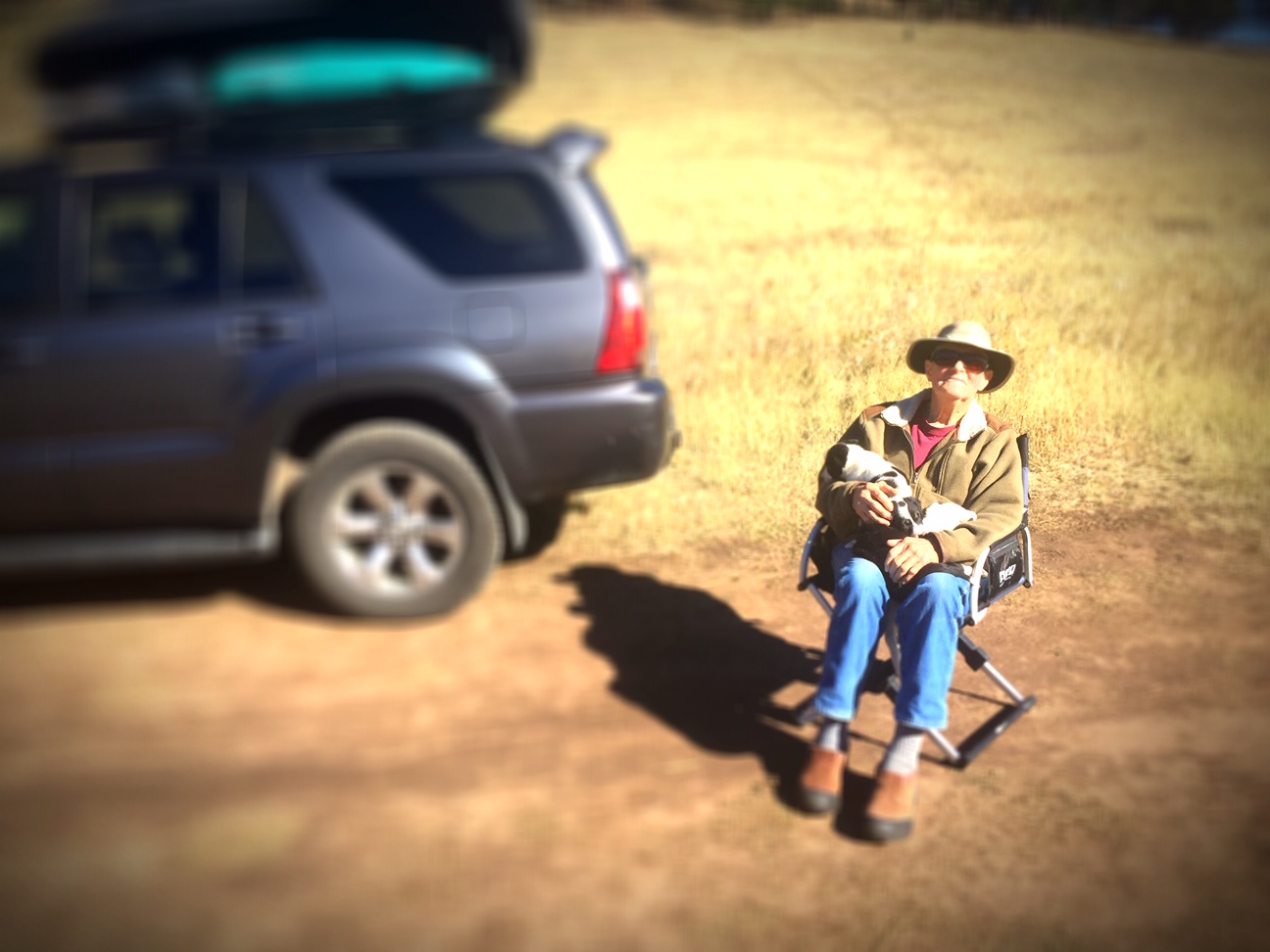 1
2
3
4
5
6
7
8
9
10
11
12
13
14
15
16
17
18
19
20
21
22
23
24
25
26
27
28
29
30
31
32
33
34
35
36
37
38
39
40
41
42
43
44
45
46
47
48
49
·
·
·
·
·
·
·
·
·
·
·
·
·
·
·
·
·
·
·
·
·
·
·
·
·
·
·
·
·
·
·
·
·
·
·
·
·
·
·
·
·
·
·
·
·
·
·
·
·